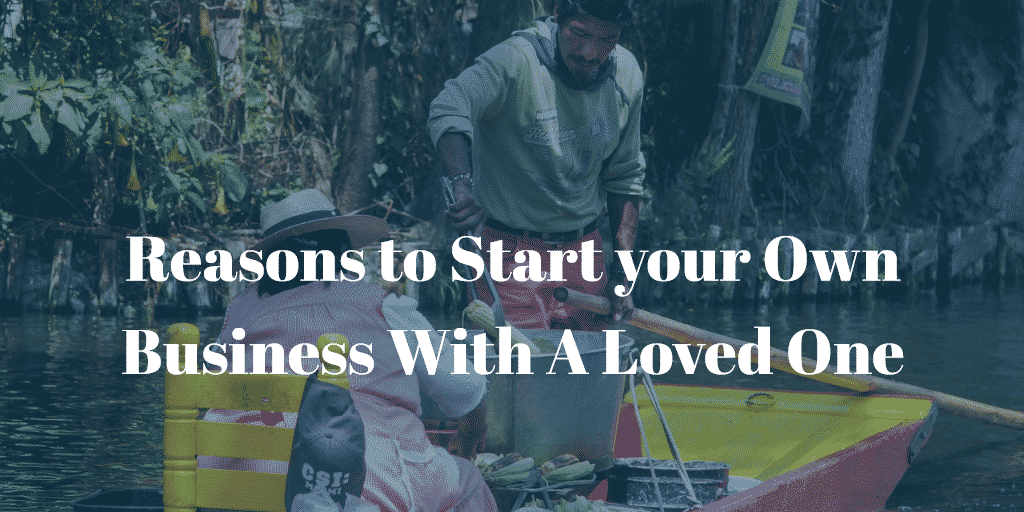 Nowadays, the younger generation loves to live life on their terms with little interference from family or loved ones. This is the reason that they also hesitate to work under bosses and instead love to build their business. There are truly numerous benefits of owning a business with your loved one or your partner. Here is an article by Bizop with a few reasons why you should start your own business with your loved one :
Makes You Challenge Your Capabilities
Regular jobs make you get addicted to the monotony of life and eventually make you lose the zeal to learn new skills or improve your weak areas. On the other hand, running your own business with each other allows you to challenge yourself each day and hence never lets your interest fade away. Owning a business is certainly not an easy task. It involves continuous struggle, learning, and improvement which ultimately enhances the personal growth of the individual. Problems are an inevitable part of everybody's life and it wouldn't be wrong to say that entrepreneurs possess the best problem-solving abilities. Since they have to solely make most decisions, they learn to fight every challenge with utmost grace and intelligence.
Provides You A Feeling Of Pride
There is nothing better than working for yourself. A lot of people spend their whole life working for someone else and helping them make money. But the truth is that real pleasure is achieved only when one works and earns for themselves. For instance, when we work in a company, all our efforts are directed towards the financial growth of the company rather than our own. No matter how massively you help the company grab a deal, the maximum benefit shall always be earned by the company and you will only be pleased with a minor raise. Therefore, the feeling of pride that one earns while building their own company is unmatchable. This also gives the individual a privilege to solely take the credit for their success or mourn the burden of their failure. As it is said, with great power comes great responsibility, building something of your own makes you more responsible and determined.
Makes You Proactive
Well, you will have to agree with us on the fact that the companies usually are as slow as molasses, while the entrepreneurs always love to shift into high gear. The company is often too busy to get things done quickly, maybe because they have too much on their plate to consider. Every company has a proper protocol to accomplish a task, for instance, several approvals need to be taken before initiating a task or making a change. On the other hand, entrepreneurs love to be proactive, especially during their early days and thus get everything done at a breakneck pace. They don't have to wait for approvals and can plan things according to their convenience.
Fuels Your Passion
It is rightly said that if you do what you love, success always walks beside you. Passion is the most powerful tool that can make an individual rise from the ashes. This passion is probably the prime reason why entrepreneurs are so active and focused. It indeed is a beautiful thing when career and passion come together.
If you do what you love, it never makes you fatigued and instead motivates you to put in every bit of effort that fuels your passion.
Allows You To Contribute To The Society
It is the moral responsibility of every individual to pay back to society in some form. Building your business allows you to develop products or services that can help society in one or another way. Nowadays, a lot of entrepreneurs focus on making recyclable products that can conveniently replace the non-recyclable ones so that the environment remains as protected as possible. For instance, entrepreneurs are focussing on creating wooden reusable plates that could replace the harmful plastic plates and therefore protect the environment. Furthermore, it allows the entrepreneurs to create job opportunities in the field where there is extensive saturation of professionals, which thus brings food and happiness to several homes.