10 Happiest Moments In A Married Guy's Life
Getting married is a big and life changing decision. With the right partner you can feel truly complete and happy. This list will show you what guys consider the happiest moments in their married life. If you are struggling with the decision about getting married, this list will definitely help you.
Little surprises
When you are married little surprises can be something that simply makes your day. Even if it is a small gesture, like man´s favorite ice cream or a box of beer can bring a lot of happiness.
[adsforwp id="18080"]
Holding hands
Holding hands is not only meant for new couples. Married people also love to hold hands. By holding their wife´s hand, men feel like they are somehow protecting them. It also reminds them of the beginnings of the relationship and how special it felt to be able to hold her hand.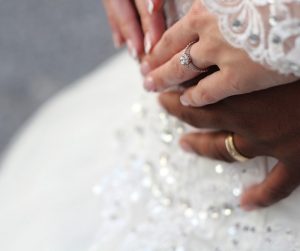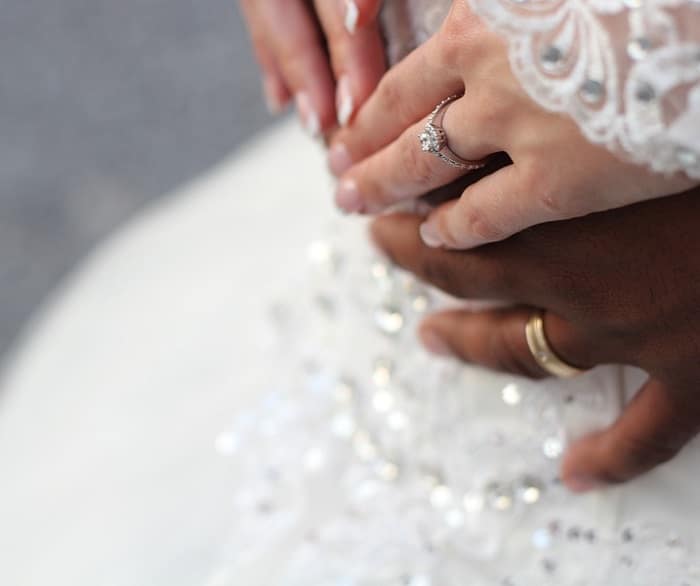 Free time
When married, men usually have a lot of obligations. Work, taking care of household chores and spending time with kids is necessary and men love to do it. From time to time they also enjoy having some alone time to do whatever they want to. Even better if the free time comes from canceling some plans.
First childbirth
The day when his wife gives birth to a man's first child is very special. It comes with a lot of emotions for both partners. Having a child for most men mean, that they have succeeded in carrying out their duty to continue their line.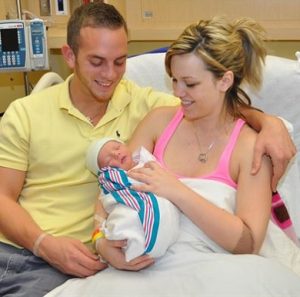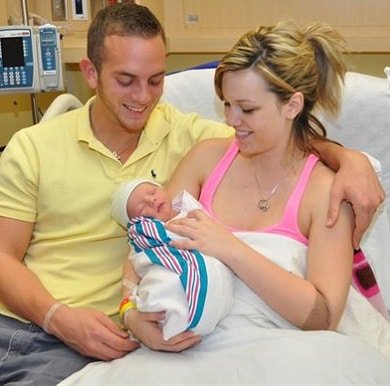 Moving in a new home
Having their own home is a dream for a lot of men. Sharing it with someone they love is even more special. Moving to a new home is one of the highlights of every married man´s life. If he has build his own house that moment can be even greater.
Retiring
You have worked hard on your carrier, raised children and provided for your family. Retirement for many men is a new beginning. It means finally being able to relax and pursue all the things he has dreamed of doing, but simply had no time.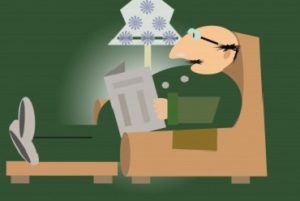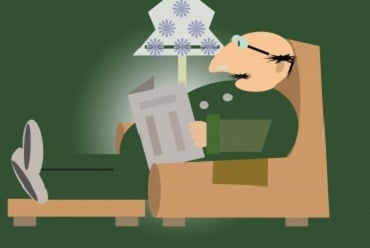 Birth of a grandchild
When children are born, it is a very special moment. But when grandchildren are born it can be even more special. It's a chance to get all the joy of having children without having most of the responsibilities.
Waking up next to your wife
Being able to wake up to the love of your life and feeling them next to you all night can be a wonderful feeling. Once a man gets married, they can be sure that they will always have someone next to them.
Hen wife initiates sex
Being married for a while and having children, along with all other responsibilities can be very exhausting for both partners. When the wife initiates sex it always warms a man´s heart.
Hidden glances with your wife
A guy and his wife can make a great team. Moments when you realize how well you actually know each other can be the best. Sometimes you only need to glance at your wives facial expression to understand what she is thinking. Felling this unspoken connection can be very satisfying.
Conclusion
Married life is not always easy, but there are both big and small things which can brighten a man´s day.
There are definitely more happy moments every man experiences when they get married. Sharing a life with someone can truly be wonderful.
See Also: