10 Ways of Breaking the Ice with Your Lifetime Crush
We all have our crushes. This is the one person that you would always want to see day and night. The sad part is that you always have butterflies in your tummy when it comes to talking to them. Gathering courage to talk to your crush could be a huge nightmare. Your heart pumps as though you have just seen a ghost. To top this, your mouth dries. Right at the moment when you want to utter simple words like "how are you?" you find yourself stammering. This can be really shameful more so for men.
Fortunately, this critique has gathered 10 ideal tips that would aid any individual in breaking the ice with their lifetime crush.
#1. You Need To Admit That You Are Nervous
The first step requires that you admit the fact that you are really nervous. Keeping this in mind ensures that you know how to deal with the butterflies that are eating your stomach. One thing that you should understand is that, your crush could also be nervous. This makes the two of you. Taking your tension a notch down would help a lot in finding the right words to break the ice. In this case, you can simply utter anything that is on your mind. Chances are that your crush could be left smiling. The next day, the air would have been cleared for the two of you.
[adsforwp id="18080"]
#2. Work Your Way Up With a Compliment
An idea that always works when dealing with crushes is offering them compliments. This demands that you take time to study them before making any comments. For instance, you could comment on the unique outfits that they are wearing. This could also be on their behavior. Simply say something nice that any man or woman would appreciate to be told. Winning a smile on their faces is one sign that shows you are doing great in breaking the ice.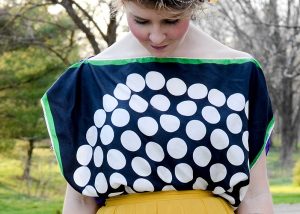 #3. Make Use of Your Body Language
One aspect of communication that you would have to keep in mind is using your body language effectively. Your crush needs to notice there is something unique about you. Hence, when talking to them in close proximity, try to lean close. If they comment on something funny, you can try and tap their shoulders. This ignites a certain friendly bond between the two of you. This is the way to go buddy!
#4. Engage In a Physical Activity Together
This is the part where students would find it easier to break the ice with their crush. If your crush is in the same class as you, requesting them to study together could be an excellent way of clearing the air. Alternatively, you can ask them to join you in a certain physical activity that you are engaged in. This works as it develops a special liking to the activities that he or she finds as interesting. When they join you for the first time, rest assured that tomorrow they would be thinking about you throughout the day.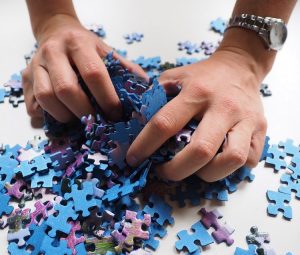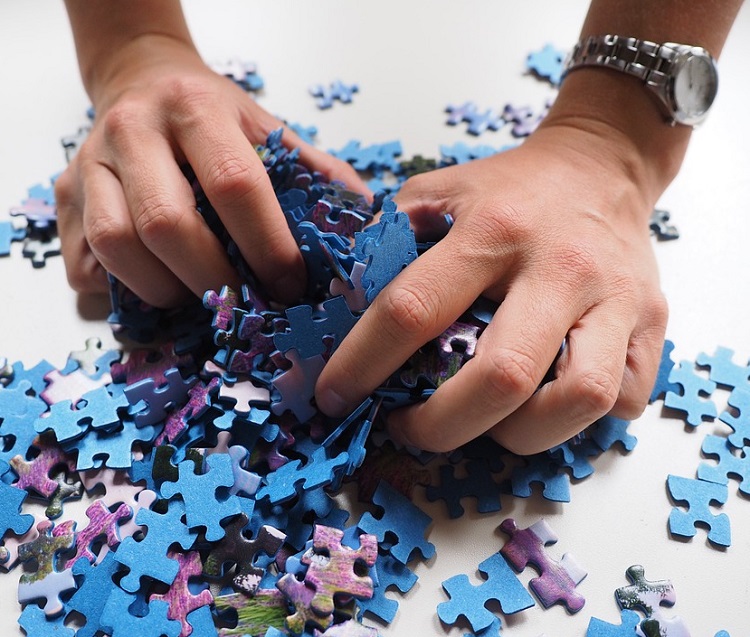 #5. Keep Texting
If you have your crush's digits then this should be regarded as a shortcut. Text them about the next class that you have. Your first text should not signify that you are interested in them. On the contrary, it should act as a way of being friends with them. A good way of keeping them coming is by requesting them to inform you about the time when the class starts. Relationship experts claim that keeping your crush thinking about you is the best way of developing a bond right from the word go.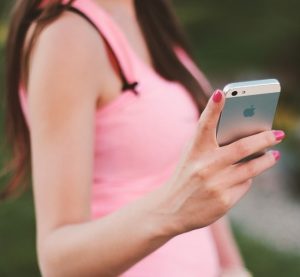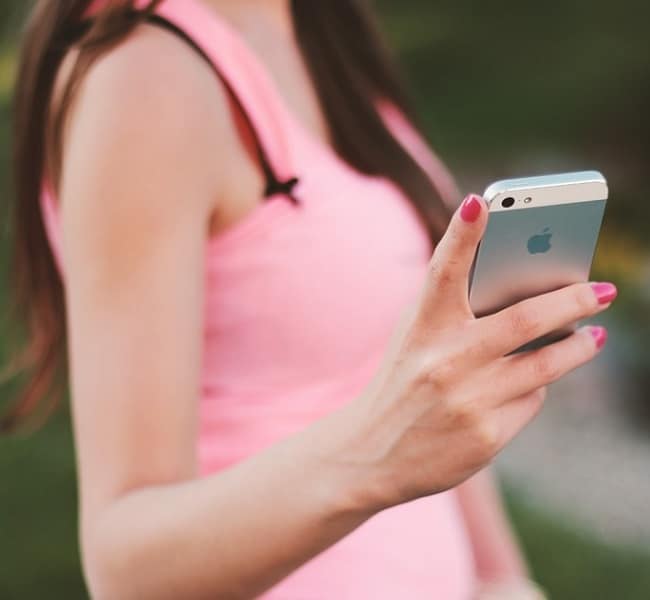 #6. Demonstrate Your Blunt Honesty
Sometimes breaking the ice simply requires being blunt with your crush. Yes, this might sound crazy but it works. People out there have been dating over and over again. Therefore, a good number of them are tired with playing games. Being brutally honest about your intentions occurs to them as a sign of courage. Walk up straight with your head held high and inform them about your feelings. It might also be important to point out that you could arrange for a lunch together. This brutal honestly will increase the chances of your crush taking your seriously.
#7. Don't Be Too Serious
One move that could scare away your crush is acting too serious when talking to them for the first time. As a matter of fact, this would be a big turn off. This is because they would always have a serious picture of you in their minds. An ideal way of breaking the ice is by acting silly and funny. Say something that seems silly yet funny. This will keep them smiling and perhaps the following day you would be talking like normal friends.
#8. Act like The New Guy Around
A trick that most men use is the idea of acting as though they are new in a certain location. Well, the advantage of this is that it immediately makes the other partner feel comfortable. They would find it easy to talk about exciting places that you should visit in the area. Equally, giving them the upper hand makes them want to be involved in the new and exciting experiences that they might propose to you. Before breaking the conversation, ensure that you ask for their contact information so that you can get back to them.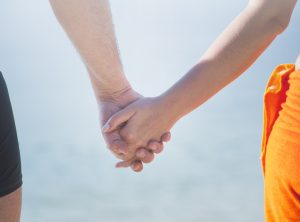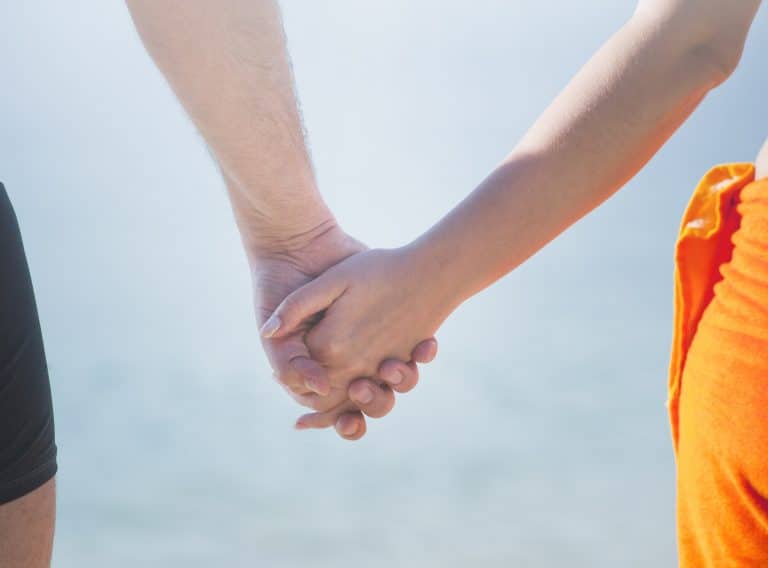 #9. Comment on Activities around You
Communicating with a stranger for the first time might be a challenging task more so when you lack the right words to break the ice. This therefore requires that you pay attention to things occurring around you. This guarantees that you have something to comment on.
Commenting on anything could easily break the ice and ignite a conversation between the two of you. For example, you can simply comment on the fact that your town is really growing with new buildings and businesses. This is a wide topic that your crush would feel free to comment on.
#10. Just Wear A Grin And Say "Hi"
This also works. You do not have to sweat it out when trying to break the ice with your crush. When walking past them, you can simply smile, look straight to their eyes and say "hi." This is the simplest way of clearing the air with those that you wish to get romantically involved with them.
Conclusion
From the look of things, your crush is not an alien. Therefore, there is no need for you to get scared over proposing to meet them later or engaging in physical activities together.
One thing to keep in mind is that, they could be nervous too. This should motivate you in clearing any thoughts of fear you might be having. The best part is that you can simply say "hi" and all the dilemma would be considered as past tense.
See Also: