8 Reasons Why You Should Never Date Your Ex-Lover
Breaking up in relationships has become a common thing in the society today. It would not be a surprise to learn that your friend recently broke up with a lover they considered to be their soul mate. Well, relationships are simply challenging and only a few get to live the happily ever after dream we all crave for. In as much as this is a normal thing to go through, a dilemma comes in when one feels as though they should be getting back with their exes.
This is a terrible idea. It is the worst mistake that you would live to regret for the rest of your life. In some cases, there are minimal chances that rebound relationships work. Your case might be different as it would drain a lot of energy from you just to bounce back into the man or woman you recently dated.
Here is a closer look at some of the reasons why relationship experts would discourage you from dating your ex.
[adsforwp id="18080"]
1. There Is A Good Reason Why You Separated The First Time
Since you are planning on dating your ex-lover, it is imperative to mull over the main reason why the relationship did not work the first time. Undeniably, there must be a good reason why you went separate ways. Perhaps, he or she cheated on you. Maybe they went ahead and destroyed the plans you had together. In extreme cases, he or she might have considered your relationship as a nothing but a fling.
Take a look at these reasons and consider whether they would be changing once you decide to date again. There are no miracles that would change the person you call your ex. The behaviors that they had are what they would be bringing into the relationship. Therefore, free yourself from getting hurt the second time by brushing away the idea of dating your ex-lover.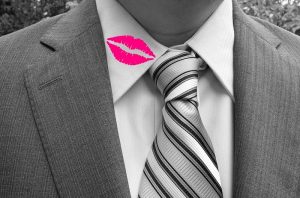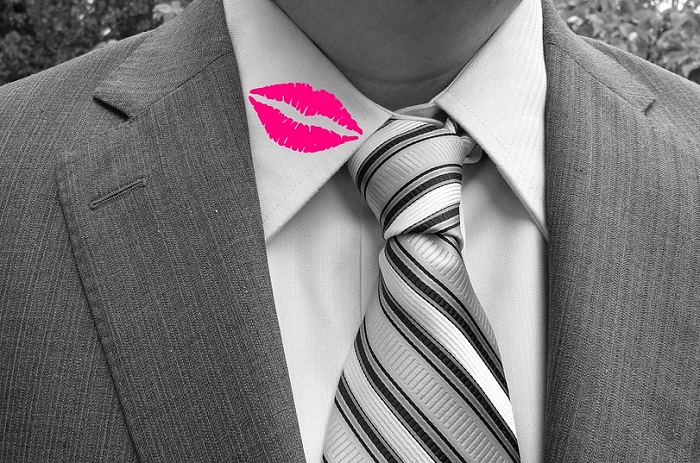 2. You Still Carry The Baggage Of Your Former Relationship
Emotionally, people breakup for reasons that they cannot tolerate each other in a relationship. When this happens, each lover carries with them a bag of emotional feelings. Given time, this could subside. Lovers could heal when they spend time away from each other.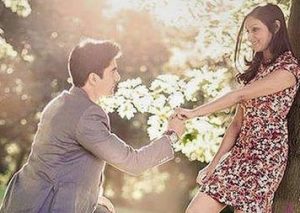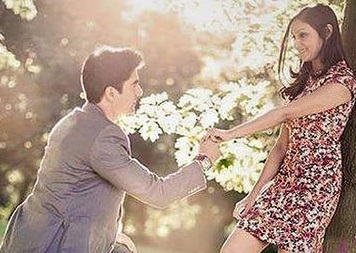 Nonetheless, the notion of getting back together would only bring these sad feelings back again. Each one of you would lament on the mistakes that they did which led to your breakup. These sad feelings would only cloud your relationship and in a few weeks or months, you would be crying on your way out again. Consequently, it is never a good idea to date an individual you consider as your ex-lover.
3. Trust Is No Longer There
One thing for sure is that the trust you once had for each other is no longer present. The moment you went separate ways, this meant that you no longer trusted your partner. Getting back to this relationship would only increase your chances of feeling nervous. You will never be certain of the next move that your partner might make. Truly, you would keep asking yourself questions as to what would happen if at all he or she packs their bags for the second time.
4. You Might Be Lonely
If you spend a long time feeling that you are single, you would increase the chances of your ex-lover's memories affecting you. This is to mean that feelings will cloud you on how your relationship could have been better than it was. It is at this time where you begin to ponder on how your problems could have been easily solved. Also, you will keep thinking about how sex was good.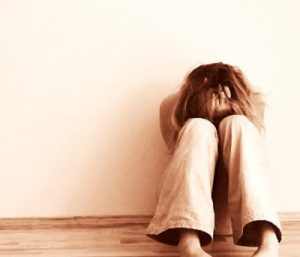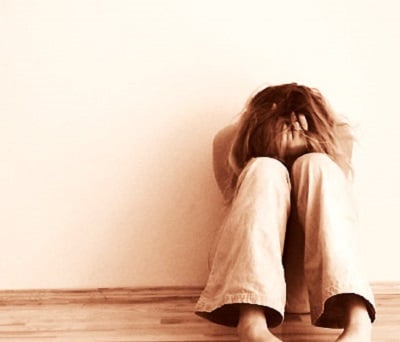 All these feelings could cloud you and the next move you make might be silly. Please do not pick up the phone to buzz him or her. You will only invite new feelings that you cannot handle. Instead of thinking of such things, brush them off and do what you do best. Something good will come along the way. So, you gotta keep your head held high and keep moving.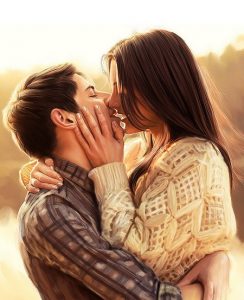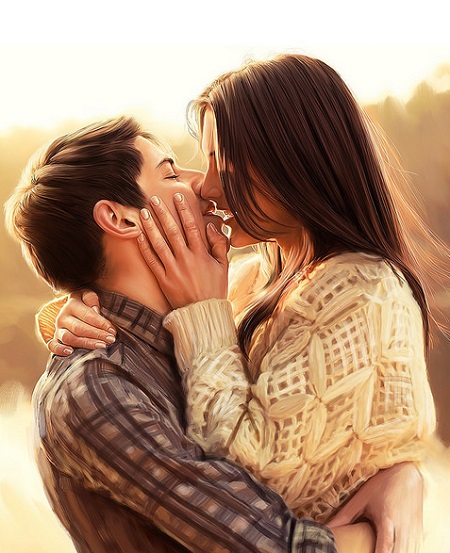 5. You Will Invite Manipulation Problems Into The Relationship
Getting back to your former lover only gives them the power over you. The mentality that they would gain is that they are better than you. In this case, the man, for example, would keep thinking that you do not know how to control your emotions. This implies that they would do anything knowing very well that you are there to stay. The aspect of compromise and meeting in the middle would not be present in your relationship. As a result, before calling him back, ensure that you are ready to face the challenges of making up with your ex-lover.
6. You Choose Between Moving Forward And Backwards
In life, when people desire for new and better things, they move forward. There is no way that they can move in both directions. Therefore, depending on the goals that you have in your life, you will either choose to move forward or backwards. Undeniably, there is a good chance that you seek for a better love life. This means that you do not have to dig up your past to earn it. Certainly Not! An ideal solution would to be surge forward and hope for the best to come. Drawing back to your former relationship would only invite disappointments and frustrations in your life. So, think twice. Also try this FLAMES love test.
7. There Is Someone Out There Meant For You
When we were growing up, men would often be told that "beautiful ones are not yet born." This is with regards to whom they choose to date. Well, our grandparents and parents were right. The world is filled with people seeking for true love. You just have to be patient and wait for the right guy or lady that is destined to be with you. Forget about your ex-lover and move on.
8. Maybe You're Just Not Compatible
Have you thought of the fact that you might not be compatible with the individual you wish to get back with? The sheer fact that you broke off your relationship for the first time means that there are incompatibility issues. Instead of focusing on thinking that things could work out, face the reality. You guys are on different paths. He or she has already moved on.
Calling them back to your life is inviting trouble into your singlehood. Hence, Find something to distract you whenever you are thinking about your ex-lover. This is the best way of spending your idle time.
Conclusion
Getting back with your ex-lover sounds like a relationship bound to fail. Moreover, You ought to gain the mentality that once bitten twice shy.
It is imperative to focus on winning a new sense of love into your life. Without doubt, this would not come from your ex-lover. Stick to the above pointers and rest assured that new love would be coming in your way sooner than you expect. You need to be over your ex when this happens.
See Also: