Giving Flowers to Your Date
Giving flowers to a girl is one of the most traditional ways to show your genuine interest. Most girls love to receive flowers, so you should never forget about this simple gift, even if you find it useless. Giving the right flowers for the right occasion can score you some major points. And don't hesitate to explain her about the meaning of flowers you give. Read further to find out about the secrets of giving flowers.
Your first date
Giving a little gift to your date can be an instant ice breaker. It can take all the pressure down and make you look like a gentleman. Usually, women like to receive flowers on the first date. It shows that you have given a thought about her and she will be touched by it. Roses signify innocence, pureness of your intentions and rose buds are perfect for new, heart-filled intentions. Forsythias and Hawthorns show excitement and anticipation.
[adsforwp id="18080"]
After your first date
If you didn't bring any flowers to your first date, because you were uncertain about how she would react, next date could be the right opportunity. Now that you have gotten to know each other a little bit better, you can show your feelings towards her by bringing a beautiful bouquet.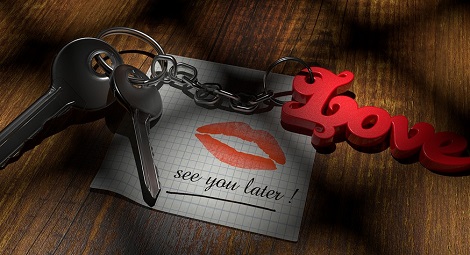 Remember to keep it simple- you don't want to seem overly eager. If you are not certain about if she is going to agree on a next date, but you really want to send her flowers. Thank her for the lovely evening you had. Choose lilies if you want to say you were charmed by her, and consider her beautiful. Or dahlias; they signify elegance and excellent taste. Make her smile by sending the innocent and beautiful daisies.
Just because a girl deserves flowers
It is important to remember that there is always a reason for giving flowers, even if it's just a random day. Surprising her with some flowers will show her that you are thinking of her. Plan your "random" flower-giving; it should not be soon after you have fought or before/after a special holiday. Your initiative will smite her. Chose red poppies; they symbolize enjoyment and admiration or give her orchids; the symbol of mature beauty and charm.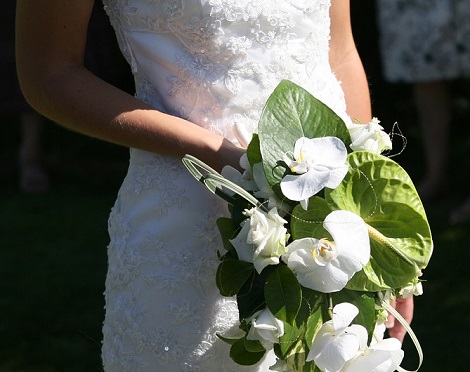 On your special day
You should always remember all the special days for you as a couple. Your dating or marriage anniversary is an essential thing to remember. But if you want to be truly romantic, try to remember other special occasions, like the day you first kissed or when you first went on a date. Choose flowers that express your love, like dandelions, forget-me-nots, daffodils, asters or tulips.
On her birthday
Birthday is an occasion when a woman is expecting flowers together with a special gift. If you prefer traditional values, give her red roses- one rose for each year. Or choose a more exquisite flower, like an orchid that symbolizes beauty and maturity.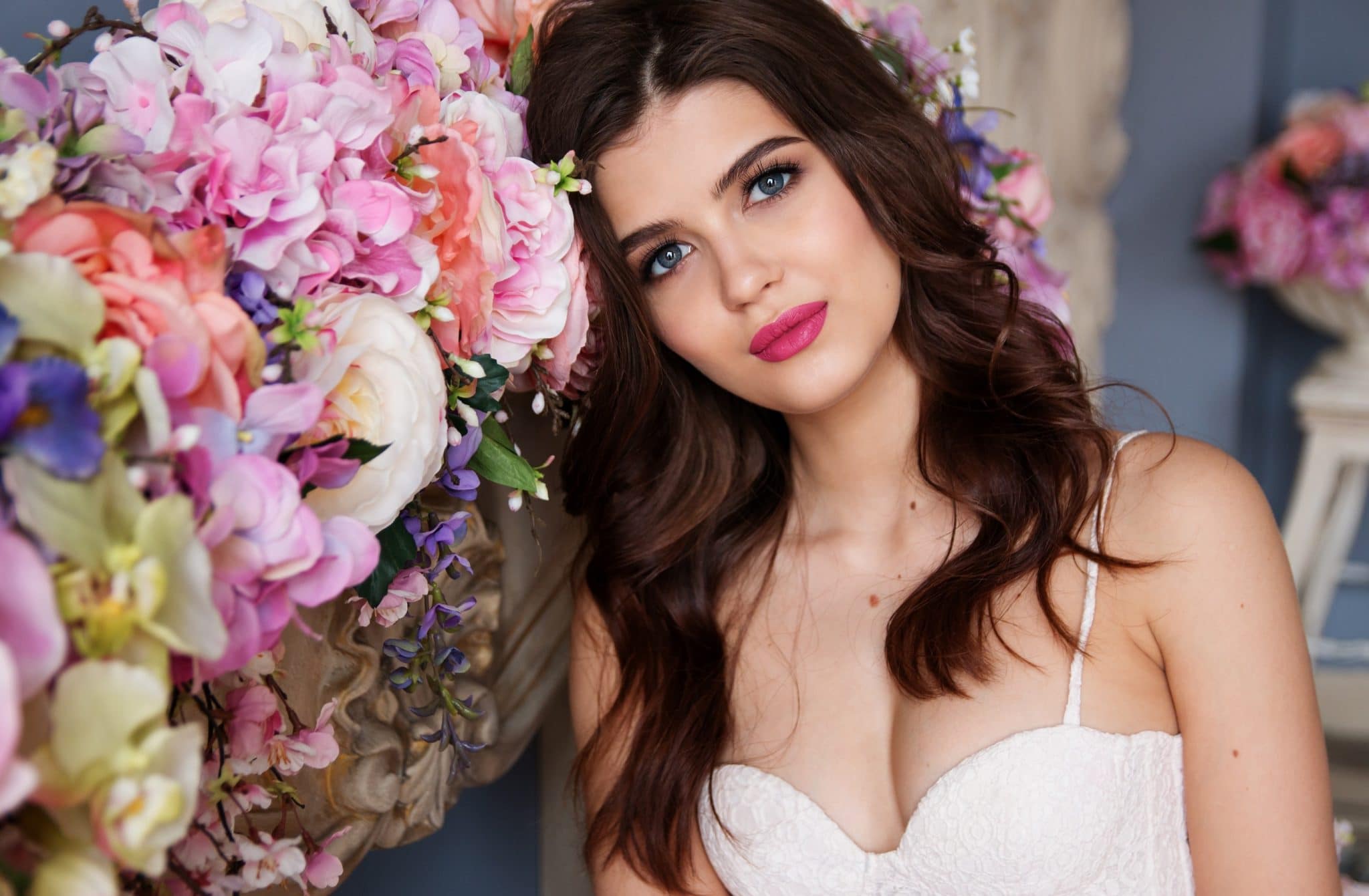 Valentine's Day
For the all lovers day give her flowers to express your affection and love. This is a great occasion when to be super romantic and surprise her with something beautiful. You can either surprise her with a bouquet of different flowers or choose a special kind to show your feelings.
Jasmin is the symbol or eroticism and affection. Carnations are the symbol of love, energy, and warmth between two people. Pink camellias are the symbol for longing to be with someone- these are flowers you can give to someone special if you want to ask her out.
See Also: