Understanding Indian Dating Tradition and Norms
Love is blind! So they say. According to facts and statistics, the Republic of India or a sovereign state of South Asia share a wide array of ethics. Some principles might be wrong or correct in regards to your perspective. But when it comes to dating and love, every boundary is reachable.
I know it can be a bit tricky especially when you are in a relationship with an Indian man or seeing someone from different ethnic culture. Mind you, custom and traditions must be followed to the core. When it comes to dating an Indian, there are unfailing rules that one should follow and be ready to cope with anything that comes his way. Before indulging yourself into a weighty podium, you should first learn the Indian's dating tradition and norms. Read along to know more about dating in India vs America and more about Indian culture, marriage and family.
[adsforwp id="18080"]
Commitment versus Feelings
Tons of Indians prefer to marry a partner they don't yet know. They tend to calm their nerves knowing that they will share a lifetime together. As a result, they love to care and love each other as times pass. This is quite different when it comes to American dating where he or she needs to know the ins and outs of an individual before setting foot into marriage.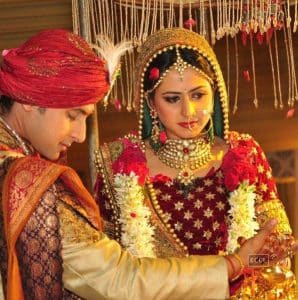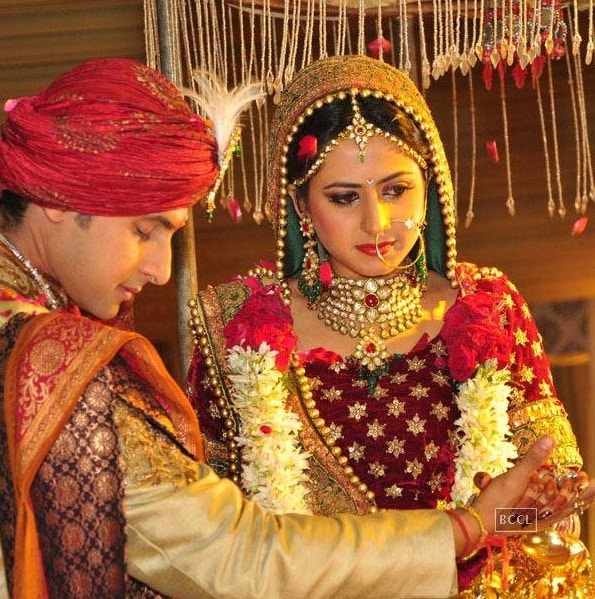 It can be concluded that marriage and dating in India are rooted in commitment, rather than feelings. The Indian tradition and norms believe that as marriage continues to fathom, feelings will develop on their own. While in other parts of the world, marriage decisions come in regards to an individual feeling.
*In India, marriage is presumed to be a sacred and fostered union. In other parts of the world dating and marriage isn't regarded as a serious obligation. One of the most interesting things about dating an Indian is that he or she will come to accept your unique and unchangeable character. Even after marriage, an Indian man or woman will appreciate his or her partner rather than looking for a greener grass elsewhere.*
Dating and Marriage is a Family Affair
When it comes to dating scene in India, it is typically defined as a "getting to know one another phase." A simple introduction from your friends and loved ones won't hurt a dime. Aside from that, marriage isn't regarded as a relation between two people.
No! It is typically recognized as a family affair where the husband's and wife family have a close bond. So, after having a happy wedding, the girl lives with the husband's family. If the family happens to have several sons, then their children and wives will opt to live as a whole, in the same house.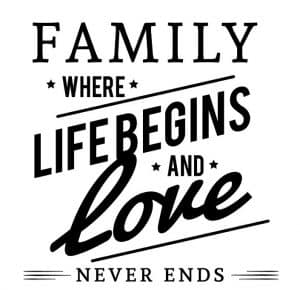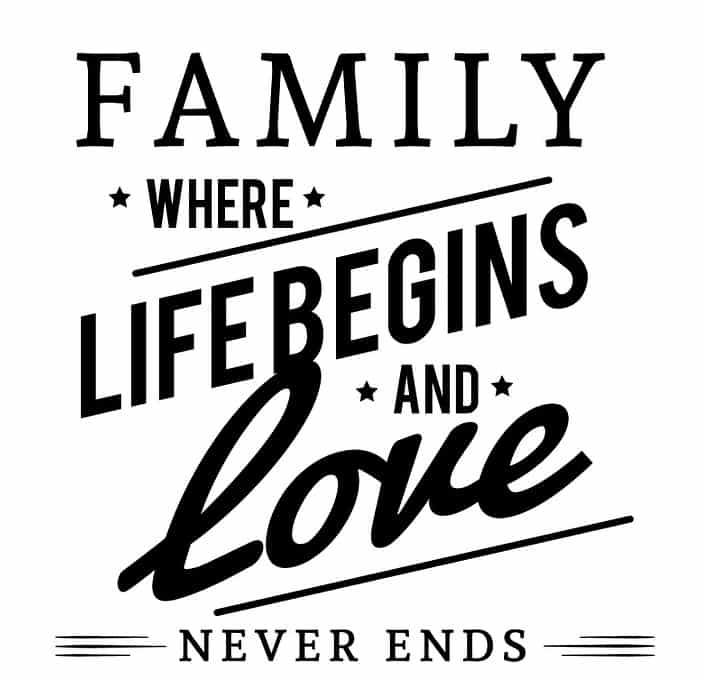 *Since Marriage is a family affair in India, then the father from the girl's side should oblige to arrange for his daughter's wedding. Dating an indian woman might not be easy. It might seem like an ABC task, but social class and religion makes it more daunting. Here, certain factors are considered, for instance, marrying or dating a different ethic is a scowled ordeal.*
Vedic or Hindu Astrology
Since some Indians are Hindu, they strongly believe in astrology. In other words, they believe that couples tend to match as soon as they analyze their horoscope. You know the "suitably matched" couple or else the union won't seem to happen or take place.
Subsequently, after the dating phase, the girl's father must make sure that he has given his daughter into an OK family. As a result, investigation and communication must be paramount between two parties. But the most daunting and broad-minded task that Indian parent face is the responsibility they take when arraigning a designated marriage.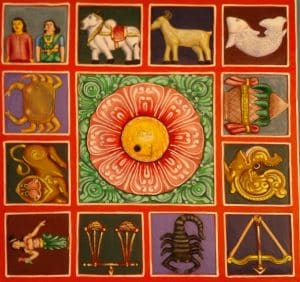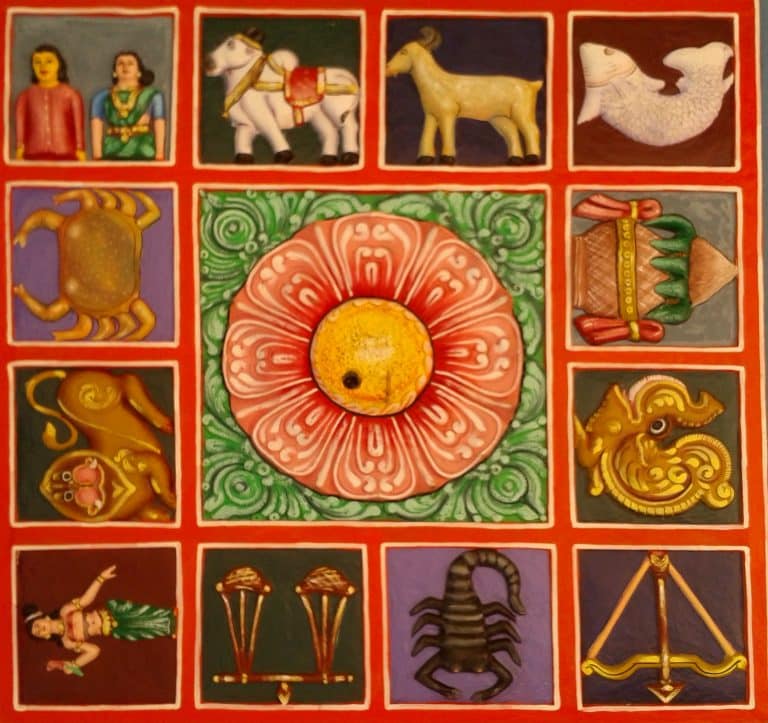 But on the other hand, they feel overwhelmed and respected over their daughter's decision and choice. So, they won't or will never mind chipping in any arrangements whatsoever.
Indian Men as the Main Requisite of Wealth
A woman should first grab that when dating an Indian man, there is no equality between the two. Sources say that India is still regarded as a male-dominated community. The American world believes that a woman has to make her own decisions without asking for any approval.
An Indian woman has no choice than to seek approval from either the man of the family or husband to be. So if you are the single UK or American woman, you better grab that Indian men will never ask you where you would like to go. It needs to be understood that respect and understanding flow in their blood. So you better comprehend the difference before it's too late.
Precaution to Take Before Asking an Indian Girl Out
Let's talk about the Indian dating culture in America. Indian women like to preserve their soul and love for the right and perfect guy. But when it comes to the west, well they always believe that "they have to kiss a wide array of frogs before finding the charming Prince." At this point, they tend to loosen up their subtle and femininity in the process. But when it comes to dating an Indian girl, there are several pros and cons that one should follow.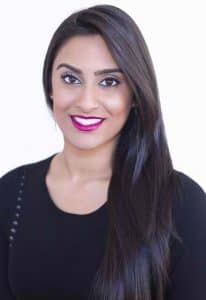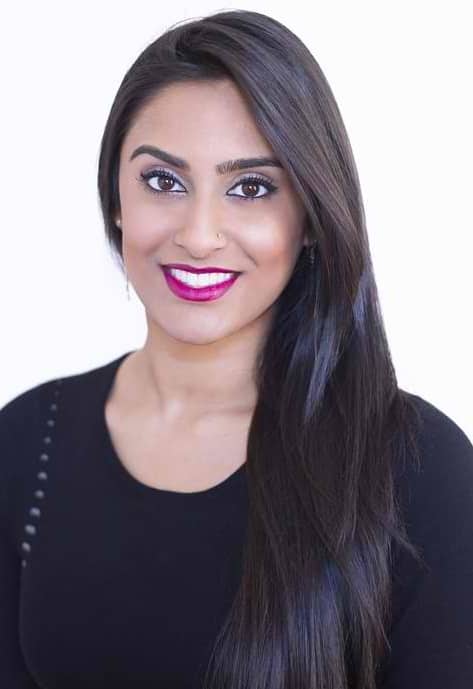 Above anything else, you need to seek her family's approval before starting to have an eye for her. On the other side, Indian girls are known for nothing else than respect and the will to bend according to her man's desire. As a side note, you better plan to have a dominant strategy for her or else let bygones be bygones.
Indian Dating a Non-Indian
Indian men and women can at times opt to date other people from all over the world like Indian man white woman dating. Since dating isn't regarded as a conventional practice in India, they won't mind to date a non-Indian. But a big stumbling block comes when his or her parent's choices and beliefs tend to contradict. It is vital to learn about the culture and family values before dating an Indian man or woman.
Food for Thought
There is something else to consider aside from abiding love and cultures. If you didn't know, you better grasp that most Indians are vegetarians and yes spicy food is their cup of tea. Did you also know that they despise beef? I don't see the reason behind this statement. But what I see is that just like Jews dislike pork, Indians don't eat beef. Not mention some will opt to eat chicken, fish or maybe seafood occasionally.
So if you are a man and you want to date an Indian woman, don't even think of ordering for her any meat while on a date. In fact, you should give her time and ask her what she would like, and for sure, you'll make her day. And ladies, if you went out with an Indian man, allow him to make the order for you.
If he tends to order spicy food that doesn't seem to have any "red nourishment" around, don't regard it as an offense. It is not that he can't afford any meal; it's just that they despise meat to the core.
*In addition to the basics, love seems to conquer all customs and norms. It doesn't matter whether you are a real Indian or an Estonian when there is love, everything flows in a matter of time.*
See Also: