10 Mistakes You Must Never Make In a Long Distance Relationship
Every type of relationship has its ups and downs. Long distance relationship is never easy because being physically separated with your partner for a long time is never easy. Although you are together with someone, you often feel lonely. It is stressful for both partners, and very often couples make mistakes that severely damage the core values in a relationship. Read about the ten mistakes that couples often make in long distance relationship. Learn what you should avoid doing to make your relationship work.
1. Trying to control
In every relationship, both partners need enough personal space. When in long distance relationship, it seems that personal space should not be an issue. Still, some people make it an issue by trying to control their partner too much. Of course, you need to stay in touch with your spouse. But texting, e-mailing and calling them frequently can be too much. Your partner will probably not be able to tell all that has happened during the day, so better don't ask for that.
[adsforwp id="18080"]
2. Being insecure
Trust is an essential part of every relationship, especially in long distance relationships. If you and your partner have decided to keep your relationship going despite the distance, you should be able to trust each other completely. If you keep stressing about every person your partner meets and wondering if they are cheating, maybe you have trust issues.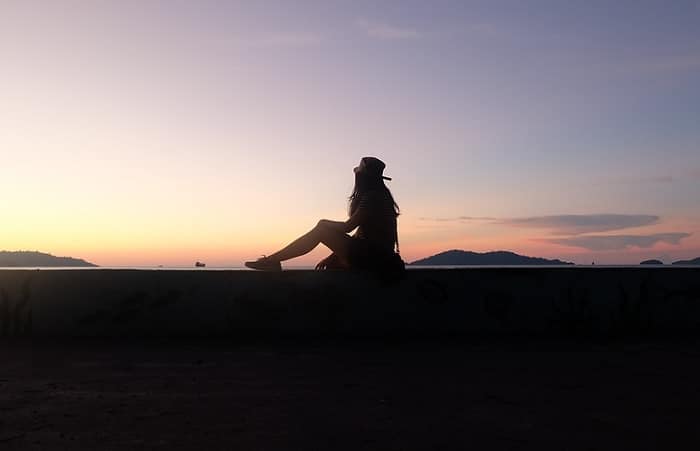 Jealousy will only bring you and your partner further apart. You can't control who your partner is meeting and neither can they. Simply remain faithful and honest with each other.
3. Not planning your future
One of the biggest mistakes in long distance relationship is having no plans for the future. What is the point of remaining in this relationship if you don't know if you are ever getting back together? If you are uncertain about the time you will need to spend apart, keep making plans to see each other. If you have a decent plan for the future, making this relationship work will be easier.
4. Forgetting about your partner's importance
Long distance affair is a big adjustment. If you have lived together with your partner and have gotten used to their presence, things will certainly not be easy. After a while, you will get used to being physically alone and will start making your own decision. As it turns out, this can be hurtful for the relationship.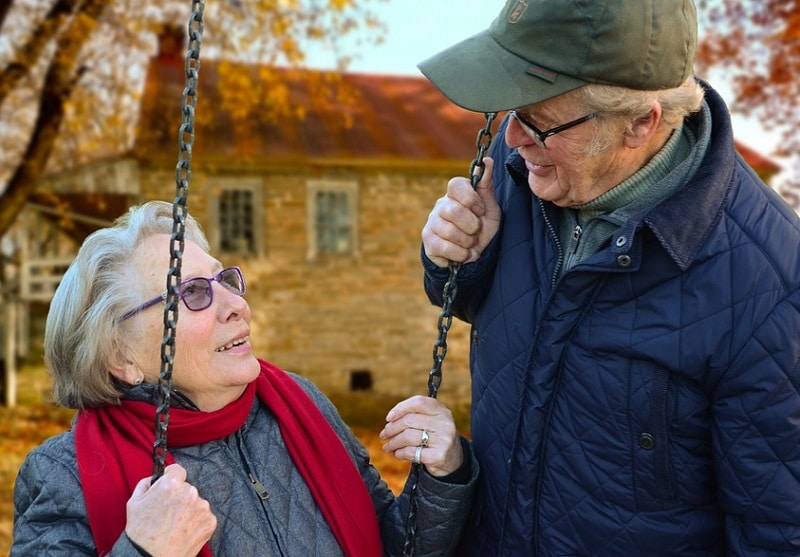 Keep involving your partner in a decision-making process that can also affect their lives. For example, talk to your partner before you redecorate your house. Although some decisions might seem minor, they will appreciate being involved in your life.
5. "I will tell you when we meet."
This is a phrase people often use when they live far apart from each other. Of course, telling some big news is much nicer in person, but it can be frustrating to your partner. Sometimes you might even forget about the thing you wanted to tell so much, or it is no longer important. Talking on the phone might not be so comfortable, but you have to be involved in each other's lives.
6. Saving money on your relationship
Very often couples make the mistake of saving money for later. You might think it is a smart idea to save money for your future together. But not being able to see your partner can lead to having no future. Spend money seeing your partner as often as you can. It will remind you of how important you are to each other. If the relationship is truly worth it, money should not be an issue.
7. Having an affair
Being away from your partner can feel lonely. If you both decide that you are going to have a long distance relationship, you need to understand it is not going to be easy. Having an affair when your partner is not around is still cheating.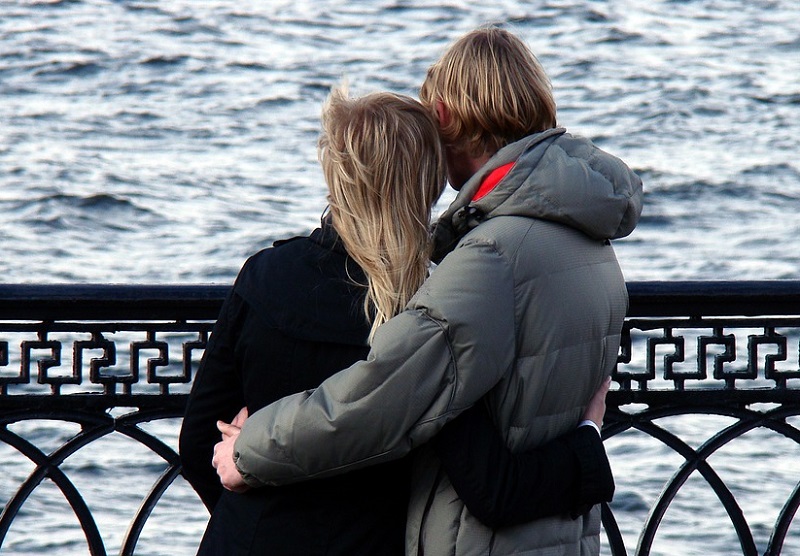 It can only make things worse for your relationship, even if it seemed like nothing. If you feel like you are not able to withstand the long distance, maybe it is time for the relationship to end. But if you sincerely love your partner, cheating because you are feeling lonely will not solve anything.
8. Not being in touch
Communication is vital in a long distance relationship. To keep the relationship going you will need to learn how to be a part of each other lives. Keeping in touch with your partner is essential so don't skip on your daily calls. At the same time, you must remain respectful and understand that sometimes there is no time for hour-long calls.
9. Staying angry
When you get into a fight with your partner at some point, you will need to talk about it. But when you are living far away from each other this might be a big issue. If you fought, resolve your issues straight away. Your partner will not be able to see that you are hurt if you don't tell them. Remaining angry at each other can be damaging to your relationship. Be honest and tell your partner when something is bothering you.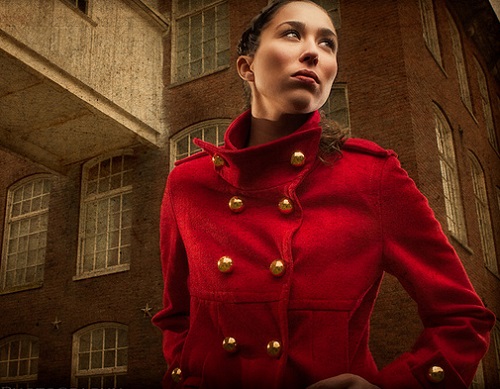 10. Being suspicious
It is not easy to be apart from your spouse. You both will probably gain new friends and learn how to do things without each other. One mistake that you should never make is being suspicious of your partner. Making allegations of infidelity just because they went out with some friends will not improve your relationship in any way. Learn to accept that you both have lives and interests. Don't offend your partner with no reason.
See Also: