10 Surprising Facts About Couples Therapy
When you are looking to go to couples therapy, it might mean that you want to strengthen your marriage or to save a dying one. While you may agree or disagree the fact that counseling may help save your relationship, it is important to remember that you still need to work for it. Couples therapy may be helpful in identifying places that your partnership needs to work on, but it can also be detrimental if you are not committed as a pair.
Couples therapy is not for all, if you are in an abusive relationship, marriage counseling can be dangerous. Those who are in a problematic relationship is usually more victimized by getting blamed, or given solutions are useless. Here are ten surprising facts about couples therapy that you should know before going into one.
[adsforwp id="18080"]
1. It is like going on a date
There are many couple counselors available, and each person has qualities. Looking for a couples therapist should be like looking for a potential partner: someone who agrees on both of your viewpoints and beliefs. Although a therapist should always be sitting on the fence, it is hard to be objective when your views are not the same.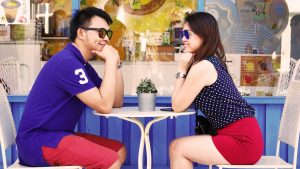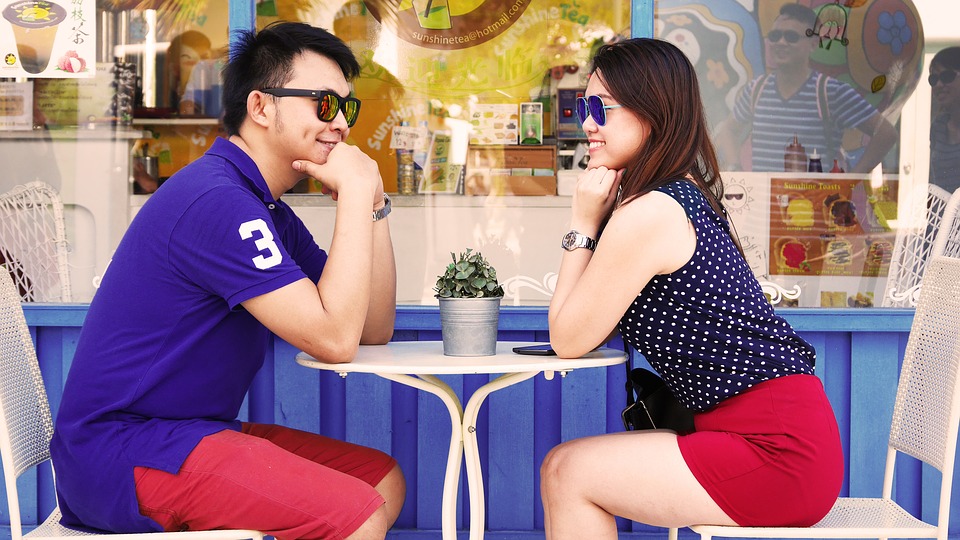 Choose someone who understands what you want from therapy. There is no point if the counselor keeps on asking you to divorce, while you want to keep your marriage alive through tough times. Plus, if you do not like your therapist, you may be less receptive to suggestions during sessions.
2. Not The Last Resort
Contrary to popular belief, you do not have to be on the verge of splitting up to seek therapy. Couples therapy is a good way to strengthen your marriage and air out negativity with a neutral third party. The time spent with you as a couple and a therapist can be valuable because a counselor can help clear out issues in life.
Although your friends can almost do the same thing, most of the time friends are not neutral. A couples therapist can also help give you advice that comes from experience and education; they have the training to do so. If you are using therapy as a last resort, be prepared that it may not be able to save your marriage.
3. No sex involved
If you are not keen on physical intimacy during an emotionally difficult time, you do not have to. Couples therapy rarely focuses on sex, unless you specifically say so. Sometimes, the therapist might advise you against having physical intimacy, particularly if it is affecting your marriage as a whole.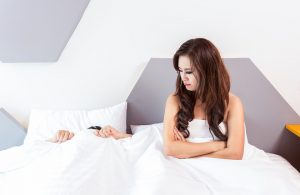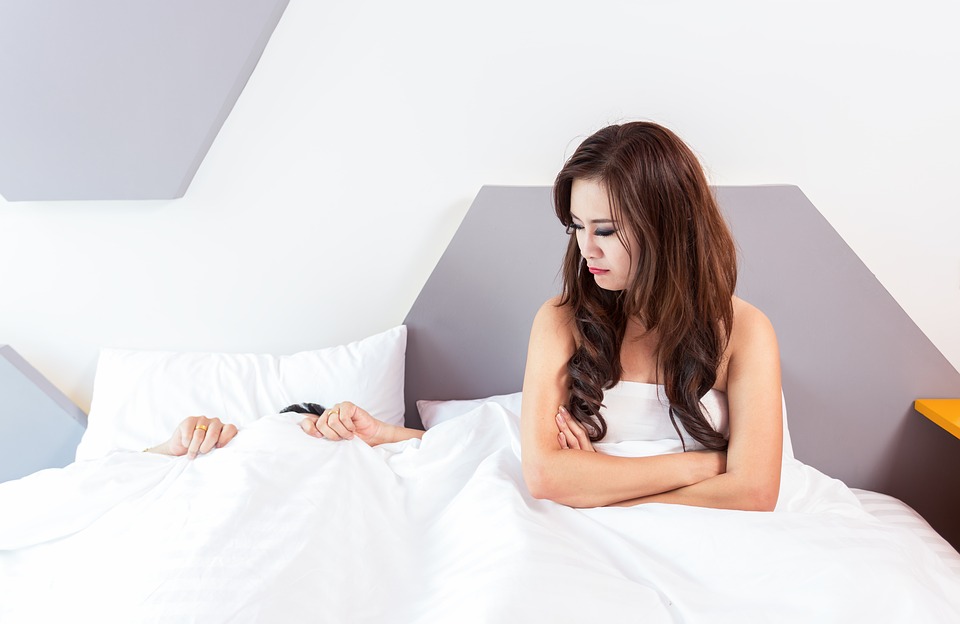 And if you are looking to become more intimate, probably look for a sex instructor. Couples therapy is mainly about the emotional and spiritual relationship, rather than the physical side of things. Often the no sex rule is said to help ascertain how bad is the damage, sometimes saying now triggers a rebellious instinct in couples.
4. No Fixing Involved
Couples therapy are not miracle workers; they cannot fix something that is broken. Broken trusts and confidence are things that cannot be put back together once it is shattered. Going to therapy to fix infidelity and finding ways to pretend that things did not happen is not the way.
The therapist can only help you move forward after a crisis. If you are in a session because you want to make it work after a betrayal, a question should be how to move forward. As the Chinese saying goes: you can still see the scars on a mended mirror.
5. Fighting is Good
Couples therapy will involve a lot of arguing, although it may not be as dramatic as you see on television. For a couples therapy, any form of communication is a positive sign initially. The therapist usually would allow some sort of verbal disagreement to find out many things about a troubled relationship, to help move the discussion to a more positive place.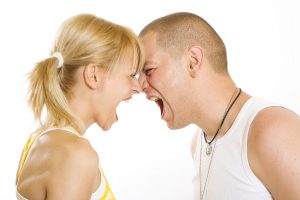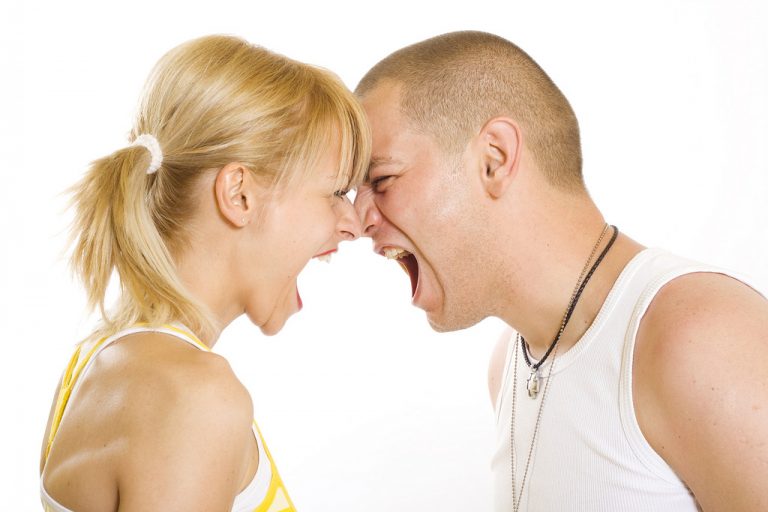 Couples who are not communicating during therapy sessions are usually doomed to fail. Turning up is just part of the battle, participation is a significant component in trying to save a relationship. Plus, fighting gives an entry point for the therapist to work on.
6. There are Rules
There are rules when you go to couples therapy; it depends on the situation. Even though you are adults, not everyone can behave like one when emotionally challenged. The rules extend to after sessions if needed, as therapy is not just when a counselor is in the room.
For those who want their relationship to get better, the rules are boundaries to help keep things civil. It might be awkward or embarrassing to be outside the comfort zone, but some rules are about respecting each other. If your partner keeps on flouting the agreed maxim, are you going to stay in that partnership?
7. It is a Learning Process
Our partners and love life does not come with a manual, so couple's therapy is the next best thing. Therapy can help you figure out many things: each other's expectations, rules in a relationship and understanding your partner better. Your therapist can ask questions to guide you along the way.
This is another reason why couples therapy should not be the last resort option. Having a teacher who can guide you to have a healthy, fruitful relationship can be helpful. That way, even if your relationship does not work out, you will not be beating yourself hard about it.
8. There is Homework
For those who hated school, homework is a nightmare word. In couples therapy, homework involves practicing the communication methods that you had learned or trying to recall events. You can opt not to do homework, but that decision is not beneficial for your rocky relationship. In some cases, it can be embarrassing as you are forced to keep up the effort in public.
Fortunately, once you are used to it, homework will no longer be daunting. Excellent communication skills and effectively acknowledging your feels to your partner are healthy relationship habits.
9. No Overnight Success
Movies and dramas usually misguide people by miraculously solving relationship problems with just one or two sessions. In reality, most therapy goes for weeks or months, particularly if the issues are long lasting. There is no overnight success or magical advice that makes problems disappear.
If you feel that your relationship is worth fighting for, then accept the fact that there is no overnight success when it comes to love. However, due to the cost of these sessions, it is realistic to set a target time to see improvement. While overnight success is impossible, you can still measure out milestones in a short timeline.
10. There are Many Forms
Like humans, couples therapy comes in all shapes and sizes. There are play therapy, poetry therapy, psychodrama, etc. Plus there are also many school of thoughts that can affect how the therapist approaches things. Very rarely that you would find a counselor, who is adept in more than one school of thought or therapy.
Apart from rapport, you have to find a therapist who can offer you what you want. No point finding a poetry therapist if either you or your partner is not into wordplay. Focus on what kind of couples therapy you are looking for, before narrowing it down to the ones whom you have a good connection with.
See also: