20 Conversation Starters That Will Almost Always Work When Talking To Strangers
Many people get overwhelmed and stressed when talking to a stranger. The awkward silence can be very frustrating and make you feel uncomfortable. Some people can start a conversation with such ease- they can talk to anyone. If you are not one of these people, these 20 conversation starters will help you in all occasions.
1. Introduce yourself
Introducing yourself is a common way to start a conversation. You might have to gather your strength and confidence to do it. Introducing yourself shows the other person your interest, and they will answer back with the same.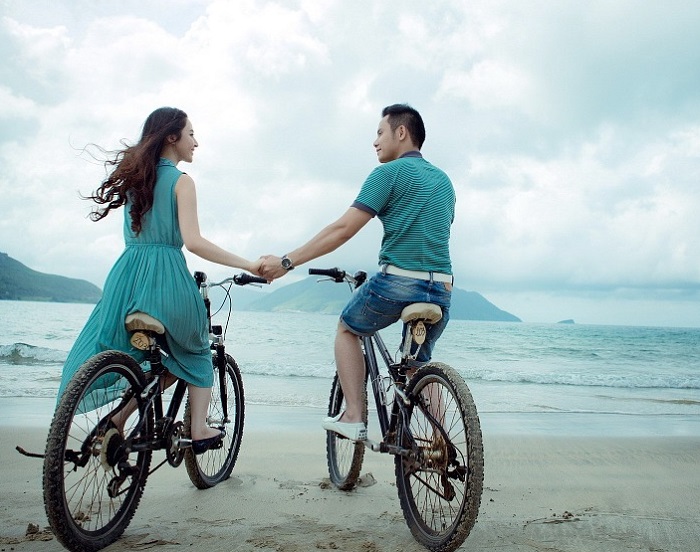 2. Compliment
Another great way to start a conversation is to compliment someone. Now, you don't necessarily have to tell a stranger that they are beautiful. Simply choose something that has caught your eye. If they are out walking with their pet, you can compliment how cute it is. Or compliment their haircut or clothing.
[adsforwp id="18080"]
3. Ask for opinion
Most people live when they are invited to give their views. Although you don't know the personality of the stranger you just met, it is a good way to start a conversation. You can ask someone's opinion anything, so it doesn't matter in what situation you have met.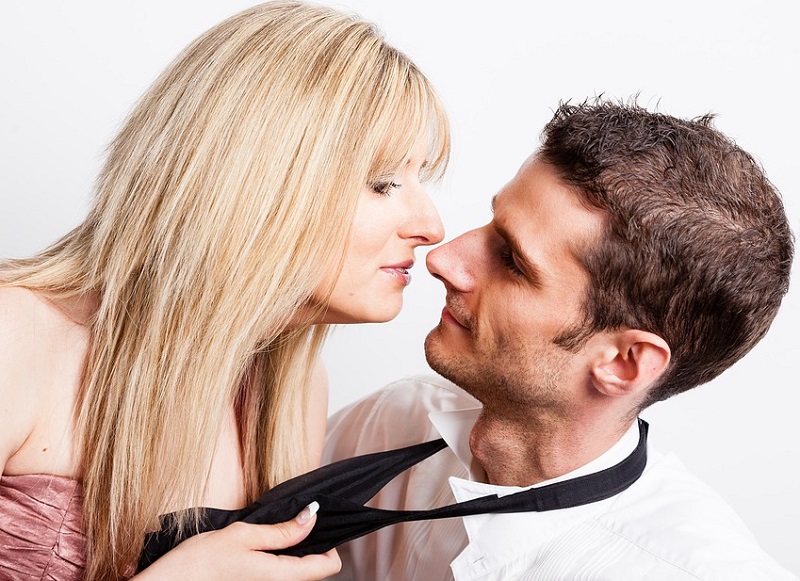 4. Ask for help
For some people asking for help doesn't come easy. But it is an excellent way to start a conversation. This simple trick is often used by many women because they all know that men love to help out a girl in trouble. But if you are a guy, asking a girl for help will surprise her. Just choose something that could fit the other person's expertise.
5. Ask before sitting down
Feel free to ask someone "is this seat taken" if they have an empty chair next to them. This small sentence is very casual, but it can lead to a good conversation. If the seat is free, it gives you the opportunity to continue your conversation.
6. Find common interest
If you are sitting in a bar and trying to start a conversation with someone, ask them about the game that is on TV. Or if you are at a library, comment the book someone has chosen. Finding a common interest might not be an easy task when casually running into someone. But if you have noticed the thing that could connect you with the other person, go for it.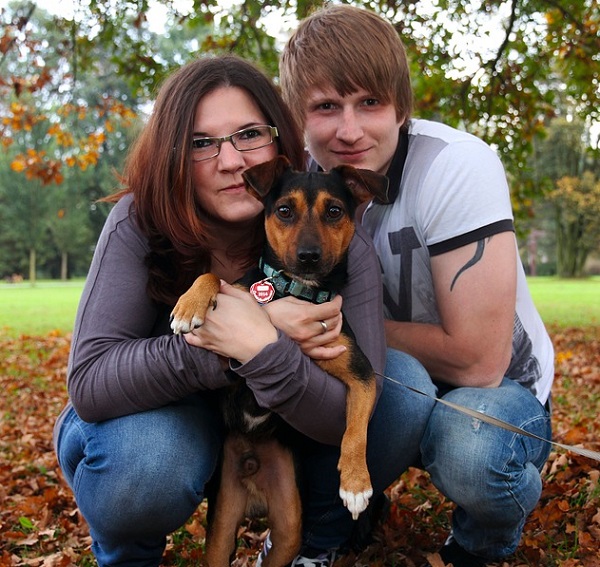 7. Ask what they are having
A great and casual way to start a conversation when out for dinner is to ask the other person what they are having. Maybe they can suggest something delicious to you, or it can also lead to discussing local cuisine. You never know without asking!
8. Do you come here often?
This simple question will get the conversation going if you are both interested in each other. The other person will have the opportunity to tell a little bit about themselves. Also, you can find out if it is possible to see this person in the place again.
9. Is your Wi-Fi working?
The above is a question that often leads to a conversation. If you are at work or in a conference, ask others if their Wi-Fi is working. Since usually, they will also have some problems, you will be able to start a conversation with ease.
10. Talk about the weather
Talking about the weather might seem cliché, but it works. If you have just come in a room from the cold outside, it is an extraordinary way to start a conversation with someone. You never know, maybe they will want to warm you up.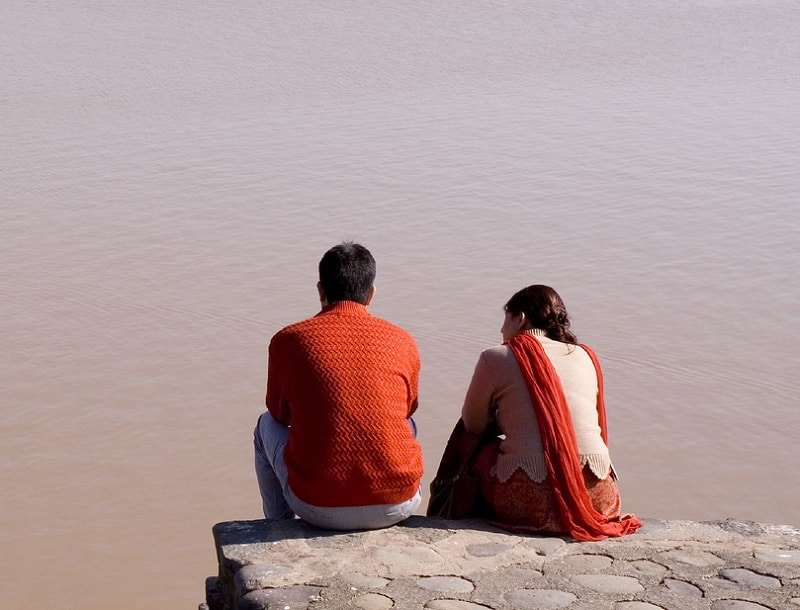 11. Are you here with someone?
By asking this simple question, you can start a conversation and find out if the other person is single. You might have found someone just like you- only looking to have a good conversation and meet someone new.
12. Join a group of strangers
If you thought starting a conversation with one person is hard, try a group of people. But if you are interested in talking to someone in the group, or just find some new friends you will have to be brave. Ask the group if they came to the place together or just met there. You never know maybe these people have also just met and you will fit right in.
13. Ask where are they from
Meeting new people is never easy, but if you want to make friends, you will have to figure out a way to do it. Asking someone, where they are from, will be a good way to start conversing. Maybe you will even find a tour guide if you just moved to a new place.

14. Ask them out
If you are trying to start a conversation, a good way is only to ask the person to go out. For example, start with asking- "have you been in the place down the street?" Maybe they will also want to check out the new bar or restaurant. If they have already seen it, they can give you a tip for what to choose. Your small talk might even lead to going out for dinner.
15. Tell a joke
People usually respond positively to jokes. If you have a great sense of humor, telling a joke can be an excellent ice-breaker. But choose wisely and avoid jokers that might be insulting.
16. Have we met before?
If the person reminds you of someone you have seen before, this can be a good way to start the conversation going. Even if you have no idea who this person is and they don't remind you of anyone, this simple question will be a reason to talk.
17. How do you know the host?
This is a great conversation starter if you are at a party hosted by someone. There are many people around, but they all know the host. Or even if they don't –it will be a good way to start talking to a complete stranger.
18. Have you been here before?
This question might help you to get to know the person better anywhere you are. You might be in a bar, an office or even a local market. If they haven't seen the place before, you can explore together. Or if they have-you can ask more about what to do there.
19. Use the circumstances around you
Have you ever gotten stuck in an elevator? Or waited for hours in the bank? If the circumstances around you make you hang out in one place for longer periods, it might be the right time to meet someone and start talking to them. Remember to keep things positive despite all that is happening around you.
20. Pretend they are someone else
This little conversation starter trick might require some acting skills, but it can work out for you. Say something to the stranger followed by "Oops, I thought you were someone else". This little encounter can give you the chance to introduce yourself and continue the conversation.
See Also: