How the Marriage Dynamics Change after the Arrival of a Baby
Every couple wants to become parents at some point in time in their lives. The arrival of a newborn baby is a joyous moment. However, once you have a baby in the household, everything changes. Life takes a complete 180-degree turn.
As parents, we have to make a lot of adjustments, and our entire focus is shifted towards our baby. The baby becomes the center of our world. Many of us are not able to accept these changes easily. We never expected such drastic changes in life after having a baby, and hence, coping up with the changes becomes challenging. Out of the many changes, one such change occurs in the dynamics of marriage.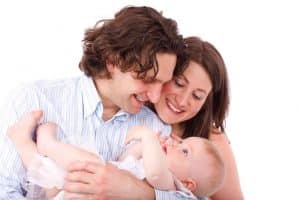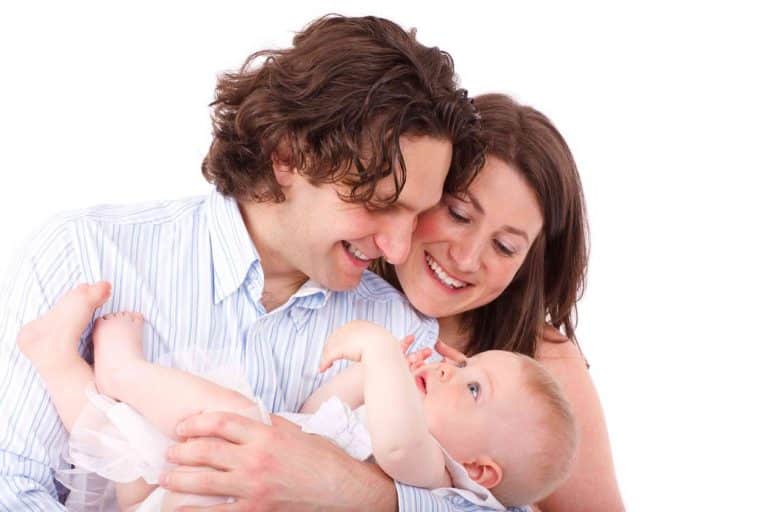 There is a cliché that kids kill marriages. It can become true if we fail to handle the changes in a matured manner. For saving our relationship from fading away after having a baby, we need to understand what changes a baby can bring into our relationship. Let us take a look how to keep a relationship strong after having a baby.
[adsforwp id="18080"]
#1. Baby Blues start getting the better of your relationship
As a new mother, you often suffer from 'baby blues' which results in a lot of mood swings. You start getting more irritated and often snap at your partner. This leads to relationship breakdown after a baby is born.
If your partner goes out to work leaving you behind to take care of the child, you may feel that he is just trying to pull away from the responsibility of babysitting. Such outbursts are normal as long as they don't evolve into postpartum depression.
This arguing after having a baby behavior may continue for a little. However, it will disappear soon. There is no reason to think that your relationship has changed overnight or that you are headed for divorce. You can easily pass through this phase if you act and think a bit more rationally.
#2. 'Spend Quality Time with Partner' – That's Impossible!
When your friends and family tell you to spend some quality time with your partner, you may feel that they are out of their minds to give you such advice. For every person, having a baby is like a full-time job. You already have so much on your plate that carving out particular time for yourself or your partner seems to be an impossible task.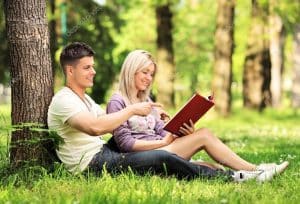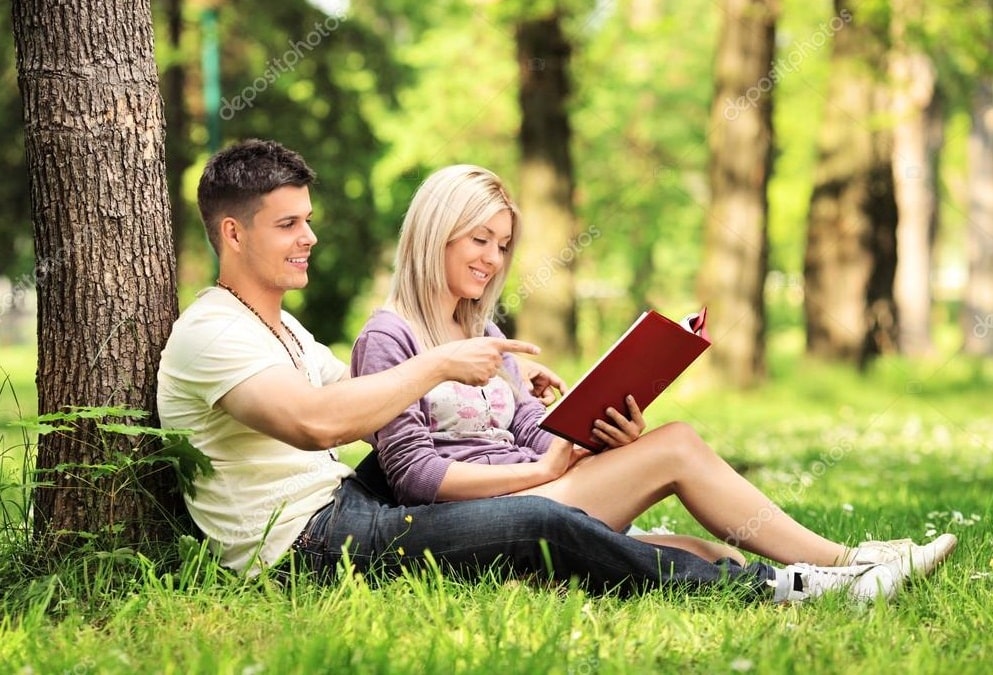 All your attention is focused on your little bundle of joy and spending even a minute away from your baby sends you into a frenzy. This is quite normal especially for the woman who is experiencing motherhood for the first time. But all women should work towards spending a little time with their partners too.
Breaking away from the mad whirl will not only benefit your relationship, but it will also help you in de-stressing yourself. It may seem hard at first, but as time passes by and your kid starts to grow up, finding time will become easier.
#3. Sex becomes a thing of the past
Six weeks after giving birth is the prescribed time a couple has to refrain themselves from having sex. This is the time a woman needs to heal her body after enduring the pain of giving birth. After six weeks, the doctor may give the green signal. But even then, you may find that you are not ready to enjoy the sensual pleasures again.
You may feel too exhausted to experience the excitement. All of it is normal, and there is no compulsion that you must have sex after six weeks. Give yourself enough time to heal. But, the most important thing is, let your partner know about it. Don't keep your partner in the dark and make them feel as if they are at fault.
Have a clear conversation with your partner. Reassure them that all you need is a little more time to bring back the romance in your relationship and resolve the unhappy marriage after baby.
#4. Your partner feels unloved
As a mother, you tend to shower all your love and care on that little one. Motherly love takes more precedence than wifely love. This is quite natural, but couples can get bothered by this. Men may feel that their wives are ignoring them and that the baby got in the way of their love life.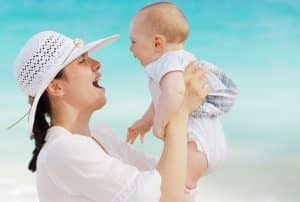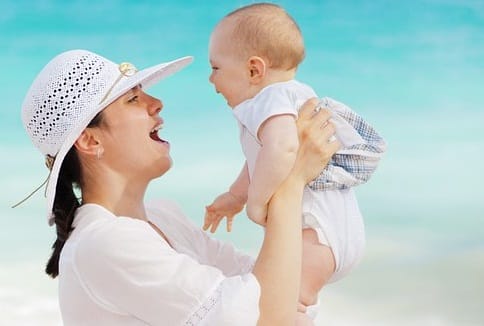 On the contrary, women may feel that their husbands are irrational and their demand for love is unjust. The best way to deal with this situation is by remembering that bickering about love given and love received will never solve the problem. Let the love for your baby draw the two of you closer and not apart.
#5. 'Downtime' – What's that?
There was a time when you could easily spend hours lying beside your partner, getting all cozy and talking about the random things in life. There were romance, intimacy, and warmth in your relationship. But since the arrival of the baby, all such things have merely gone out of the window.
You have no time to unwind. When somebody says 'downtime,' you usually blurt out 'what's that!'. Bonding with your partner seems like a distant memory. You may have been expecting a change in your routine but not such a drastic one.
However, you may still be able to enjoy the bonding time with your partner if you learn how to use the time well. If you start doing the daily chores together as a couple, you will find that you can utilize that time as your bonding time as well.
Conclusion
Parenthood is tough, and sometimes you may feel that you and your partner are leading parallel lives. It also requires a lot of give and take. But if you work as a team for taking care of the life you have created together; you will find the intersecting point. Marriage trouble after baby birth can be avoided.
You can prevent your relationship from hitting the rocks if you learn to accept parenthood as a boot camp. The end goal should be to help each other in making a healthy and happy family together.
See Also: