Dating Your Boss or Manager Legally
Love has no boundaries, and that is why it is possible for a king to fall in love with a slave. So, such possibilities are the real definition of love. However, such relationships always come with consequences. There will be disapprovals and threats. Thus, dating your boss can be a very complicated issue.
Also, this reminds of the marriage between King Edward VIII and Wallis Simpson. Because of love, the King had to abdicate his throne just to marry Simpson. So, that was the con of their relationship. This can also happen when a boss and a subordinate fall in love.
Also, you may be flouting your company's code of ethics and be jeopardizing your career as well. Therefore, you need to be very careful when taking such decisions because it can be good and ugly. Here are some pros and cons of dating your boss.
[adsforwp id="18080"]
Pros of Dating your Boss

1. Sharing the Same Interest
For a boss to fall in love with a subordinate, it means they share a common interest. Normally such relationships happen out of teamwork. While you are collaborating with your boss on for a project, you turn to spend much time together. And, as you begin to bond it results in love. When your relationship is passion and interest-driven, you will get to work with him/her on several occasions. This can be a great way to get closer to your partner.
2. Spending Time Together
Also, office romance is one of the best ways to spend almost all day with your partner. You will have the opportunity to spend the working hours, 8 am to 5pm and some time out after work with your partner. This can be a great way to motivate each other during down times. If only you don't allow it to affect your professional output, then you will have a great time together.
3. Professional Benefit
This can be unfair but who goes hungry when his/her father has a lot of food in stock. Your boss can give you an undue advantage over other your other colleagues. When there is any available upgrade or promotion at work, he/she would surely consider you first. The onus would, therefore, lie on you to work hard to reach that status.
4. Monitor Your Partner
You will be in the know of everything that happens in the company, so he/she cannot bring up flimsy excuses. You will have the opportunity to monitor your partner almost 24/7. Your boss would, therefore, find it difficult to cheat on you with another person. The same would also apply to you. You wouldn't have the chance to flirt with other guys. This is fair right.
Cons of Dating your Boss
1. Lose Your Job
Some companies have strict rules that prohibit office romance, and anyone who falls foul is shown the exist. You would be required to keep the relationship a secret. But, you can lose your job, if your boss can't save you. Wait, your boss can also be fired. So, you can only be saved if your boss is the owner of the company.
2. Disturb Your Career
Dating your boss can be detrimental to your professional development. Just as it can help you gain undue advantage over other colleagues, so it can hinder your progress. Your boss may not want to get into any form of controversy, by promoting you or giving you a pay rise even when you genuinely deserve it. This is because your relationship is not a secret and people will think he or she is being biased.
3. Affect Relationship with Other Colleagues
Not only can it affect your professional development but also your relationship with colleagues. So you may be the subject for most of their gossips. Your colleagues and workers may regard you as an opportunis tgaining preferential treatment because you are dating your boss. All your promotions and pay raise gained through your hard work and competence may all be seen as a favor from your boss. And, some of your colleagues would have resentment towards you.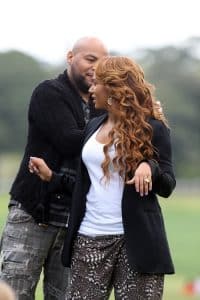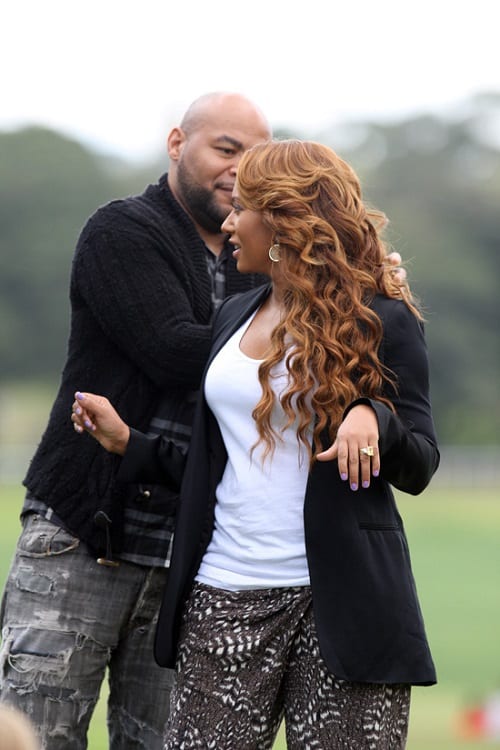 4. Fear of Breakup when dating your boss
Hell can break lose when there is a breakup. A breakup can happen in every relationship, but how to manage it is a main problem. When your breakup is not managed in a matured manner, then it can improve your career. You may feel very uncomfortable and unhappy while working together with your boss during a breakup.
See Also: