A Letter to My Younger Self about Dating
Dear Younger Self,
You're in your teens now, so you are looking at relationships a little more differently than when you were in grade school. Your friendships are defining you more and more. Hopefully, by now, you have that core group of friends that are with you through thick and thin. Even though you tell yourself that you are grown-up and independent for your age, the truth is, you're not.
Your true friends have your back when your acquaintances that tell you that you are close keep walking and don't look back. Teammates and classmates can help you from time to time. It's that best friend or circle of friends can get you through middle school or high school.


Our best friend will be the one who helps us when we start dating. Mom and Dad will tell you not to date until we are 16, but you might be able to angle for a double date or group date a few years early. They are concerned about serious relationships, and they are right. You can hate me for saying this now, but you don't know what love is right now.
[adsforwp id="18080"]
Yes, you know about all of those feelings and emotions you get when you see that one guy, but that isn't love. It's lust, a crush, infatuation, all of those words that are easy to identify when we are young. But it is not love. Don't rush into finding your spouse in high school. Those kinds of relationships are rare unless you two never leave town. (And trust me, our adventurous spirit calls for some exploring.).
Learn more about yourself before you explore a serious relationship. When you know more about yourself, you know more about what you want in a long-term relationship.
Enjoy your teen years. Spend time with your friends. Compare notes about everything because Mom and Dad may not be ready to hear about it yet. But just as much as you hold on to your best friends, don't hesitate to make friends with the guys as well.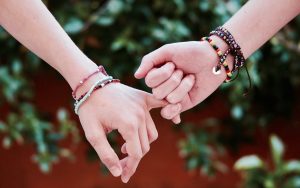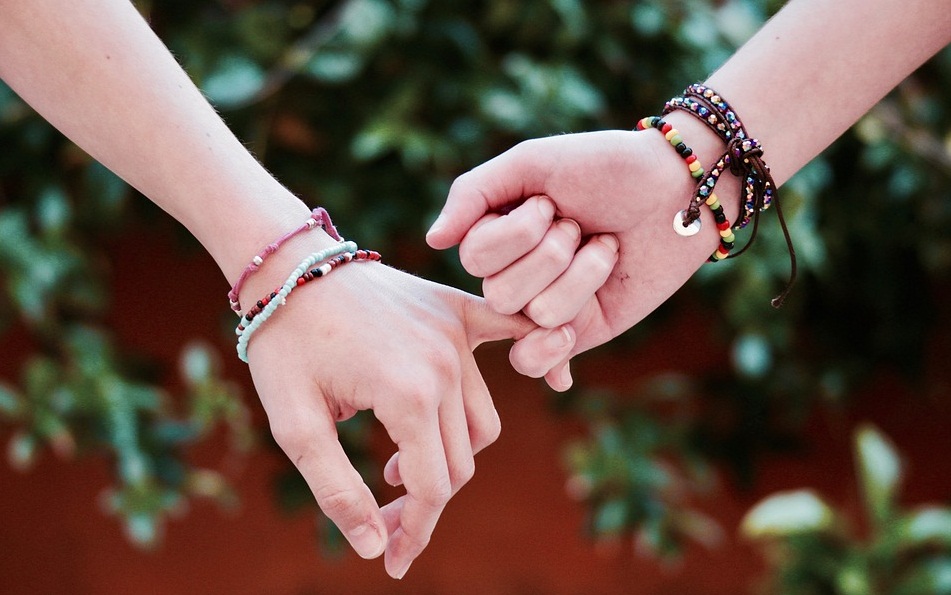 You may find that you learn more about what you want in a dating and love relationship when you get to know the opposite sex better. That close relationship may be based on the friends you make.
Love,
Your Older Self
See Also: