10 Cute Things To Do for Your Girlfriend
Are you looking for ways to impress your girlfriend? You might have just started to date, or you already have been together for a while. Every girl likes to be looked after and cared for.
If you wish to get closer to her and show how much you care, you might have to up your game. Read further and find out what are the cute things you can do for your girlfriend.
[adsforwp id="18080"]
1. Cook for her
Every woman knows that the shortest way to a man's heart is through his stomach. But can this also work for girls? For most women what matters the most is the effort, you have put into the thought. Even if you are not the greatest cook, making dinner for her, setting up a table with candlelight and calm music can do the trick. She will be surprised and touched by your effort.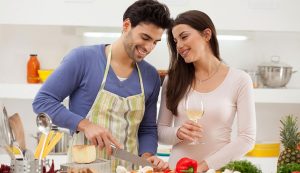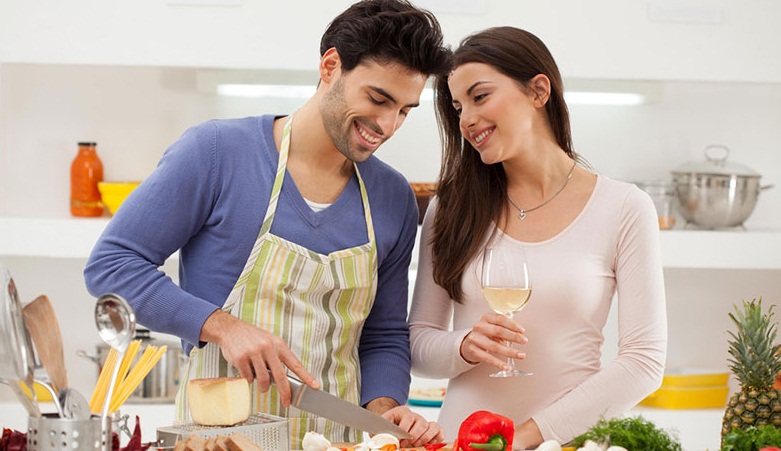 2. Leave her little notes
We are all used to exchanging text messages during the day, and it seems casual. But leaving small notes for her is another way to warm her heart. Leave a note on her car window or somewhere where she will easily find it and make her feel special.
3. Remember details about her
One of the best things you can do for your relationship is to truly listen to her and remember the small things she has told you. First of all never forget the important dates for both of you, like when your first date was.
Secondly, try to remember things such as names of her girlfriends. It only takes a small effort, but it can go a long way.
4. Give her little gifts
Treating your girlfriend with small gifts can make her truly happy. You don't have to have a reason for giving her something. Also, don't spend too much money, since that can make her feel uncomfortable. Remember once again that it is the thought that matters. Give her a neatly wrapped favorite type of chocolate, or simply some flowers. But if you want to get truly creative, craft something with your own hands.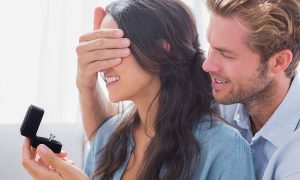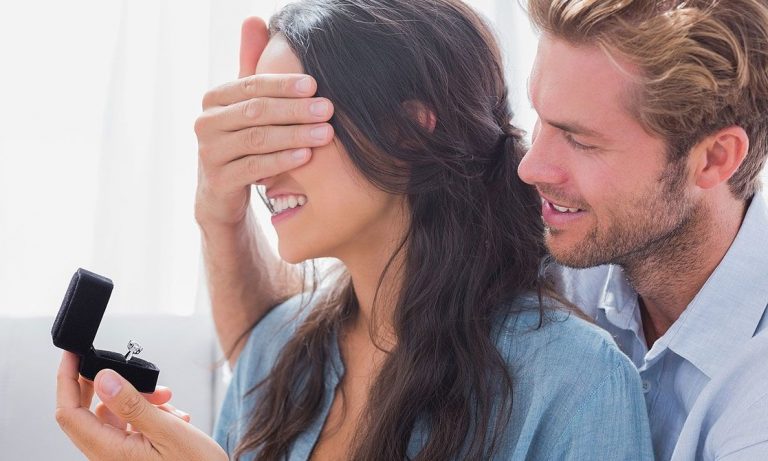 5. Express your feelings physically
It is one thing to show your feelings when there is just the two of you. But showing your feelings in public will warm her heart. Simply hold her hand or kiss her. This will show her that you wish to show the world how much you care for her.
6. Plan her a girls night out
You both might be so in love that you are not able to stay away from each other. But you both are probably longing to see your friends too. One of the nicest and most impressive things you can do is to plan a night out for her and her friends. Maybe there is a concert she and her best friend were talking about all the time or a new spa place. It can be anything, as long as it includes your girlfriend and her best friend.
7. Support and motivate her
You and your girlfriend probably have many dreams and responsibilities. As a partner, you can be a major help for her in reaching her goals. Motivate your girlfriend and support her in all the effort she is putting into her career and education. Or maybe she just needs a little push to start working on her dreams.
8. Cancel your plans for her
You might have planned to spend the weekend at your parent's place. Or maybe you wanted to go to a bar with your friends. But your girlfriend seems to be down. Maybe this time cancel your plans and spend the weekend with her instead. Your effort in making her feel better will not go unnoticed.
9. Protect her
Every girl likes to feel safe and protected. Be the man that can provide her with it. When it is cold outside, remind her to wear a hat. Call to make sure she is ok. Or simply pick her up from work when it is too dark outside.
10. Be a gentleman
Being a gentleman is not an easy task. It will not make you cute in her eyes-it will make you look like a man worthy of her. Open doors for her, or take her coat. Let her feel like a lady, and you will get all the love you have ever wished for.
See also: