7 Tips To Tell If Love Still Exists After A Baby
Greetings! And welcome to the world of parenting where little souls depend on adult's upbringing. Some have accepted the first outcome of having one baby. But when it comes to having a joy of another bouncing tot, love and intimacy seem to have come to an end. Also, the economy is wanting. That is not my focal point today.
My burning question is if a couple welcomes another baby, will love still exist? Sources say that two become ONE with the help of their children. However, one relationship expert argued that the possibility of meeting each other's needs as couples is low. Yes, a bundle of joy is meant to re-ignite your love, but this isn't the real case.
[adsforwp id="18080"]
A second child is typically regarded not as a competitor but an undivided being. At one point you'll experience a challenging affection since you'll invest more time and energy with your children. It's not easy, but it all sums up to acceptance and compromise. Scroll further for more.
*The end truth is that tons of things will slip and sink into your mind over the first months of parenthood. It's important to note that your life is just beginning. Yes, you love to cuddle each other till morning, but this has to change. The birth of your second child should be the start of your new relationship. It is a phase that is meant to strengthen both of you.*
1. Oh! He/she is More Closer Than Before
You might have committed to one another tons of years ago, or you are newlyweds in town? It doesn't matter. Probably you weren't planning to have another baby soon, but mistakes are meant to happen. You are eagerly waiting and planning for your next bound of joy. You know that natural feeling will bring you closer than before.
As a family, you will be destined to share out and out conversations hence getting closer like no one's business. Having two kids in the picture is good news that will definably overwhelm both of you. In that tone, you'll melt each other's hearts when you see yourselves in your little angel's eyes.
2. Can't Let Go Off the Hilarious Moments
It isn't doubted that children add nothing else than humor to our homes. You might have experienced this before with your first born baby, but the new scenes are hilarious. Both of you will be glad to wash your baby's mess and all the pranks.
At some point, you'll both laugh at one another because of one thing: that bundle of joy that you brought home. So, it isn't a big deal and doesn't feel bad about it. It is just a matter of time before turning out to their adulthood stage.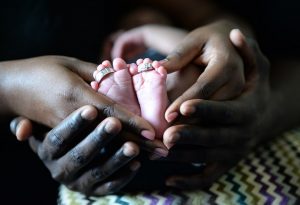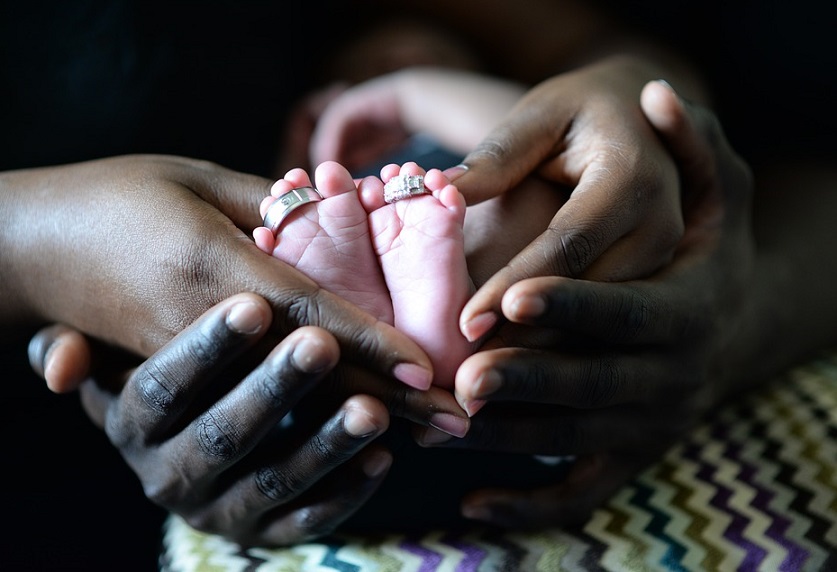 3. A Second Child Will Strengthen Your Bond
I couldn't agree more that as a couple you'll tend to share different emotional levels. In the process something else and goodwill chip in; close bond. Whether it is your daughter or son, you will be ready to know and share your end plans. This gives you a chance to feel like you already know each other to the latter.
4. When Together, It will feel Like a Roller-coaster Ride
Just to name but a few, the endless nights, teething, sudden fever and minor problems will be visible to your relationship. It's quite
It becomes more fun and entertaining when you share these moments together. In fact, another layer will be added in your partnership-love and respect. You know that kind of feeling when your partner does all the house chores when you have a lazy day? Yes, that's it.
5. You'll Be More Connected to Your Kids
Aside from love and intense connection that you share, kids will be more of value to you. The intent connection comes when both of you are biologically connected to your children. It can be raising them with utmost wisdom, or even picking them after school. As he or she grows, it's true that you'll see your partner's eyes in your little lad and vice versa.
6. Plan to Have a "Just the Two of Us" Meeting
As a parent, it's quite daunting to have that "you time" and "we time" experience. Unimaginable things will start to trickle down on your to-do list. It can be parents meeting at school, babysitting, and sudden illness and so on.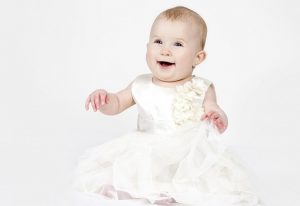 But when everything seems to be okay from your toddlers, engage into something interesting as a couple. Having a dinner date on your balcony or bedroom is much pretty good than having nothing at all. This is the time to rejuvenate each other souls with new moves and intense intimacy.
7. Learn to Listen to Your Partner
It doesn't matter if you were as close as a visible ink on a sheet before your second baby was born. Have a sixth sense and learn that your partner can't read your thought. Just like a new day and dawn, you aren't stagnant, but your lives are also changing.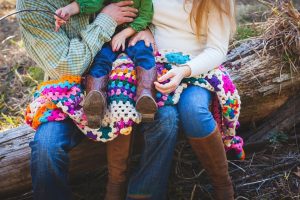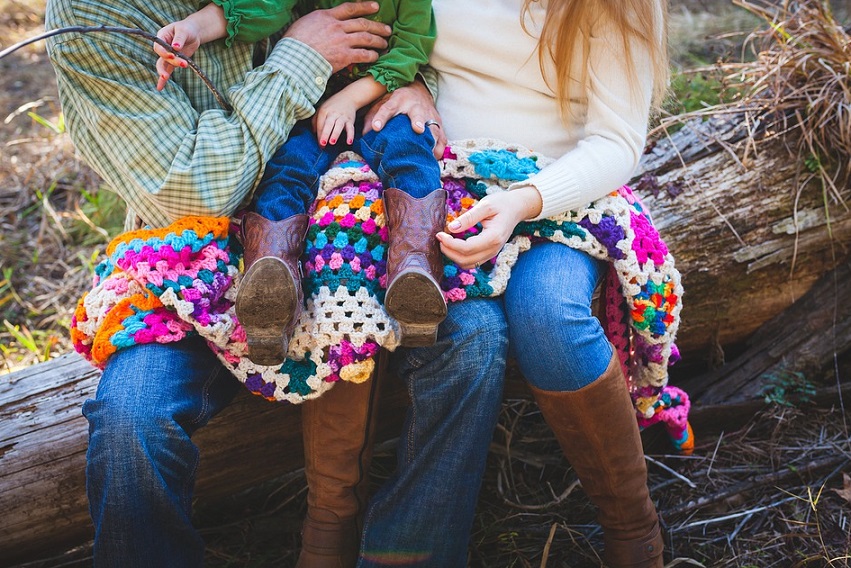 So be ready to talk about your end need. It can be that he is coming home late than usual, don't scowl that beautiful face. As a couple, you need to share what you need from one another. No matter what you do, be upfront about what you need.
What happens if there's no light at the end of the tunnel? As two lovebirds transition to parenthood, life gives them another turn. Wives are more affected and wonder whether to leave for work or resign and take care of their newborn.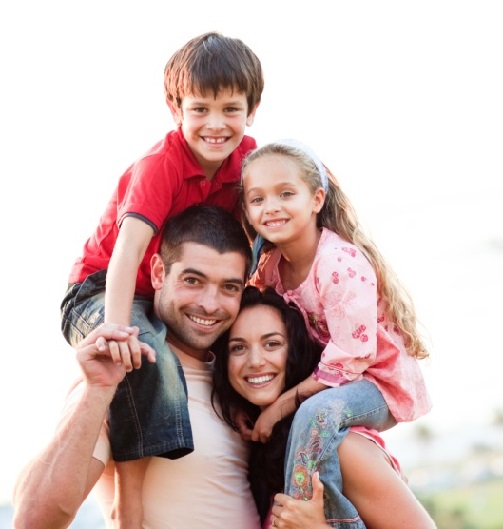 Tons of struggling questions don't have answers. If you are unhappy with your new environment, it's time to change. If you employ boredom in your union, nothing good will transpire. The end secret is to learn to adjust to your new child as well as rekindling your relation.
For those couples who work hard to improve and maintain their union are more likely to live a happy and not a regrettable love life. It's not a shadow of a doubt that having a second baby can seemingly boost your marriage to another level. At the end of it all, you have to learn how to cope whether you like it or not.
See Also: