5 Signs to Know If It's True Love at First Sight
There is no doubt that some living souls have wedded or tied a nuptial knot when they fell head over heels in a jiffy. Let's face it; love is destined to hook you up in seconds. Some say 'they just found out they were in love' while others truly believe in love at first sight. Either way, sources suggest 40% of men and women think love at a glance exist.
It's true that you can glare at someone and fall in love with him or her. Yes, we've also seen it on television shows such as Bachelor and Bachelorette. It's real, and it's happening! When you're hit with a sudden feeling of love, you'll know what I am talking about. For some people love develops at a steady pace, it first begins with a mere attraction and later into a deep friendship. That's when they realize they are in love.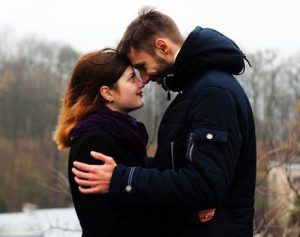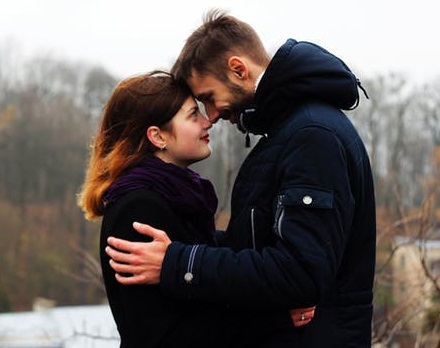 However, there are those that experience love and affection at a glance. Okay, it might be an infatuation, but they will insist that it lives amongst us. If you once liked and gazed at him or her on your favorite restaurant, it might be love at first sight. To avoid further doubts, scroll further and don't forget to take notes.
[adsforwp id="18080"]
*OMG! I just can't let go of my eyes; she is a truly and merrily a beautiful damsel. If you utter these words, then you might have fallen in love at first glaze. Love made us believe that the first inkling isn't the last hint or impression. You will recall his or her dressing code from afar.*
1. If it's Love at First Sight, Your Adrenaline Will Scoff at You
Ha-ha! The moment you set your eyes on him, it's certain that your stomach will probably drop. Your temperature will rise like a thousand folds. You will try to act like everything is okay and cool to no avail. As soon as your adrenaline is up to another level, you will definably define the 'butterfly feeling.' If it's true love at first sight, the robust butterflies will mock at you.
At a glance, your stomach will grip with nothing else than intense anxiety. The trembling mode will be mixed with extreme happiness and jubilation. At this point, you want to be at your best regarding your appearance and conversation. You can opt to wear a 5-inch heel shoe to grasp his attention. Don't doubt this; it's very normal to feel butterflies all over your body. I don't know how to define it; it's an out of world kind of feeling. It makes you feel like you are out of control but at the same time nervousness seems to rule your world.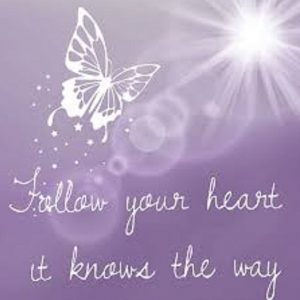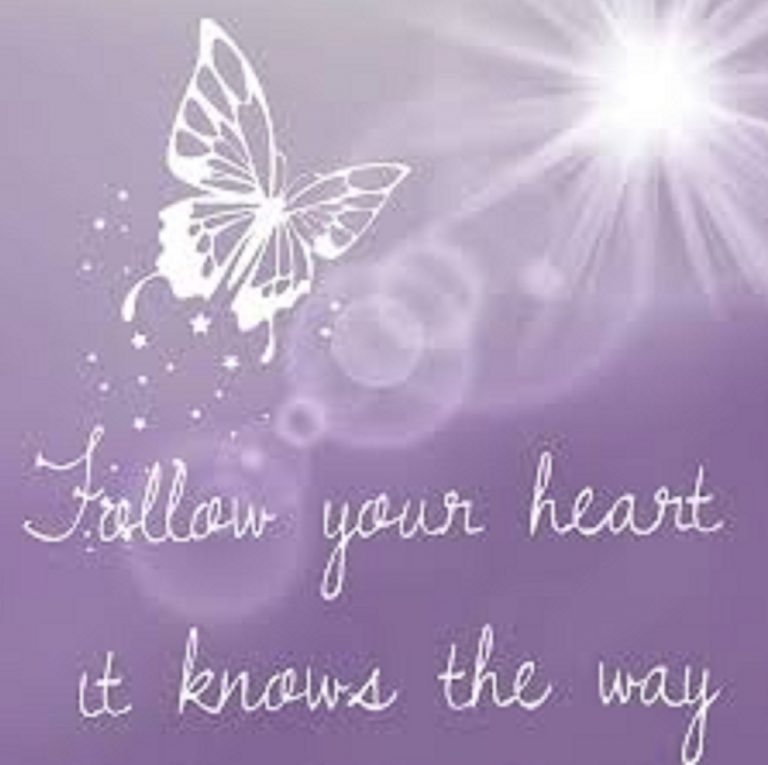 2. Oh Yes! I Think We've Met Before
That moment when you meet him or her and feel like you've once met before. That's called an extreme connection even though you've never seen each other. Don't get me wrong but this could only mean one thing, you have fallen in love at first sight.
Though you don't know his or her whereabouts, you'll feel like you've known the person for tons of years. And no, you won't gaze at him like a newcomer but as an old friend whom you lost contacts for some time. This is where I say that love isn't just a four letter word for nothing and also isn't a laboratory kind of research.
*When you part ways, you will still feel like the person is with you intact. She is on your mind not once, twice but 24/7.Even before the day ends, your thought is bonded to no one else other than her. You just can't get her out of your mind. He or she is stuck in your thoughts like a tape. Even if you try setting your mind elsewhere, you'd still be up-close and personal with him.*
3. It's Still Early, Can't We Just Have another Conversation?
OH, yes! A moment with your crush means tons for you. You both feel an undefined desire to talk to her till dawn. Not only do you want the person to know you entirely but you feel like you share tons together. This can be seen if you are usually known as a quiet and shy person, but you feel like you want to say something. You want to introduce yourself like a thousand times. If it's true love at a glance, you will share your furthermost secret and not shying around. You might also be surprised that you also have so much in common.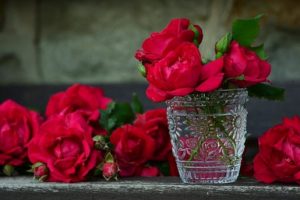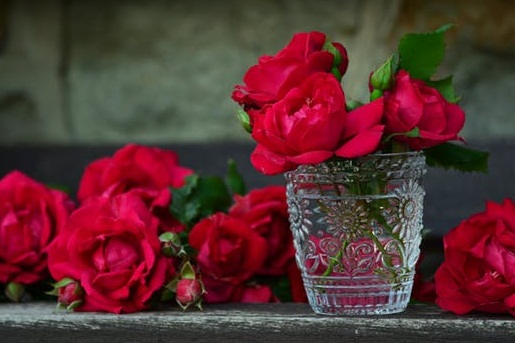 *When it comes to falling in love at first sight, there's no need for pretense. In fact, you won't even think about employing your ideal romanticism. Out of the blue, something will just come out of you like an untitled world.*
4. I Want to Know You Better
As stated above the moment you gaze at your crush; you wouldn't mind knowing everything about them. I know you already know his or her name, but you also want to know where they live as well as their friends. The list is endless, but it will all sum up to their favorite color, what they love to eat and so on.
That intense desire to know their ins and outs will be your best bread and butter. If you seem to be out of control and will, please accept that you've fallen in love at first sight. Yes, you might be driven by intense desire, but it's something that you wouldn't want to forget. At the end of it all, you will enjoy every bit. An instinct attraction equals true love.
5. Welcome To The World of Love At First Sight Syndrome
If you can't control your emotions when you are with him or her, please accept it's your fault and move on with your crush. I am not talking about sparking everyone's interests at one go, no. I only mean that there's this person whom you can't let go of your mind. Even if you've had a one-minute conversation, you'll know that he's the one.
I don't know how, but you'll know. Huh! Yeah, it's love at first sight. The moment you feel a sense of gratitude and calmness when with your soulmate, even before they have a crush on you-you have the answer. I guess I have brought my point home?
Conclusion
There are tons of novels and pieces that talk about real love and all. However, every love story begins differently. Some started with a mutual friendship while others opted to get married the moment they saw each other. Others reunite after spending several years apart. My end point is that if you love and feel like you want to stay with that person for eternity, please do so with one heart. Don't detriment over this question-how can you fall in love at first sight? Let your emotions flow if a particular person comes your way.
See Also: