5 Tips On How To Plan A Holiday Together
Going on holiday with your partner can be a wonderful experience. It could also turn out to be a disaster if you haven't been on holiday before. Quite often people like different things, and it is always a good idea before planning a trip, to sit down together and work out exactly what both of you want out of the holiday.
1. Duration of Your Holiday
It can be great fun sitting down and planning together where you will go on your holidays. You first need to decide on the length of your holiday, and approximately what time of the year you plan to go. The time of year might also influence where you go. If it's the middle of a cold winter where you are, you might like to go to a warm climate to enjoy some sunshine. If you're in the middle of summer and want an escape from the heat, a cooler climate would be on your agenda.
[adsforwp id="18080"]
2. Decide On The Type Of Holiday
The two of you need to determine whether you will travel domestically or whether you would like an international holiday. If you are considering international, the world has limitless possibilities!
Do you want to relax on a sun lounge by the pool, or do you want the hustle and bustle of a city, with lots of shopping, and perhaps nightlife as well? Perhaps the two of you would like to try a cruise where everything is included, and extras like tours can be paid for in advance, so all you need to do is climb aboard and enjoy.
3. Make a To Do List Together
When planning a holiday, a good idea is for both of you to make a list and then sit together and go through the lists to see what matches and what doesn't, to see what can be compromised but what is a must-have or must-do. For instance, you may just want to shop all day, but your partner might want to go on a rainforest hike! So you would need to look for a city near a rain forest that can accommodate both requests.
Normally when planning a holiday, it helps if you can both be a little flexible with the timing. For instance, you might have had dates that coincide with school holidays, whereas if you go a week later or two weeks later, airfares might be half the cost or less as school holidays are just finished, and it is a lot quieter.
With peaks and lows in the tourism industry, there are plenty of bargains to be had at different times, provided you can be flexible with the dates.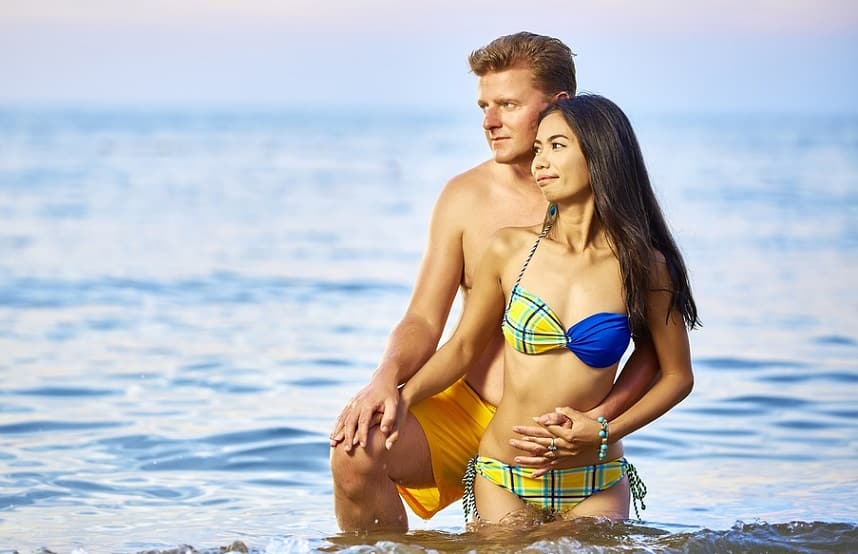 4. Your Accommodation
Another important aspect of the holiday is your accommodation. You might stay in nothing less than a five-star hotel, but your partner might be quite comfortable in a two or three-star facility. Don't let them make the booking without consultation first! Better still, sit together and go through the hotels.
There are several comparison websites on the internet now. Where you can go through a plethora of accommodation to find one that is suitable. There's no need to stay in a tent or wait until you get where you're going before making a decision.
The evolvement of the internet has made it very easy to plan a suitable holiday. You can easily compare and book accommodation, book your airfares, and research the location to see what tours and sightseeing attractions are available, including seasonal attractions like festivals and celebrations.
When you work out roughly when you would like to go and where you might like to go, do initial research on flight costs and accommodation costs, and see if there are substantial savings if you change the dates slightly.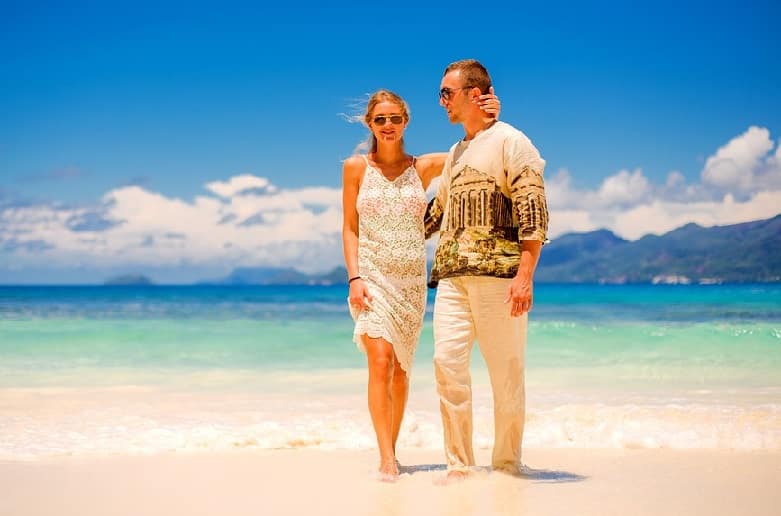 5. Time For Travel
Once you decide on the time, lock in your flights and accommodation, so they are secure. Then you both have the enjoyable task of working out your itinerary; where you're going to go and what you're going to see. A good idea is also to research favorite eateries and restaurants so that you can pre-plan some of your meals as well.
There is so much to see and do in the world. Things that it is excellent fun to plan a holiday together. Some people don't like to schedule. But, it's better to have at least some idea of what you are both wanting, so there are no nasty surprises once the holiday is underway. Holidays are a time of enjoying each other's company and relaxing and not arguing!
See Also: