How My Ex-Husband Became My Best Friend
Marriage was supposed to be a natural progression in a relationship between me and my lover, James. Ours was not a whirlwind romance because James was a person who likes to takes things slow and easy. We had dated a few years before he popped the question, and naturally, I said yes. I was not ready for the next stage in life, but my biological clock was ticking, pressure from my family was mounting. I said yes so that I could escape prodding and gain approval from my parents.
In hindsight, that was probably my mistake. I was in love, but I was not ready to commit to that level yet. Instead of being honest to James and my family, pleasing them was the easy way out. Getting hitched was not as fun as I imagine it to be. I was not a planner material, but with help from everyone, the wedding was thankfully smooth sailing. That was five years ago when I was twenty. Some say that I was too young to be tied down, my family thought it was a good age to start a family.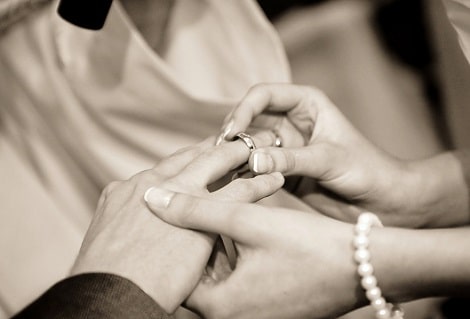 My Married Life
Married life was not always a bliss. James wanting a family further complicated it, but we could not have any. There was nothing wrong with us physically and physiologically, so James wanted to try to conceive naturally. At twenty something, life was just starting, the feeling of starting a family was not urgent. However, not being able to have children might have started a seed of resentment between us.
[adsforwp id="18080"]
As a couple, we were frequently invited to events as a pair. James was reluctant to socialize, preferring to stay at home and work on home improvements. I was a social butterfly then, and would frequently attend parties alone. Sometimes, I had to drag James out to see his friends, because he has become a recluse. Eventually, we drifted apart from some friends. I had stubbornly kept in contact with my closest friends, while most of his friends had given up on inviting us to events.
With Facebook, James could catch up with his friends and their lives on the computer or on the phone.  That was how he managed to stay in contact with friends, in a detached way. Nonetheless, James was still the loving person I married, but he was letting himself go. We were not unhealthy eaters, and not socializing meant that we did not drink much alcohol. But the lack of physical activity and sedentary lifestyle has made James a little rounder each year.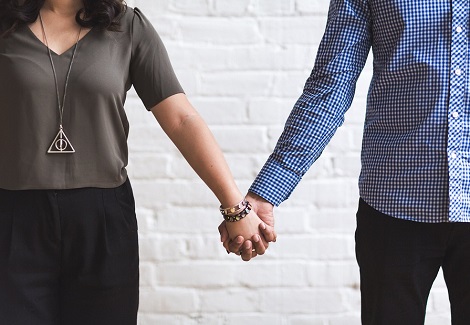 I should not complain about physical appearances because I too have been slack. Both of us would be happy lounging at home, eating ice cream while watching a movie. There were no children to fuss around or socializing on the weekends. Our lives had become boring, but it was all right to us. Gradually, we stopped communicating. Sex was more like a routine, and our marriage was becoming loveless.
After marriage, it was natural that our families are concerned about us starting a family. Their constant questions made us avoid them. It was unintentional because we were always dreading the 'when are you having kids' question, we stopped showing up for big family events. Only close family members knew of our struggles and had kindly stopped asking.
The Last Straw
We drifted apart, James and I went from being lovers to being roommates with benefits. It hit me one day, as I was staring at my reflection in the mirror, wearing a new outfit I bought. James grunted when I asked him how I look, and he had stopped looking at me for a few months. Our lack of communication did not bother me at first, suddenly James became a stranger I barely knew.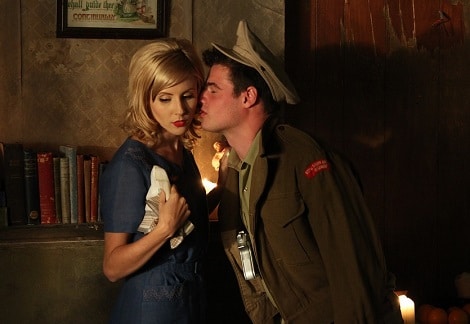 So I joined the gym and cooked healthy foods. Any of the changes I have made to the meals was met with silence. No anger or appreciation, it felt colder than the cocktail prawns I served on his birthday before we were married. I hated the way I was becoming, and I took the initiative to change. James as indifferent to my efforts, but he did not stop me from changing my lifestyle.
I also tried to talk to him more, but the answer was always a grunt or a short answer. Sometimes I wonder if James did that on purpose. Silence rejected my attempts to bring us closer, at times I got a stern 'NO' for my efforts. Eventually, I went on activities without him, broadening my horizons without my husband.
On my trips out, I noticed that guys were looking at me with interest. It felt good to be noticed, and better when the guys flirted with me. I craved the attention they were giving me. I realized then that my marriage with James was over. Refusing to let the rest of my life slide away in silence and boredom. Consequently, I initiated the divorce.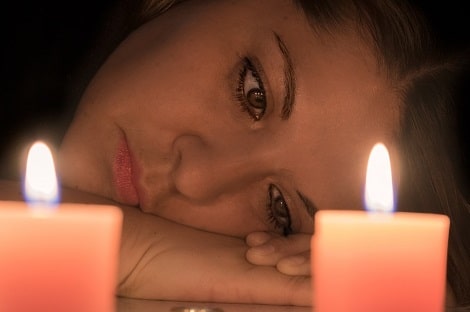 The Divorce
No one was more surprised with the decision than James, my soon- to- be ex-husband. After the initial shock had subsided, we had a heart to heart communication. I thought that he would be angry or upset, but he seemed resigned. James expressed disbelief; he thought we were going well in our marriage. I had to explain that the way we were living was not the way I want to live.
It took a week for me to move out from the house I called home for five years. Our separation was amicable, James tried to convince me to change my mind. However, I wanted to leave and experience life before it is over. I declined his request, saying that we could still be friends. Without children to fight for, our divorce took three months to finalize.
James was my ex- husband, and friend. We kept in contact after that, and I helped him get out of his shell. It was hard for him at first, but with me by his side, he ventured back into the real world socially. All of our friends were happy to have him back and were shocked to hear about our divorce.
My New Best Friend
Helping my ex- husband adjust to new bachelorhood had created a new friendship between us. James had shut himself down for a few years and was seeing me with new eyes. I was flattered by his attention, and him needing me. But I was not ready to recommit to a relationship I just got out of. We promised to stay friends for a few years, to allow the feelings to settle.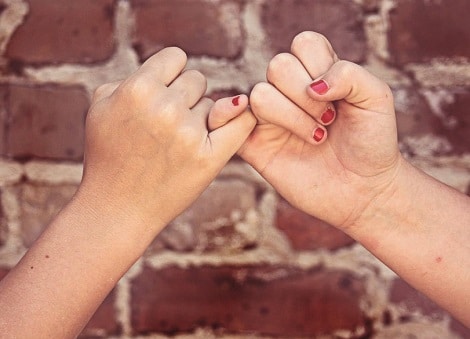 Since then, we had gone out for coffee and lunches. James joined the gym, and we both would swap exercise methods. Sometimes we would meet out for a jog or participate in running events. We were rather closer than when we were married. However, we both realized that the love we had each other had changed. It was not that love had gone, but it had evolved into friendship.
Currently, I have a new partner. James had started going back into the dating scene. My partner Tom accepts that my ex- husband is my best friend because he knows that James is no longer a threat. Now I enjoy having a best friend whom I can talk about anything to, and share a men's point of view on certain things. It took time, but having my ex- husband as my best friend is a blessing.
See Also: