2 Ways On How To Handle Grief During The Holidays
Grief does not take a vacation. It can be a part of your life at any given moment, including holidays. Just when you are ready to enjoy yourself, the sadness comes racing back to take over once again. Your life cannot be put on hold because grief has filled your mind and heart. It is important to grieve so that you can heal. The most intense emotions will eventually subside, but, like all great things, it takes time.
People need to cope with the loss that accompanies grief. This can be the loss of a family member or a dramatic change in your lifestyle. Consider the child who moves away from the home they have always known or the family whose belongings burned in a fire. Over time the people who are grieving will get stronger. However, when the holidays come around, the memories and traditions that are connected to the loss will renew itself. It is normal, but you will have to learn how to handle the grief during the holidays. This is especially true if the loss is recent.
[adsforwp id="18080"]
1. Reflect On The Old Memories
Just because you lost something or someone precious to you, it does not mean that you should forget about them. If you and your family members are together, share the memories that are still fresh in your mind. The happy times will boost your spirits which will handle the grief of the loss.
Bring out the scrapbook and go over the reasons why it was important to you in the first place. If the loss is over a loved one, recount those stories. The memorial service may have been months ago, but it does not have to be the only time you remember the moments you shared.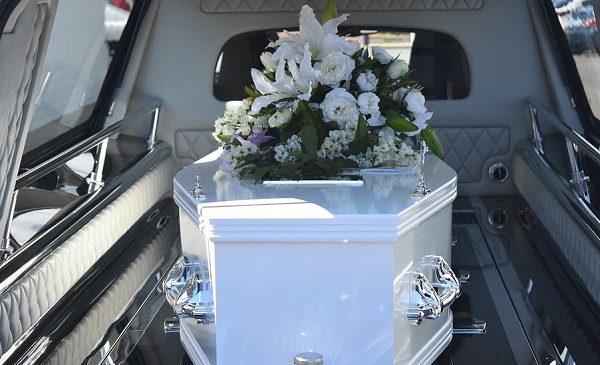 Sometimes the hardest time to cope with loss is by yourself. If you cannot connect with someone over the holiday, then reflect in your way. Write a journal entry, post something on your social media account. Other people who are grieving during the holidays will connect and perhaps boost your spirits.
2. Reflect On The New Memories
Change is inevitable. It may be planned out such as a child moving on to college or sudden such as loss of a parent. While you are reflecting on the old, start to transition into the new. For example, the child who has to be away for a family member's birthday or holiday event can call or video chat for a few minutes. New traditions are also important when someone or something will no longer be a part of your holidays. If you have a new home, start new traditions or adapt old ones to the new place.
Transitioning after the loss of a loved one is harder. The first holiday without that special person will be the most somber. If you are used to a parent sitting at the designated spot at the table, you may choose to leave it empty the first year. As each new holiday comes around, you will find something to fill that void.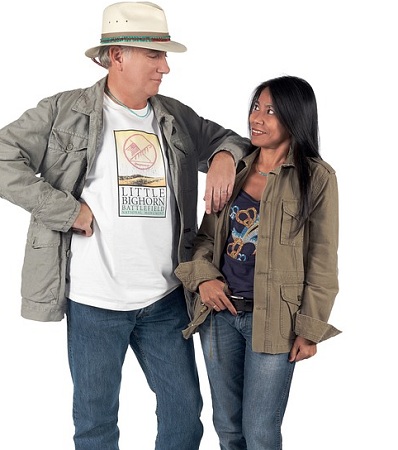 If it is the first year that you celebrate Father's Day without your father, do something he would have liked such as a road trip to his favorite ice cream stand or watching the baseball game on TV.
You can also turn your focus to the other "fathers" in your life such as your grandfather, your husband, your brother, or a father figure. No matter how you adapt to the new memories, keep positive thoughts that you are moving on. Any change does not mean that you forget whatever it is that you grieve.
Holidays are the most challenging, especially during the first year of a loss. In spite of the sadness and struggles you have during the first holidays, you will discover that you can handle your grief during the holidays year after year. As everyone has to deal with changes in their lives, you will learn how to cope and how to heal. Before long, you will reflect positively while moving forward with your new life.
See Also: