20 Conversation Topics for Couples – Talking to your Partner
At some point in your relationship, you might start to think that you know everything about your spouse. You have seemingly heard all the stories and know what they are going to do and say in every situation. But you might still be surprised about things you don't know about the person you love. These 20 conversation topics will help you to refresh your relationship. Learn something new about your partner and remember how interesting they are.

1. Discuss the beginning of your relationship
Remember the first time you saw your partner? What caught your eye? When did you first realized you love them? All of these simple questions can bring you down the memory lane and create a long conversation about your love. Remembering the past can make you feel like you have just fallen in love again.
2. Discuss your future
When you have talked about your past, the next topic might be your future. Ask your partner about their future hopes and dreams, and you might find out something new about them. You know your partner the best, so try to avoid bringing up issues that might make them angry or sad.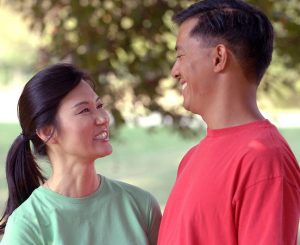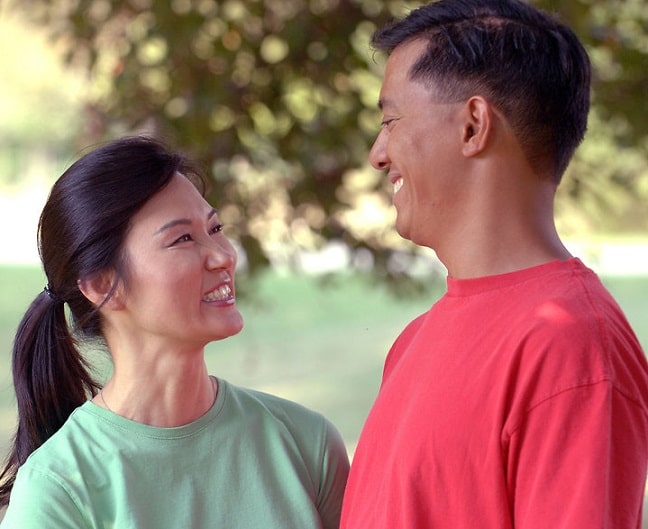 3. Talk about food
Talking about food might require individual settings, like going to a new restaurant or cooking at home. Food is a delightful topic, and it can be an excellent way to bring up all sorts of experiences. Or maybe if you both enjoy a distinct cuisine, you might have a chance to plan a trip together.
[adsforwp id="18080"]
4. Talk about your vacation together
Remind your partner about the good times you had when you last took a vacation together. Maybe it is time to create a photo album of your favorite places. This topic will bring positive emotions and make a good conversation.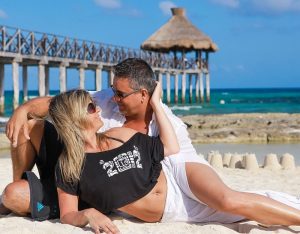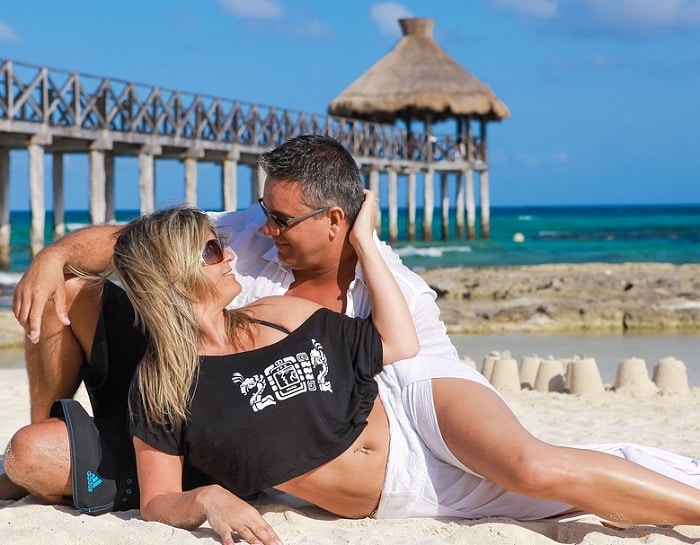 5. Your worst experience ever
When you know your partner for a long time, it might seem like you know everything about them. But maybe this is the right time when you can talk about things you never felt comfortable talking about. This topic can be amusing if you are not ashamed to tell him a few of your stories.
6. Discuss your erotic fantasies
Just like when talking about your deepest secrets, sexual fantasies can also require trust. This topic can be enjoyable because you never know- maybe your partner will be able to fulfill your fantasies.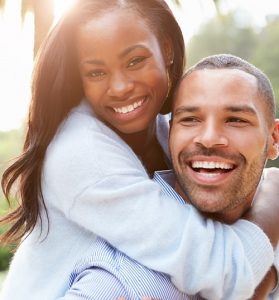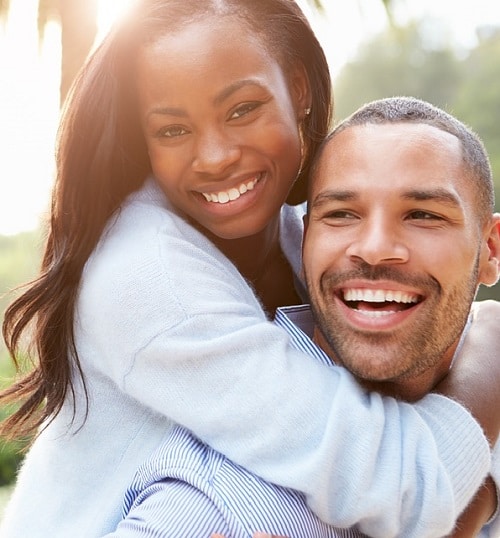 7. Make a plan
If you are in a stable relationship and see your future together, make plans for it. Talk about what you both wish from this relationship and what you want to do together. By doing this, you might find out more about your partner than you expected. Creating plans can also lead you both to start talking about serious issues, like marriage or having children.
8. Talk about material things
Deep conversations are always necessary, but so are conversations about material values. Take a good look at your life together and decide on your future purchases together. Maybe you both want to change something about your home. Perhaps there are some things you would both like to have but simply haven't had money for. When you talk about it, you can come up with a solid plan.
9. Discuss your goals
When you are both busy with everyday stuff, your big picture goals might never come up in the conversation. By bringing up this topic you and your partner will have the chance to share what are the goals you are aiming for.
10. Talk about your childhood
Your partner probably has known you only as an adult, so why not bring up the conversation about your childhood? Tell each other how were you as kids and talk about the best childhood experiences.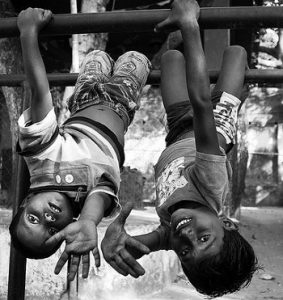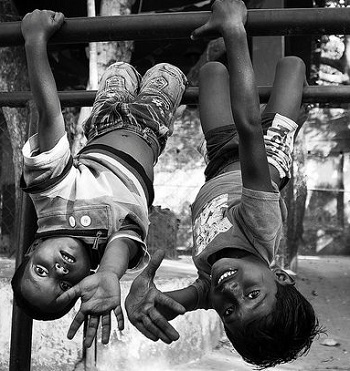 11. Family history
You each come from a different family, but it might turn out that you have something in common. The world is a small place, and you never know, maybe your grandparents were classmates. It is a fascinating topic for conversation because you can learn a lot about the other person's family. It might even explain you a few things about them.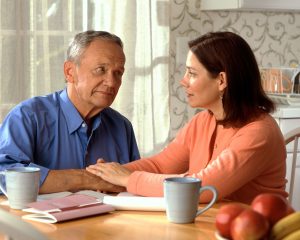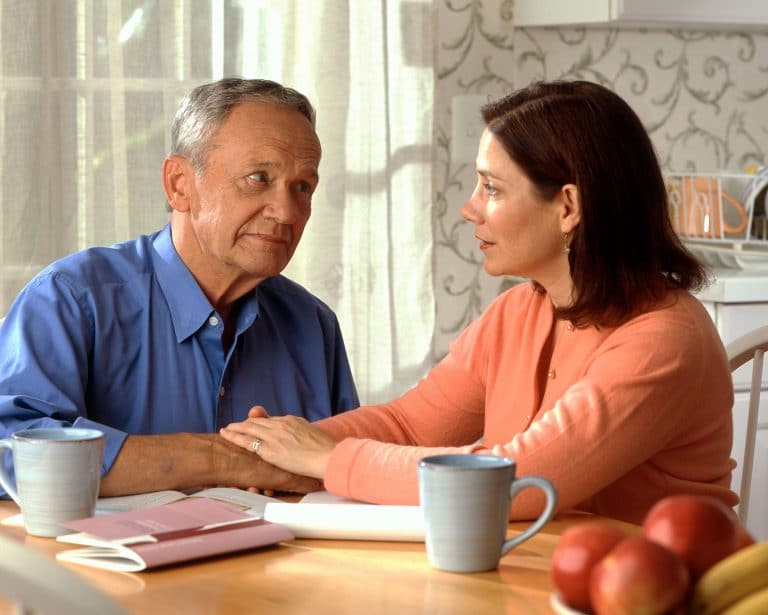 12. Talk about your hobbies
You know that your boyfriend loves fishing (hunting, sports or anything else) and he knows how much you love your hobby. But have you ever talked about why you love it? Or how did you start doing it? It is a good way to find out more about your partner and talk about things you both like.
13. How to improve your personality
If you are having some problems in the relationship, this topic can bring you to an easy fix. Ask your partner what he likes and dislikes about your and their personality. It might reveal some insecurities or strengths you both have. Knowing what the problem is can be the first step towards fixing it.
14. Ask them for help
You can always ask your partner to help you to do something new or even a chore you have done many times before. Sharing these activities will lead to having a conversation. Working together can bring you closer.
15. Talk about your friends
You both have a great set of friends, and you even share some of them now. But how did you first meet them? Sharing stories about your friendship can be engaging. It reveals a lot about you and your partner.
16. Discuss your favorite movies
Discussing movies or TV shows can be very fun. Do you know what your partner's favorite movie is and why? Find out, and maybe share intimate moments with your partner while watching it.
17. Talk about your worries
Although it might not seem like the most positive topic of conversation, it can bring a lot of positivity in your relationship. Expressing your concern about your partner's feelings will bring you closer together. Maybe there is something that worries and bothers them, and you will be able to help in fixing it.
18. Complement each other
It is always nice to hear good things about yourself. It might be high time that you and your partner sit down and talk what you like about each other. This conversation can turn out to be very fun and boost your confidence.
19. Plan your weekends
Planning your weekends together is a very casual topic, but it can bring you both a lot of joy. It doesn't matter what you want to do, simply make plans together. Plan to do something necessary for your home, as well as something fun.
Sharing the latest information about someone you know can be an entertaining theme. You don't even have to know the people if the story is great- why not use it. Remember to stay optimistic and don't tell each other things you have promised to keep secret for someone else.
See Also: