Are you Ready to Date after Divorce?
Dating after divorce is a completely new ball game. It is not something you had tried earlier. The last time you dated someone, situations were very different from that of your present. The first question that pops up in the mind of a divorcee is whether they are still loveable or not.
There is just a tiny ray of hope that they will find their right one this time around. Since divorcees have already gone through the pain of a broken marriage, they usually question their faith in love and their own decisions. However, situations vary from person to person. Some divorcees may jump into the dating arena immediately after finalizing their official divorce with their respective partners.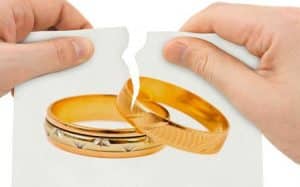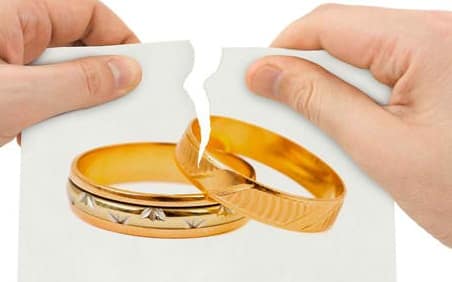 On the other hand, some of them take years to venture into the dating zone again or may not even think about dating again. Whether you want to get bitten by the love bug again or not remains your own decision solely. Your relationship status has got nothing to with your identity. You can be well off by yourself too. There is no hard and fast rule that you must date after divorce. However, if you do decide to date after a divorce, you must make sure that you are ready for it.
[adsforwp id="18080"]
Once you enter the dating club, there should be no backing out. If you change your mind later, it will not only hurt the person you had started dating, but it will also harm you emotionally. Hence, to avoid getting muddled up in these complex affairs, make sure that you are comfortable with the idea of post-divorce dating and open to finding love again. To find out whether you are ready for entering the dating club again or not, take our post-divorce dating readiness test below:
1. Has your ex-spouse become a part of your past?
The first thing to ensure before embarking on post-divorce dating life is whether you have moved on from your past or not. If the memories and experiences of your past continue to influence your present majorly, then clearly your ex-spouse is still a major part of your life.
For having a successful post-divorce dating life, it is imperative that you leave your past where it belongs to. You are far from starting off a healthy relationship if the thought of your ex still crosses your mind every day. You'll not be able to love someone until you completely get over your ex.
2. Do you have time for love?
For any relationship, one of the most significant investments is time. A relationship can blossom only when the two partners can spend quality time with each other. To nurture a relationship, you are required to give your partner the precious gift of time.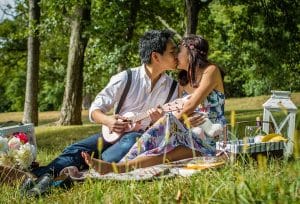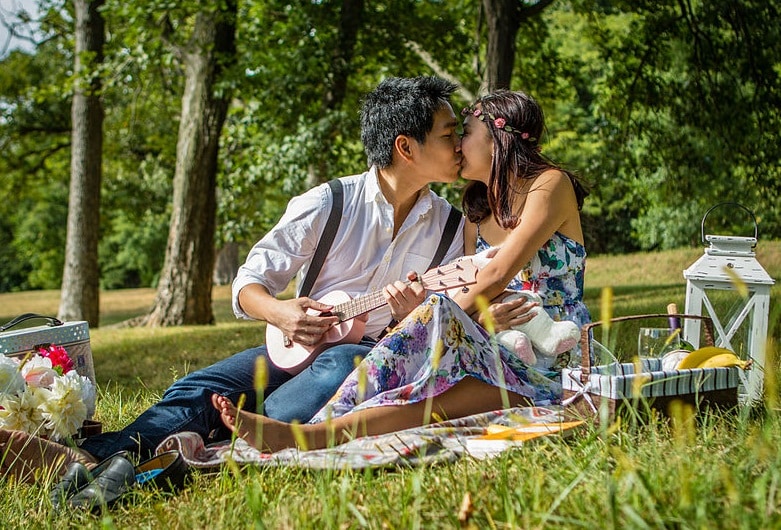 If you are unable to afford the gift of time and are too busy in your own life, then you must not subscribe to the dating club. You should first get your priorities right. You will not find your Mr./Ms. Right if you seek love half-heartedly.
3. Did you give yourself enough time to heal?
Breakups are hard, distressing and painful. Irrespective of who initiated the divorce procedure, both the individuals involved need time to recover from the trauma of a broken marriage. Divorces can leave us with deep wounds and make us bitter or angry.
This bitterness or the anger inside us can cost us a good chance of finding love again. We may also end up comparing our present partners with our ex-spouses. Such unfair comparisons will contribute to making our dating lives miserable. Hence, before we make ourselves available for dating, we are required to carefully nurse the wounds inflicted upon us by the experiences of our past.
The wounds may be deep and require a substantial amount of time to heal properly. We must allow the healing process to take its own sweet time. In matters of the heart, if we act in haste, we may end up with nothing more than another painful heartbreak.
4. Have you opened the doors of your heart and your mind to new experiences?
New dates will bring with them new experiences. Some of these you may never have experienced before. Dating after divorce can come across as a bag of mixed emotions. But to be able to endure these overwhelming emotions, you must prepare yourself. For experiencing a fulfilling relationship after divorce, you must open your heart to new experiences and put the baggage of your past behind you.
A positive outlook will help you cope with the changes in a better way. You won't be able to feel the exhilaration of looking out for and finding love again if you build up walls around you. You have to break free and accept the concept of 'dating after divorce' with its pluses as well as minuses.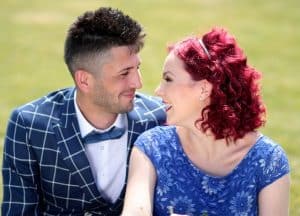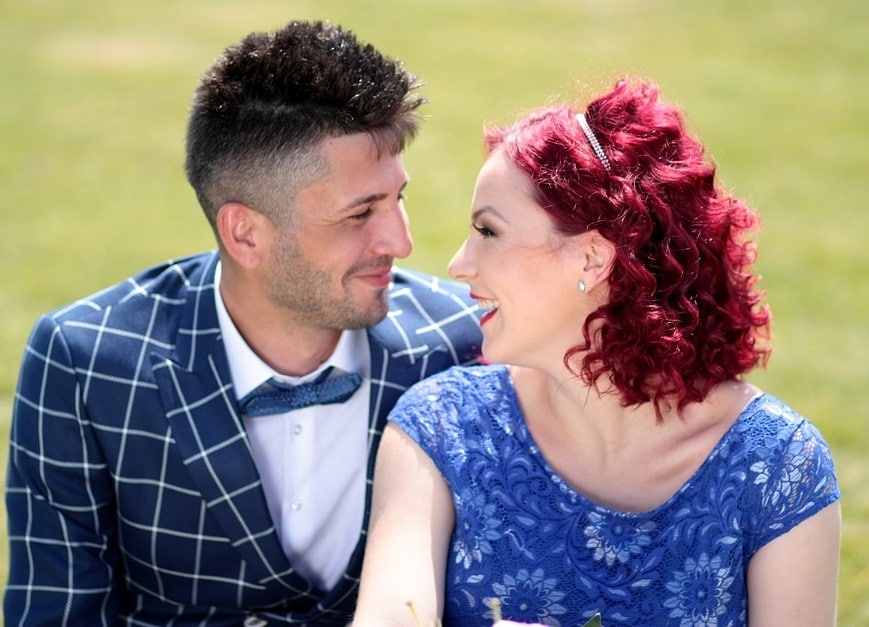 Conclusion
Dating is an adult decision. If the answers to all the above questions is a big 'YES' in your case, then you are ready to go the distance and try your luck at finding love again. If it's a 50-50 situation, you still need to do a little more self-introspection before you take the real plunge into the dating circuit.
Give yourself some more time before you make your final decision. If the answers to the above questions are a 'NO' in your case, then the results are glaringly apparent. You are nowhere close to moving on from your past. Hence you should not even consider stepping into the dating club. You still have a long way to go. Remember to go by your feelings, not by the calendar.
See Also: