Is Your Boyfriend / Girlfriend Faithful?
Love is at times defined as a breathing and living thing that always thirsts for cultivation and constant heed. It is just like a mother who shields her child from the wild world. In that tone, it's quite digestible that loyalty is destined to be tested. Time will come where you have to make a firm decision. In all manner of ways, it's up to you to decide whether you want to be a loyal partner or you want munch-up the forbidden fruit.
I know, you want to stay loyal for the rest of your love life, but attractive and desirable people cling to your thoughts. Like no one's business you get attracted to them one by one. On second thought you realize that you have that one faithful partner who is loyal and loving to the core. Cheating is vehemently regarded as the most off-beat in a relationship. This article will give you a chance to read the first signs of whether you BF/GF are Faithful.
[adsforwp id="18080"]
Boyfriend Point of View When It Comes To Loyalty
If you love someone, let her go, and if she is yours, she will come back, so they say. But this isn't the case when it comes to an unfaithful girlfriend. So, how will you tell if she is faithful? Teen girls can be liable to hanky-panky as much as young men. As a boyfriend who is loyal to her girl, you need to spot early signs of cheating before you get hurt. Read along.
1. A Woman Cheats If She Is In an Unhappy Relation
An unhappy relation leads to boredom and loneliness. If she is unhappy with how you treat her, you better change your mode of love. If you give her everything she wants, especially unconditional love, she will be yours to the brim. Straying won't be something that's included in her dictionary.
2. Blames and Nothing Else But More Blames
Hats off to you who makes sure you girl is satisfied and happy with the latter. Though you are as hard working as a bee, she won't be able to see if she has an eye for someone else. In fact, she will start to criticize you for petty things such as your dressing code, hygiene and so on. Question is why didn't she see this in the first place? You've together like forever. Of the moon, something is amiss. It simply means her interest to you as a lover is dwindling.
3. Out of The Blue, she's The World Lover
The next visible and crystal clear sign to note is whether she is paying extra attention to her appearance. I know, everyone loves to look appealing but that "extra" thing that she wasn't aware of is starting to fester her thoughts. She can't just go without it: outfits, makeup and so on could probably be that she has an eye for someone else. Not that, it has to be a notable change.
4. "My Phone? ", No Way
There are no surprises here if you are truly in love with her, she has to give you ample right to her phone. I know privacy is also vital, but a little peep won't hurt a dime. Not once but I am sure you've had a chance to look at her phone. Spying isn't legible, but out of nowhere, she is too hostile and aggressive. That's a red flag sign.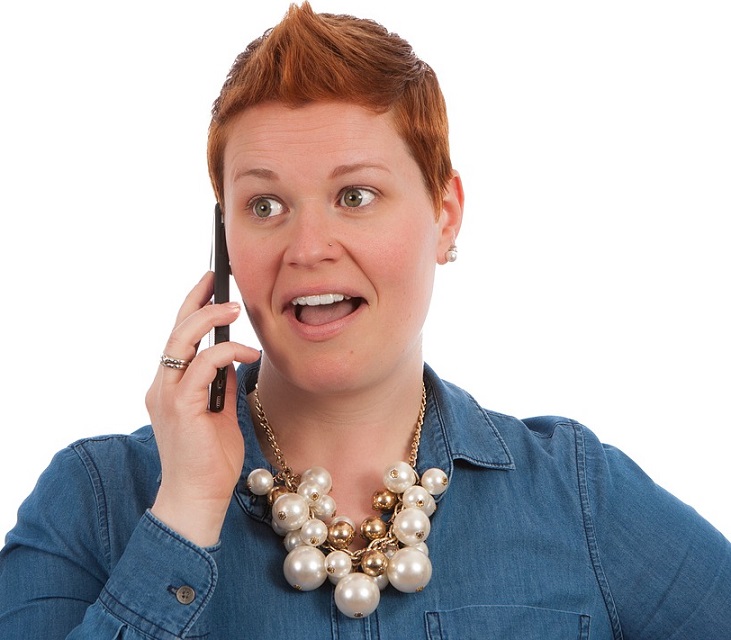 Whatever the case, if a girl loves you, she will make time for you no matter the obstacle. Come rain or the sunshine; excuses aren't part of a booming relationship. It comes to a point where a man feels like a second opinion on every deal. It is simply because she doesn't love you.
Girlfriend Point of View
As previously mentioned, everybody wants a loyal partner. It can be easy to find one and very daunting to keep one. Men find it very easy to cheat on women because they define themselves as the leading agitators. Well, there is no end guarantee that he will also find a loyal girlfriend. What is he is faithful? Read on.
1. He is An Honest Guy
I girl won't mind having an "open-book" kind of guy. You know the one whom you trust to the moon and back. This shows that he isn't hiding anything from you. He is ready to share his past relationships. He will be more than happy to answer any doubting questions. Honest and open relation equal to a complete faith on your side. On the other side, if he isn't that open-minded, you better learn to read a label as soon as today.
2. Friends Play a Vital Role in Your Man's Life
Show me your friend, and I won't hesitate to show your future, that's how it goes. If he hangs out with a bad crowd, he will copy their traits. If they aren't loyal, bad moves will start to instigate. If he spends time with the envied group, then all the best. He will be your loyal partner to the end. Why? A good crowd will show him the way forward and not backward.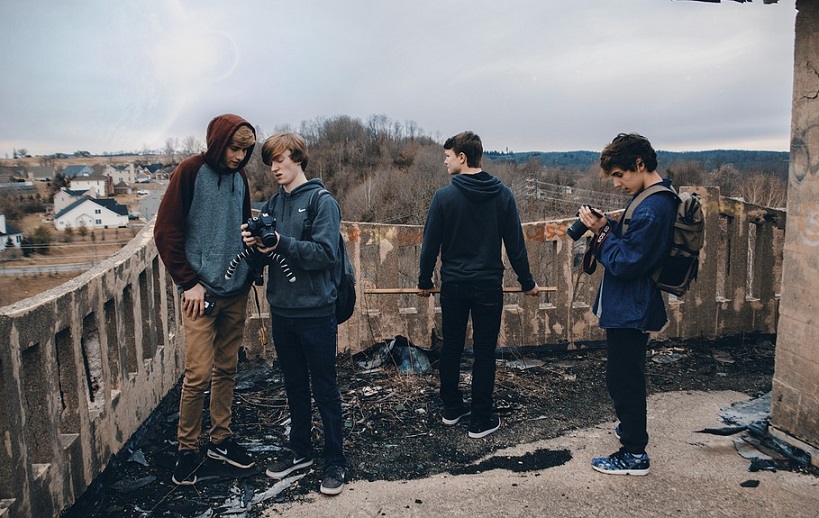 3. Background Matters Too
All that glitters is not gold. If his parents seem to have had two partners on both ends, you better prepare yourself for a share. If they have married twice or thrice, your guy can opt to follow their path. It is vital to understand your man's background before it's too late. However, it all sums up to his perspective.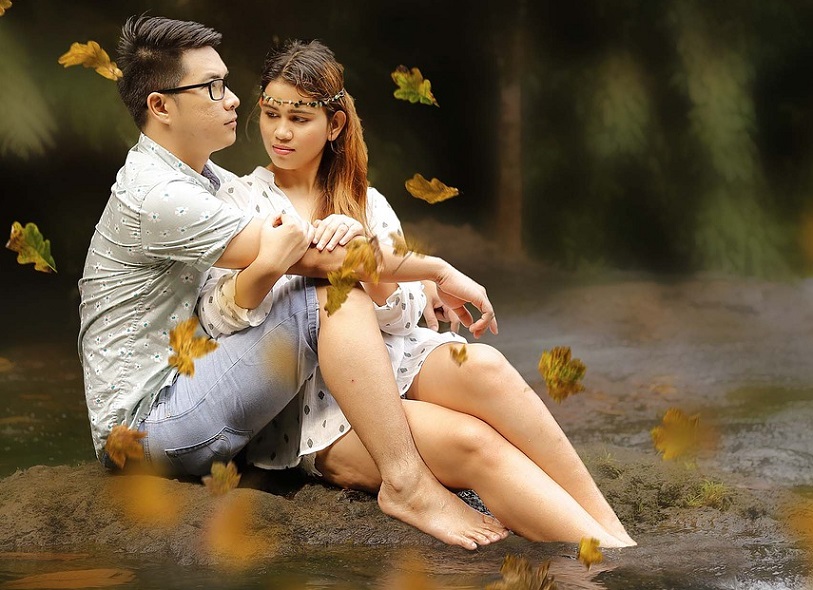 4. He Doesn't Seem To Have a Wander Eye
An unfaithful man will ultimately have a wandering eye. You know what kind of man who doesn't trust himself when he's around with beautiful damsels. But if he seems to have an eye for you alone, rest assured that you'll have a heaven on earth relationship. Appreciate him just as much as he loves you.
My end point is that if a man or a woman loves you, cheating won't be the order of their day. Also having an intimate life won't turn into a choir spot but a great clip. The fact relies on what you believe in. Aside from anything else, you have to accept that there are tons of attractive people around the globe. Loving an individual for the rest of your life is the best way to go. In fact, you will embrace a stress-free life.
See Also: