6 Reasons Why Intimacy Is Missing In Your Love Life
Love conquers all, so they say, but they didn't say why people lose interest especially when it comes to affection. If he or she isn't interested in you anymore, the person will "shut down without your consent. It might sound like an ABC solution, but a lack of intimacy in marriage can lead to further problems such as unfaithfulness and depression.
There are tons of reasons why couples avoid each other's company. It isn't because of their mature years, but it can be due to physical and emotional changes. You never know even pressure work-related issues can decrease your romantic side of you. Your conscience plays an imperative role when it comes to your sex life.
[adsforwp id="18080"]
Don't degenerate the way you think since it makes you have good or bad sex. From the word go it can be tough to change your negative side of thinking. Before it's too late, it's time to let go of others people's problems and focus on your part. Read further to understand more.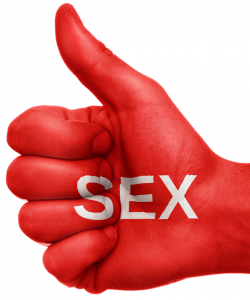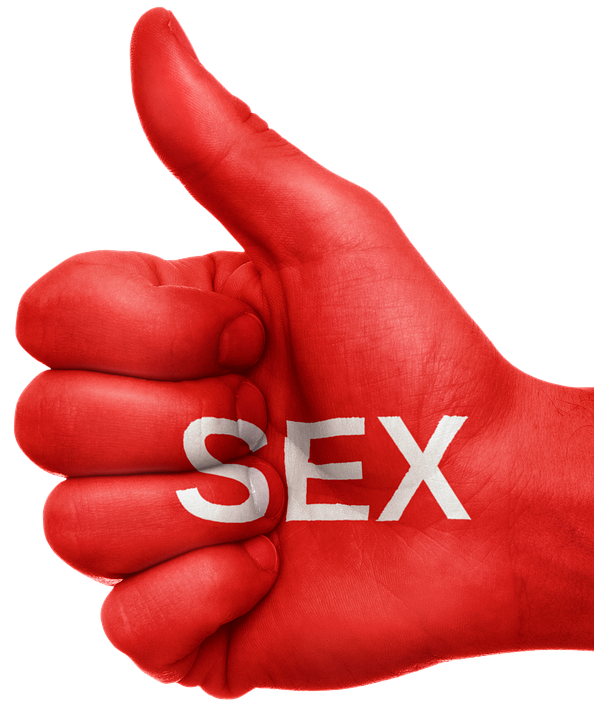 1. Affection is Missing Because You Are Not Honest
The true definition of intimacy is to let go of your emotions and fulfill your partner's needs. It's a tit for tat kind of game. If you prefer to pretend like everything is okay when it's not, your intimate life will be disrupted.
2. Sex Isn't Your First Priority
Aside from anything else, sex should be like a daily bread that gives you intense energy all day long. But if you don't set it as your priority, hell will break loose. It is here that your man starts to see beautiful damsels on the highway. To avoid all these, it's better to treat the wound early by taking precautions.
It doesn't matter if you are as busy as hell, what matters is how you'll boost your feelings. Being busy shouldn't be an excuse since it's also part of our life. So balance is needed more than anything. You can also opt to make out with one another in a different surrounding.
*Intimacy makes two couples to be defined as a WHOLE. So if they part ways, the shared warmth does spark like before. Yes, you can be friends of friends, but without passion, you'll lose each other.*
3. You Don't Sacrifice
It doesn't matter if you are dating or in your matrimonial home, you still need that ample space to spice your love life. Either way, it's vital to understand your true self first hence attracting your partner easily. For the sake of your union, you won't mind sacrificing some time. Try to remember how you both met and what happened after that. All this is to remind you about the juiciness that you previously had. In the process, you'll always find time to rejuvenate as a couple.
4. A Two Year Relation is Definably Leading to a Downhill
We've heard about this norm over a thousand times. It is an unpredictable misbelief that couples have embraced. At this point, both of them tend to focus on other things aside from their love life. However, the end point is that you have to nature your love life from the beginning to the end.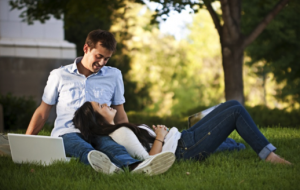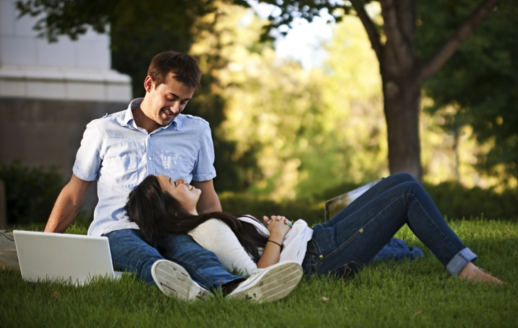 Don't be comfortable enough that because you tied a knot, you won't pay attention. In fact, it's the perfect time to drift away from all of your past relationships and fall on this one. Not to mention sex should be your cup of tea; it's just as important as your professional job. No matter your busy life, don't forget to keep your intimate life at a stable pace.
5. My Husband or Wife Isn't Interested In Me Anymore
Complaints and heartaches seem to rule the world right now. Yes, some couples love to appreciate each other as ONE. But some are busy chasing for greener pastures. Greener greases syndrome rules their love life. Allow me to clarify this; there's nothing better in this wild world that appreciating your better half. To do this with ease, you have to let out your true colors. From the word go, you have to learn what keeps you intact as couples. No matter what you do and the state that you are in right now always keep the passion alive.
6. Environmental Versus Physical Factors
Lack of comfort and cozy life can lead you to live an unpredictable life with your spouse. For instance, you may both prefer to live with your parents due to the economic crisis. What you didn't know is that the whole scene could affect your intimate part. Also, unemployment's or living with debts can affect your sex life. We tend to ignore certain environmental factors that come to exact intense pressure on our sex life. To have an intimate life, tons of people prefer to have privacy and alone times.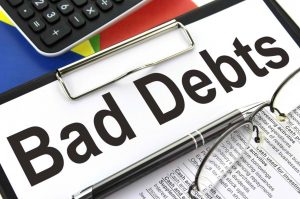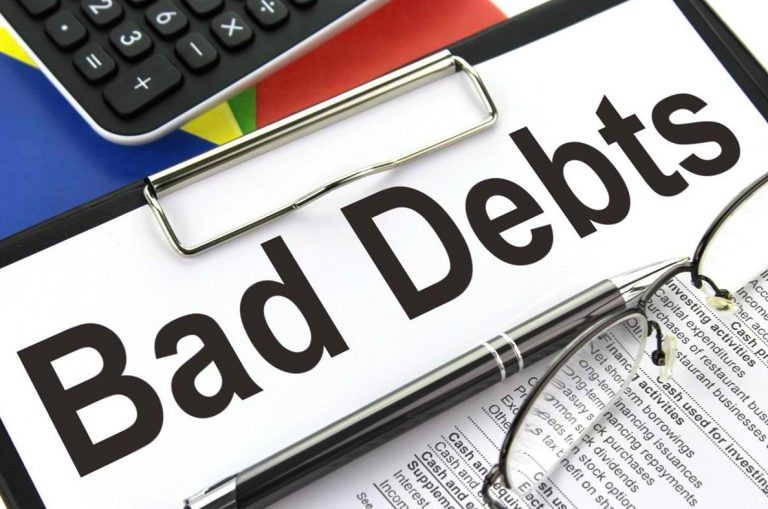 On the other hand, he or she could be going through a tough time physically. It can be that she had added a kilo or so when he gave birth to her firstborn child. It all sums up to how you feel. I know everybody wants to look his or her best, but at times life gives us another turn. To avoid all these, you need to accept the true you without pretense. Other physical factors include low desire or even pain when making out. If you are concerned about your health, it's vital to seek immediate advice from your health practitioner.
7. Social Changes
In this heightened technology, life has made us accept that we can't live without trending videos. It can either be sexual images or even the media showing attractive damsels and lads. At times people find it hard to cope with what they view versus what they see in real life.
The high tech has proved to us that we should all be tidy and sexual at all times. If your allies are into this mess, you will be pushed in without consent. To avoid this, you need to grasp that sex is very different for every couple. It can be right and perfect for you to watch that sensual clip, but also a bad norm to another couple. We all have desires and needs, but also you should opt to have an open discussion with your spouse before trying anything new in your sex life.
Conclusion
In addition to the basics, love conquers all. When you are dating or newlyweds, you need to set ample time for one another. There is always time for everything. So they say. In that tone, you have some time to connect, share, have fun and grow as couples. Don't think about living together but you become as busy as bees. Passion and intimacy will never flourish if you don't nourish your love life. For a connected relationship be ready to joke and play together.
See Also: