7 Recommended Ways of Breaking up In a Friendly Manner
It is quite funny that finding true love is daunting task and at the same time breaking off from your former relationship could be more challenging. A good number of lovers out there tend to skip the entire process by evading their partners. Well, this is not a recommended thing to do. Here is one reason why; what happens when you bump into each other?
There is a high possibility that you might get back together easily. Therefore, it is wise to find effective ways of making him or her understand that you cannot take it anymore. Undeniably, saying this might be the easiest part of the breakup process. Nonetheless, the difficult part comes when you are asked "why?" Below are ideal ways of breaking up with your lover in an easy way you wouldn't feel the pain.
[adsforwp id="18080"]
Organize For a Face To Face Meeting
Considering the fact that you have been dating for months or years demands that you organize for an official meeting with each other. The idea of sending each other texts or emails is a forgotten technique. Rest assured that this would not work. The worst part is that your partner will keep wondering what really happened that led to the breakup.
Consequently, gather some courage and meet with your soon to be, ex-lover. This will help a lot in ironing out any issues that might have been left untouched in your relationship.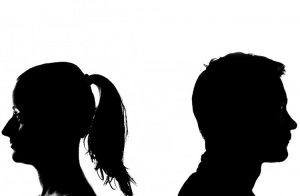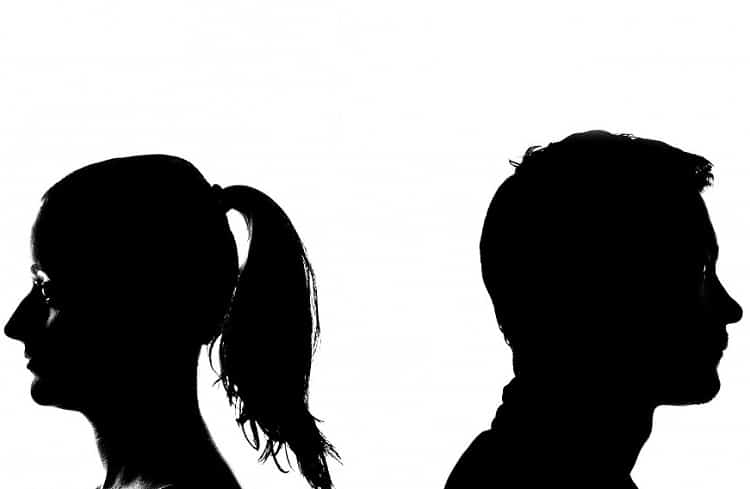 Make Up a Good Excuse
If you have been good in making up excuses to your boss that you won't be available for work. This is the time to utilize your ideas. For example, most dating partners use the excuse that they are getting back with their former lovers. Well, this works. This excuse leaves the other partner feeling comfortable that they are not the reason for the breakup. Thus, this could also be regarded as a soft way of breaking off the long relationship you have tolerated for too long.
Try To Be Honest
When breaking up with your partner that you spent years with, emotions could cloud the entire process. The best way of handling the situation is by being completely honest with them. Certainly, this does not imply that you get brutal with them. No!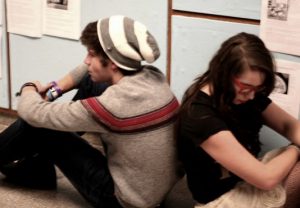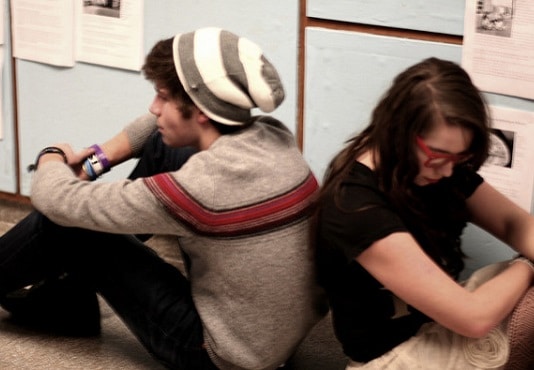 Find a way of explaining things in a gentle manner. For example, you can choose to begin with the reasons why you loved them at first. Next, you can choose to explain how your goals and ambitions have changed overtime. Through this kind of communication, your partner digests the entire change that would be occurring between you guys.
Put the Blame on Yourself
Chances are that you might have heard this a thousand times. Blaming yourself could be your gate pass to breaking up with your former lover in them most friendly manner. One thing that you ought to realize is that you would have to make a good excuse why you are the one to blame. For instance, you can claim that you are not ready for any commitments. Alternatively, you can claim that you are planning to focus more on your career. These are reasons that will hurt your partner but ultimately, they will still keep in touch.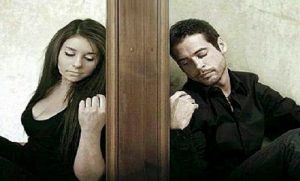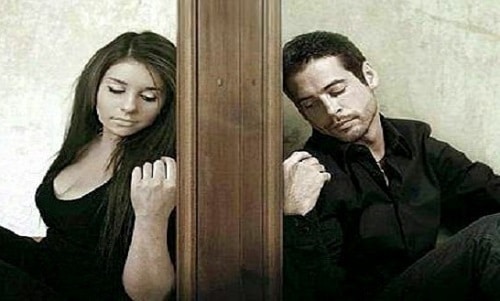 Don't Be Too Overjoyed
There is a good feeling that comes with doing away with a relationship that was really stressful. Relationship experts argue that one should remain sensitive throughout the breakup process. This is the only way that you would be in a position to deal with their emotions. It is important to note that your partner would not let go easily. Consequently, expect them to come back chasing after you. When this happens, you ought to be ready to deal with their angry and disappointed feelings.
There Is a New Person in the Picture
Let's be honest, there are those individuals that would keep persisting that you were meant for each other. So, how do you go about this? Will you rethink about getting back together and try to make things work? This is the worst move that you should not think of making.
Getting back together simply means that you will be compromising everything that you hate with the hopes that things would change. Honestly, they never change. You will keep getting hurt over and over again. What you need to do is to simply inform them that you have fallen in love with another person. There is nothing personal about this. You are just not happy where you are.
Saying Goodbye
The mere fact that you are breaking up with your partner does not mean that he or she will be your enemy. Once you have explained to them why you are breaking up, the next thing is building friendship. Nonetheless, this is a tricky point. If you are not careful, things might resume to where you had left them. Ensure that your partner understands that you can still be friends. Also, do not forget to mention that you really enjoyed spending time with him or her. Such statements will lighten up their hearts that things would be OK no matter what.
Breaking up with your partner does not need to be a tough task for you to handle. With the above pointers as your head start, there is a good chance that you will maintain the strong friendship bond you once had.
See Also: