9 Ways That Guarantees a Win-Win Marriage
The moment you said "I do" it means that you are now fondly attached as husband and wife. As teammates, you are bound to have a win to win scene and not a win to lose kind of thing. That is to say that you either lose together or win as a couple. But you have to note that there is no other option, everybody complains when at a loss. But when you win at anything, jubilation becomes your part and parcel.
In all, when you fully commit to one another, the "teammates" thought and real attitude chips in. A win-win marriage makes you value and appreciate one another. As a result, connection and unity keep you intact for the rest of your married life. For a winning solution, scroll further for more.
[adsforwp id="18080"]
1. For a Win to Win Marriage, Hold Effective Marriage Meetings
You might be as busy as hell, but holding a bi-weekly marriage meeting will be a guarantee to overcome a win/lose union. It is simply a subtle conversation that involves gratitude not only for yourself but your other half.
Subsequently, the meeting helps you to divide your responsibilities and plan ahead. This includes vacations and date nights. For a stable marriage discuss different challenges and how you are planning to overcome them in future. No matter what you do, learn to practice what you preach and not vice versa.
2. Work as Teammates
Working as teammates mean to avoid the microwave cooked food for once and enjoy the cooking delicacies. It also means looking your best and going for a night out with no one else than you and your other half. Remember that whatever you do together will either strengthen or weaken your bond.
For an active life and a win to win end, attend an event such as couple's fun games. Remember to treat the person the same way you want to be treated. Act like a good listener, caring, respectful and supportive. Such games aim to help you to have a stable marriage which isn't ruled by completion.
3. Set Realistic Goals
Another thing never expect too much or too less from your partner. Without a doubt, you are now ONE but remember you grew up from different settings. Setting a high expectation for your end, won't lead you to have a win/win relationship. Upfront knows that he/she can't read your mind. If you don't like her present, accept it and don't criticize. Also, don't pressure your partner force the person to do things that he doesn't feel or wants to. The end secret is to give each other some break.
4. Work on Your Relationship
By now you must have known that marriage isn't an all-time fun kind of thing. You have to work at it by making your sacrifices. I am not talking about your wedding day; it was fun right? Then work to apt this mood in your daily routine. If you give up soon, you'll have a loss to lose the relationship. This includes constant arguments. By hard work, I mean being patient and you will one day appreciate the baby steps efforts.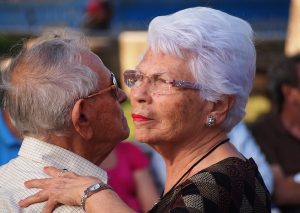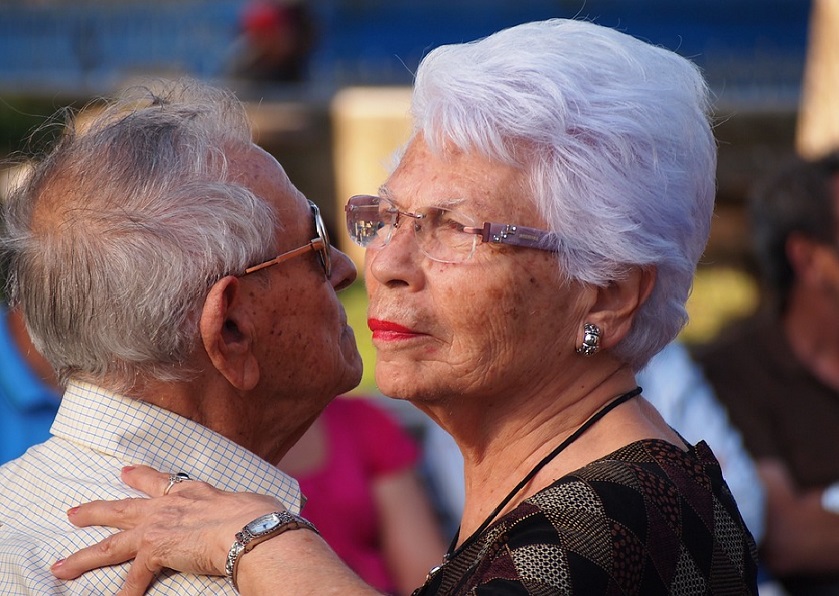 5. Spruce up your Mien
I know you looked your best on your wedding day, but this doesn't mean that you had it all. If you are a man, trim your beard and wear fitting clothes. This also goes to women in the house, always dress to kill whether you are with your husband or not. No matter the state, let your appearance be in the know. I am not saying that you aren't allowed to wear your favorite pajamas, being neat is the key. Love yourself, and you'll love your partner.
6. Compromise
Remember before saying your vows, you had different lives, and now that you are in the same house, compromise has to be met. If you were a selfish kind, please drop this trait like yesterday. Compromise is the key that opens up a win to win marriage.
It does nothing else than to teach you and your partner how to work together without criticisms. If you can't agree on one thing, you will eventually set boundaries that will lead you to have a balanced life. In fact, it is one of the central attributes to leads to a healthy and successful partnership.
7. Let him/her Be Your Best Friend
By this, I mean being open and close to each other like a hand in a glove. Time will come where you'll cry and laugh together, but the result will determine your friendship. When you see him or her as a friend, it isn't doubted that you'll share personal things together.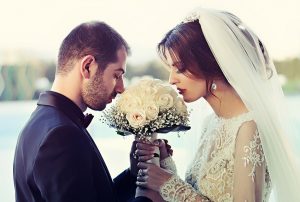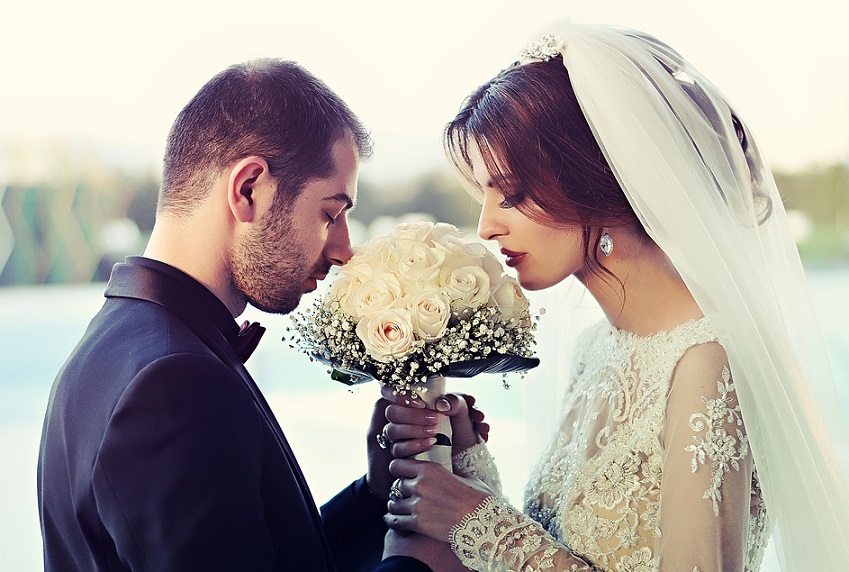 8. Listen to Your Partner
When you talk, and he listens you will have a dream team. I know walls have ears too, but when it comes to a not too listening partner, something is amiss. For a win to win deal, you have to share and listen to one another's successes and faults. Be ready to talk about anything under the sun as far as the person is prepared to lend a listening ear. It all sums up to communicating effect efficiently without criticisms.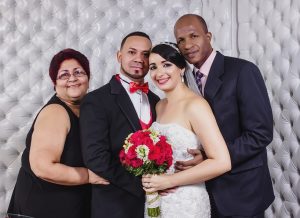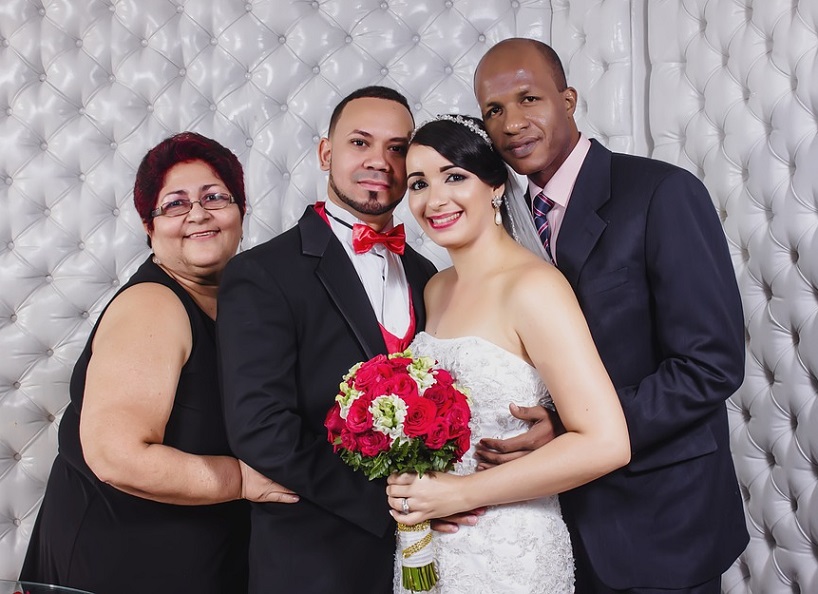 9. It Is Not All About You and Me but "Us"
When you talk about you being always right and me as an all wrong person, hell will break loose. Always try to be in the lead as a couple. That is why it is a win to win and not a win to lose union. If you miss, suffer together and vice versa, no blame games. For a winning end, learn to submit to each other and always one another in the right direction. It's all about facing one direction and not turning different ways.
To have it all in your marriage, learn to talk and communicate effectively. If something seems to be bugging your thoughts, talk it out and share. Always note that quarrels are meant to happen either way or the other. For a win to win marriage, understand that there will be the right side and the wrong or ugly side. Spending a lifetime together means responding to each other queries with patience and understanding.
See Also: