9 Weird Reasons Why We Fall In Love
Affairs of the hearts are best left unsaid because they are puzzling but also hold very dear thoughts to our hearts. It isn't doubted that we are clueless when it comes to the game of love.That's why there are tons of love research topics that try to illustrate the undefined oddities.
The terminology of science has made us believe that people fall in love because of dopamine effect. It's somewhat coherent to say that findings and study don't have enough proof, at least not yet. The fascinating tales of love has borne out that we are preoccupied with natural emotions that make us get attracted to the opposite sex. Take a glance at some of the strongest measures that make us fall in love.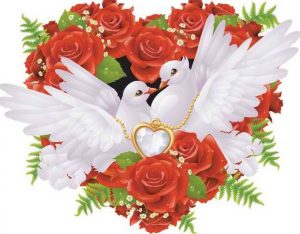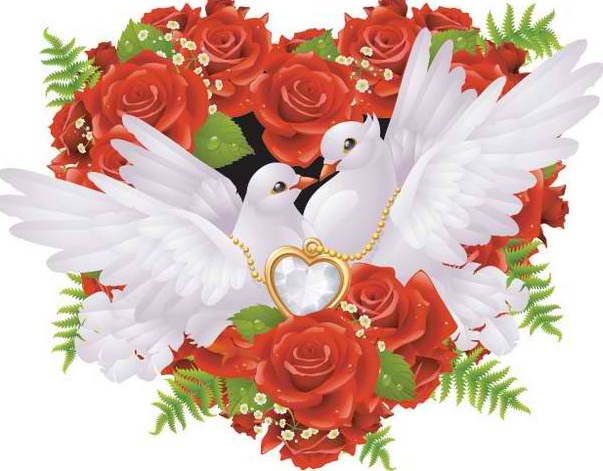 1. To Complement
Above all, a relationship is meant to complement and identify you as a one and all partner. We fall in love to stay close to each other. Not to mention having a comfortable life coupled with support and understanding.
[adsforwp id="18080"]
2. Money then Love
I couldn't agree more; people like money than falling in love. When there's money, love will present itself. Of course, we are all in search of an independent soul who will cater for our bills and all, especially women. Some people prefer to balance their equations while other likes to depend on the other partner. We fall in love with money first because our hugs and endless kisses can't cater for our bills.
3. To Seek Extra Attention
Of course, having a new catch is a beautiful feeling ever. That is why newlyweds or couples love to hold each other's hands in public. They want nothing else than to get noticed from afar. For instance, if you happen to have a curvy damsel or handsome man, you won't deny walking majestically in the crowd.
4. We Fall In Love to Avoid Early Commitments
Parent and family at large will defiantly ask tons of questions in your adult life. To prevent such negativities, people look for visible excuses. This includes having a fiancé aside.
5. To Adventure
Another reason why we tend to seek love elsewhere is that we want to try out and experience like never before. It is, even more, fun when together as love birds. Although you don't seem to like one thing or the other, the person will motivate you to try new sessions.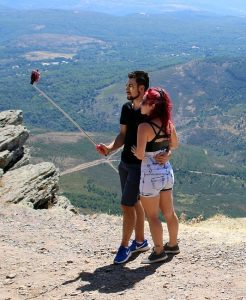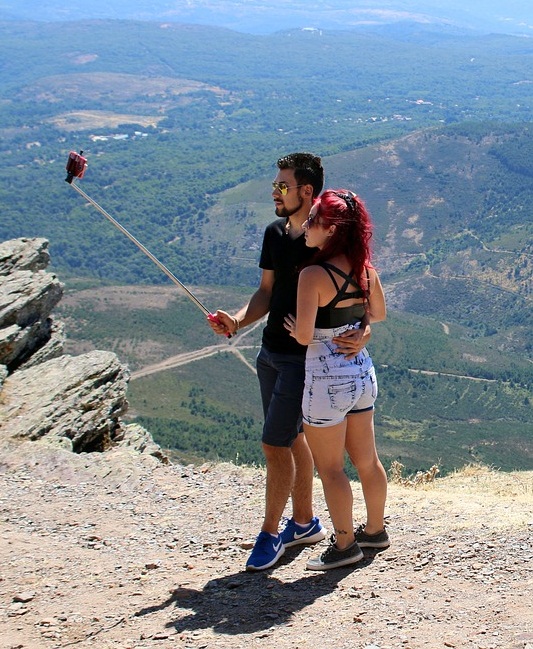 6. You Are On the Hunt
If you aren't yet taken it means that you are still on the hunt. As a result, falling in love will be easy for you. People fall in love due to various reasons such loneliness. You won't settle for less and finding someone that share similar thoughts with you are the way forward.
7. For Safety
We all love to have a secure love life including having a stable family, employment, resources, and health. So, if you find someone who appreciates you, you'll stick with him or her like a hand in glue.
8. For Self-Actualization
Women seek to have problem solvers and men strive to hold on to an understanding lady. When you find these traits to someone you love and adore, you'll definably fall in love without uttering a single word.
9. We Seek Love
Couples hold each other hands because of sharing close attachment. It is only here where lust turns into a romantic desire. The dopamine levels increase a notch higher hence driving their emotions to another level. As soon as you experience intense heat from your body when you see that person, you've already fallen in love with them.
Conclusion
In addition to this, love is here to stay whether you like it or not. To get what you want from others you have to be a caring and supportive partner.
See Also: