Can Your Female Friends Find Dating Partners For You?
Being single is not always so easy. Do you feel like you have dated forever, but just can't find the right partner? Are you out of ideas for where to find the right girl? It might be time to tap on the shoulder of some of your female friends. But can they really find dating partners for you? Read on and find out.
Who are your female friends?
You probably have some female friends that have no potential of becoming romantic partners. Some guys truly have girl best friends, or perhaps these are girls they have stayed friends after a break-up.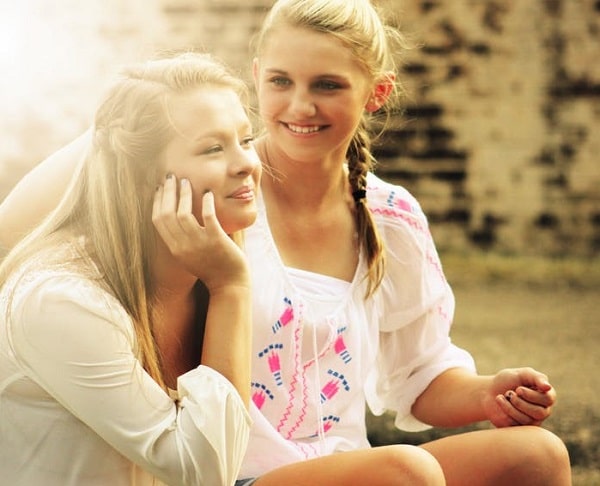 Or maybe your guy friends have truly cool girlfriends that you can hang out with. Look closely at your group of friends- you will unmistakably find a girl who just loves to set people up.
[adsforwp id="18080"]
Don't hesitate to ask
If you genuinely want help from your female friends, you will have to set aside your ego and just ask for it. It might not be an easy task, but if it's necessary, you have to do it. Not all women can make good matches, so better choose a friend that actually knows you and what you are looking for. Or if not, explain what you are looking for.
Success or disaster?
Now that you have asked for this favor, you will have to be ready for everything. Your friend might know her friend from a completely different angle, and it can turn out terribly for you.
Maybe as a friend, this girl is super sweet, but as a girlfriend- a complete nightmare. Or perhaps you will get lucky and find the right girl. You will never know until you go on this date. Don't be nervous. You already have something in common- your female friend.
Choose the right setting
Blind dates are never an easy task. There is always a certain amount of awkwardness, no matter how confident you are. But you can avoid this situation by just choosing the right setting. The best way to click with somebody is just to have a casual encounter.
Ask your friend to throw a dinner party and invite the girl she is willing to set you up with. in this setting, and you will have the chance to get to know each other. And if you don't like each other it will not be awkward-it is just a dinner party, not a date.
Start by being friends
Dating the friends of your friends can sometimes become very tricky. If things don't go well, your relationship with your friend can suffer. To make sure that you are willing to get involved with someone from your friend's group, start by platonically getting to know them.
Spend some time with your female friend and her friend. You don't need to go on a date straight away. Simply be friends with her for a while, and if it is meant to be- you will be together.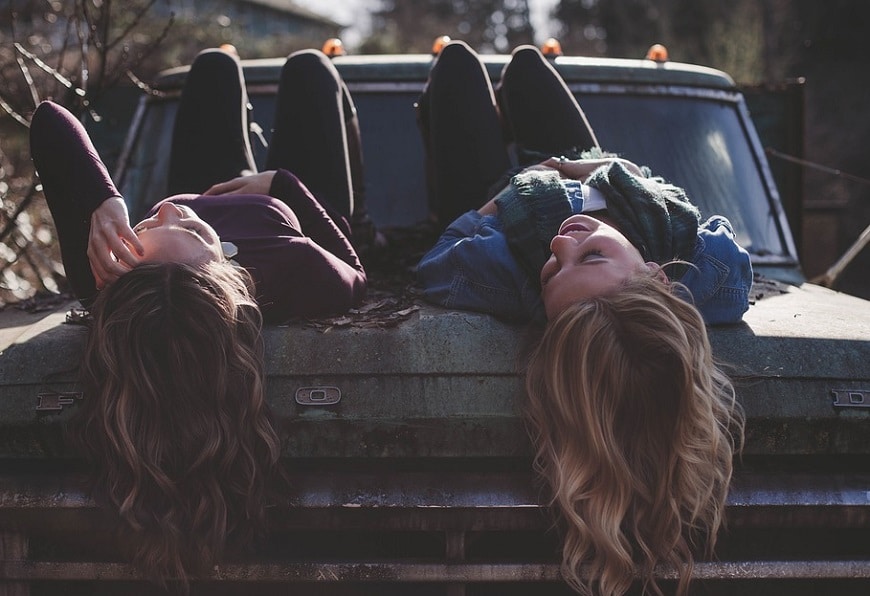 It might be time-consuming, but it can be an excellent way to spare everyone's feelings. And if you are not feeling any romantic interest in this girl, maybe you will gain a new female friend.
See Also: