How To Spy On A Cheating Husband With Software And Gadgets
Do you have a feeling that your spouse might be cheating? Perhaps someone told you that they saw him with another woman, or he has been working late way too often. Or maybe you already know that they cheated, but want to make sure that it is over. Whatever the reason is, modern age offers a lot of opportunities for you to get some proof. Before you confront your spouse, make sure that you know exactly what is going on with one of these spy-gadgets.
Gadgets to see what is going on
One of the best ways to get definite proof of what your spouse is doing; is to see it with your own eyes. If you have suspicions that your husband brought someone over to your home, a hidden camera can be a way to see what is happening.
[adsforwp id="18080"]
There is a wide variety of products that you can use. For example, smoke detectors or I-pod docking stations with a camera inside. These gadgets are easy to place in your home, and your husband will not even know what that you are watching him.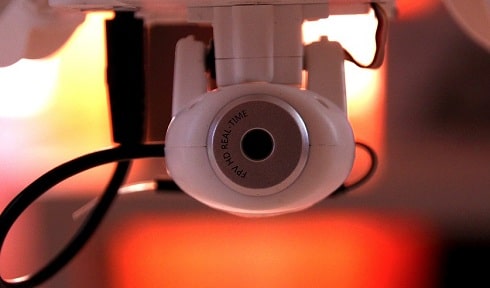 If you are willing to go full-spy on your husband, it might be time to find yourself some other gear. If you know where he is going with this other woman, you can always go and peep what is going on. Get yourself a reverse peep-hole- a device that will allow you to see through peephole and find out what is going on. Or if your husband is hiding away while he is on the phone, use a sneak camera and see what is going on in the room.
Software for computers
If you want to find out what your husband is doing on his computer, you should get yourself real spy software. This type of software can record emails, chats, and information about visited web pages. By using this type of software, you will get to know what he is doing on his computer without him ever knowing.
You can also use keystroke recorder; a device that collects all the information your husband writes. This device comes with a USB flash drive. It collects and interprets all the data from the keyboard.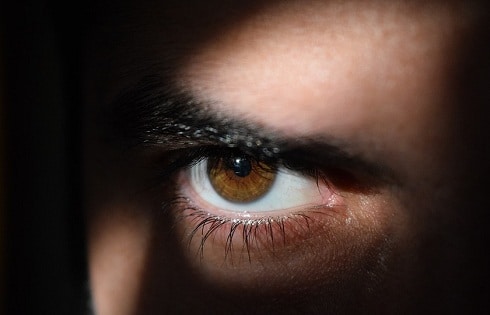 Spy on his phone
If your husband is using a landline at his work or home, you can record all the conversations in a simple device. This kind of gadget will be able to record both ends of the conversation.
Since people are mostly using mobile phones, the software has been developed to spy on all of their moves. With this kind of software, you can track your spouse's location and all his conversations, texts and website visits.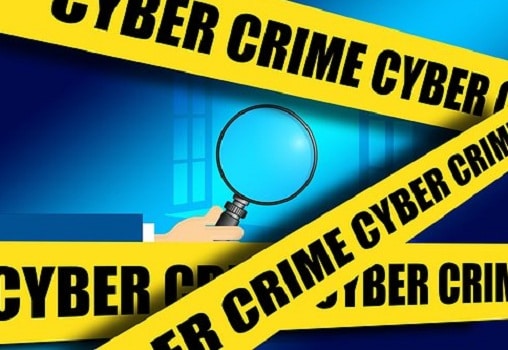 Find out where he is going
If you want to know where your husband is when he says he is working late, you can use various tracking devices. Start by checking his Facebook status- he might have his location settings turned on, and you can see the area he is in.
Of course, this doesn't give you too much information. If you want to know about all of his movements, attach a GPS tracking device to his car. These gadgets are just like the ones seen in movies- attach it to the car with a magnet and see where he is moving.
See Also: