Difference Between Romance in Real Life And Novels
Love is an important facet of the human experience. From birth to death, people look to love as a connection to family, pets, and soulmate. Love is your unconscious way of treating people with compassion and kindness. It is your emotional need that has to be met.
Love is often a topic found in reading and literature. The romance genre has grown substantially since its inception in the 19th century. Today's novels are a source of comfort for many of its readers. Romance Writers of America (RWA) have over 10,000 romance writers and industry professionals in their membership.
[adsforwp id="18080"]
Those RWA authors, publishers, and agents contribute to the 18,000 book purchases each month, according to the Nielsen Books and Consumer Monthly Tracker. The online survey was just a sample of the thousands of romance book buyers in the United States.
The question is, how do romance novels compare to real life love? Why does the literary elite group of readers dedicate their time to one genre? Does society see women who are desperate to find love between the pages to replace what goes on between the sheets in their bedroom?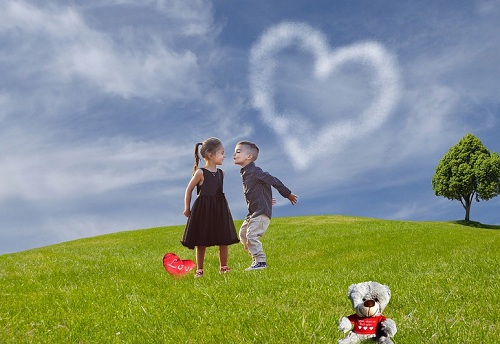 It's All About The Love Story
To stereotype a romance novel reader as one who fantasizes about love and sex is like stereotyping a murder mystery reader as one who fantasizes about serial killing. While there are many stereotypes about romance novel readers, many of them are unfounded.
Not all readers are women. According to the Nielsen Romance Buyer Survey in 2014, 84% of the readers surveyed were women. The men counted in the minority may not publicly come out and extol the virtues of authors such as Nora Roberts or Jude Deveraux, but they too love a good love story. For many readers surveyed, they have been reading romance novels for over twenty years.
The desire to read a romance novel to fill a void in sex life is also not very accurate. Readers who have strong relationships read more for the story than the thrill of the sexual content. There are plenty of novels that don't even focus on sex. Christian romance novels are one of the genres that have sex wait until marriage. Even then, any mention of sex is neither descriptive nor graphic.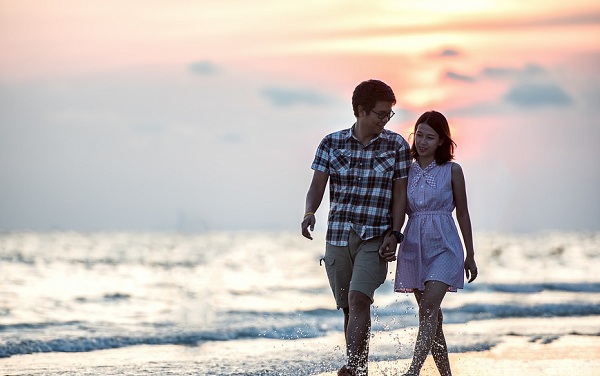 Formulaic Writing
Each romance novel is in the genre because they all about the love story. This is different than other genres because the romance novel's focus is the love story itself and not any other element. Different sub-genres will have different formula requirements.
But each story today must have a strong woman whose relationship is threatened by a problem. It could be an ex, a baby, a relocation assignment, sexual preference, or a secret that could pull them apart. There can be sabotage, blackmail, suspense, or cultural differences. Readers buy the book based on the way that the characters meet.
The current top five relationships include:
Friends to lovers
Soul mate/fate
Second chance at love
Secret romance
First love
Many readers seek out their favorite author. Just like thriller readers enjoy James Patterson or Tom Clancy, romance readers follow their favorites. Even though the formula may be similar from book to book, each author adds their touch to it. Susanna Carr started writing about love conflicts in the American Midwest and the Pacific Northwest but has expanded her settings to include Greece and India, to name a few. Sabrina Jeffries has some book series that take place during the Regency Era of Great Britain.
Trends And Lovers
Romance novels follow a lot of trends. Currently, the book covers show the conflict as the heroine pregnant, presumably with the hero's child. Do six out of nine books revealing expectant females reflect the reader holding the book? Most likely not.
The types of romances are also part of the trend. Classic romance novels from the mid-20th century told the life of a working woman who was juggling work and romance. Often they were a nurse who fell in love with the doctor or the secretary who pined for her boss. Today's heroine is more independent and not seeking love. Rather they fall into it and deal with the awaiting conflict of the relationship.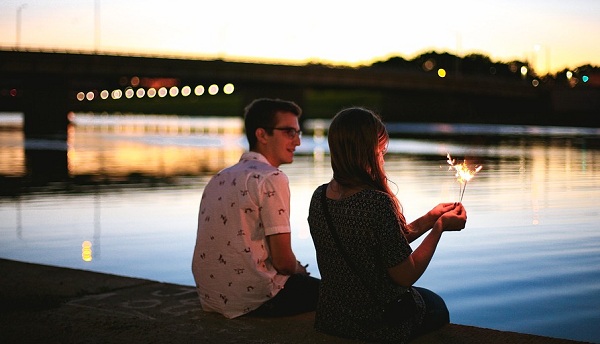 From Jane Austen to Jane Porter, romance novels have met the literary interests for almost two centuries. It's not about blushing from a "bodice-ripper" or becoming a voyeur in someone's literature-based bedroom. Today's' avid romance novel readers enjoy the story of love regardless of their love status.
See Also: