10 Tips On How To Make Your Girlfriend Smile
Being in love is one of the greatest feelings a person can experience. Being together with someone who can make you smile makes your daily life so much better. Finding the right girl might not be an easy task. If you have found her, you probably will want to do anything for her. However, one of the most important things you can give her is making her smile. Here are some romantic tips and ideas on how to make your girlfriend smile.
1. Express your creativity
Every person has their talents. Think about what you are good at and use it to make your girlfriend smile. Perhaps you are a great singer- you can sing her a love ballad. Or maybe you are good at crafting things- make her something special. No matter what your talent is, seeing that you have put effort into the idea will make her smile.
[adsforwp id="18080"]
2. Cook for her
Having a great meal can make every person relaxed and happy. Cooking for your girlfriend can be a great surprise. If you don't know how to cook, perhaps it is time to take a cooking class. If you put effort into your work, she will appreciate it. What can be more romantic than a home cooked meal full of love?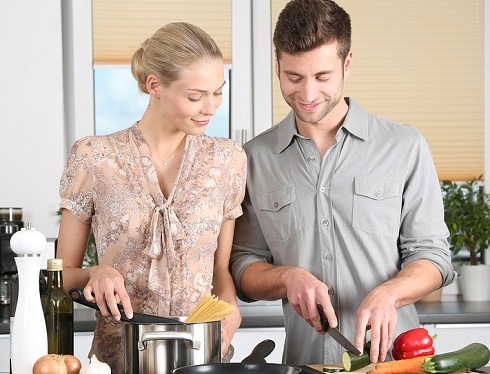 3. Give her flowers
Giving a girl flowers will always make her smile. You don't have to wait for a special occasion. You can just do it if you feel like it. Make her a great surprise and send the flowers to her work. This will brighten her day, and most likely make her colleagues jealous.
4. Treat her to a spa day
Your girlfriend deserves to be pampered and cared for. If you want to make her smile for a long time, surprise her with a spa day. Send her to a day of relaxation. If you want to surprise her even more, treat her and her best friend to a day of relaxation. Girl time will certainly lift her spirits and make her smile.
5. Send her messages
If you want to make your girlfriend smile, send her funny and cute text messages. You probably have your inside jokes- remind her of them. If you want to be even more romantic, leave her cute notes. Write something on her calendar or leave a note on her car window.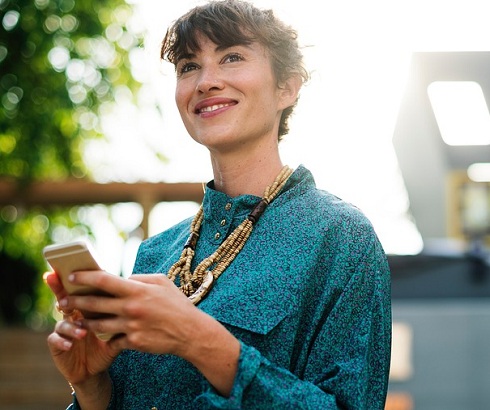 6. Compliment her
One of the easiest ways to make your girlfriend smile is to compliment her. This only works if you truly mean it. Think about the things you truly love in her personality and looks. Have you ever told her this? If not, now is your chance.
7. Take her on a surprise date
If you are good at planning, make a surprise date for your girlfriend. It can be dinner at a restaurant she has been talking about. Or take her on a picnic somewhere you both have never been before. If you get carried away with secret planning- take her on a small vacation. Book plane tickets and only give them to her when you arrive at the airport. The excitement of this surprise will make her smile for a long time.
8. Spend time with her
Your daily life can get very busy, and sometimes it seems like there is no time for anything. But you have to find time for the person you are together with. When you both have a free day, spend it together. Switch off your phones and decide to do something you both love to do.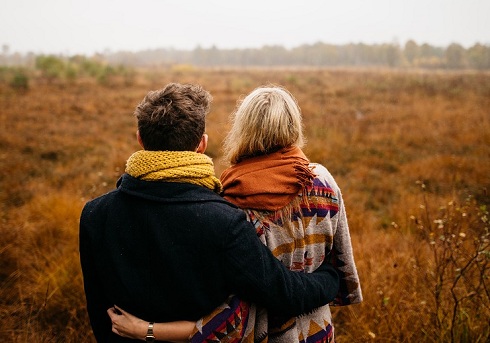 9. Care for her family
Showing that you care for the people she loves will make her smile and love you. Even if you don't like some of her family members, show her that you care. From time to time ask her how they are doing and perhaps suggest a visit. Or invite her family over for dinner.
10. Tell her you love her
As simple as it seems, telling someone that you are in love with them can be quite hard. But if you have deep and true feelings for her, it should not be hard. Keep reminding her that you love her and tell her that every chance you get. This will make her happy and smile even more.
See Also: