5 Precautions When Meeting An Online Date
In today's world, online dating has become a part of everyday life. It's no longer considered weird or scary, it's just a great way to meet a potential partner, and there have been many success stories.
There are, however, a few precautions that you should take the first time you are meeting the other person. In today's society, one can never be too careful when it comes to safety. Even though people think it will never happen to them, it's better to err on the side of caution to make sure everything goes smoothly.
[adsforwp id="18080"]
1. Get To Know The Other Person Before Meeting
There's no need to rush right out and meet the person straight away, as tempting as that might seem. Take your time, and message the person several times through the online dating platform. Ask them questions and see what their engagement is like.
After several messages, men will normally suggest a call and provide their phone number. Once they provide their number, you can always block your caller ID before calling if you want to be extra cautious. Once you've had a lengthy phone call or several calls, you should have a better idea of what the other person is like.
2. Meet In a Public Place For The First Time
When meeting for the first time, a public place is best. A cafe/bar is perfect as you can both relax over a drink or coffee, and get to know each other a little better. There is also the safety of other people being around.
Make sure it is a place of your choosing, preferably one that you know. You then have the added comfort of familiarity because you're in your territory. If anything goes wrong, simply go to a staff member who will be able to help you.
If you want to be extra cautious, you could get there well before the meeting time and let one of the staff know that you're meeting someone for the first time just in case anything doesn't go to plan. Most people will be supportive and will know to keep a quiet eye on you just in case.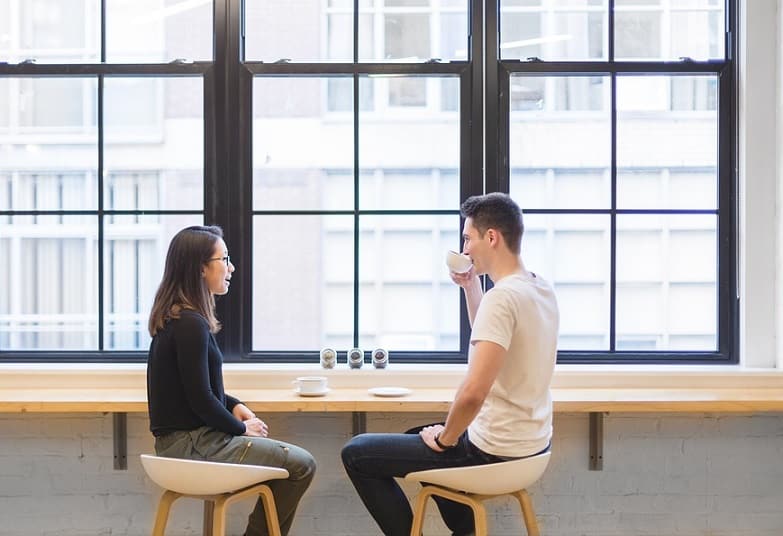 3. Don't Go To Their House on The First Date
A big taboo is going back to a stranger's home on the first meeting. The dangers are too prevalent, and it is best just not to take the risk. Although 99% of men will be wonderful, there is just that small 1% who ruin it for everyone else.
If you are in a strange environment, possibly with a locked door, so you have no escape route, you're on a backward foot to start with. It is best not to put yourself in a situation where you are not in control.
4. Don't Allow Them Back to Your House on the First Date
Following on from the previous point, don't invite the person back to your house on the first date either. It is best that your date doesn't know where you live, as that could invite trouble down the track if anything goes wrong. Spend time with them and get to know them first before you let them know where you live.
It is also the same if they want to pick you up so you can go to the destination together. It's far better to tell them that it is no bother, and that that you'll meet them there. Also, it is better to meet the first few times publicly until you feel you know them quite well and would be happy to take things to the next level.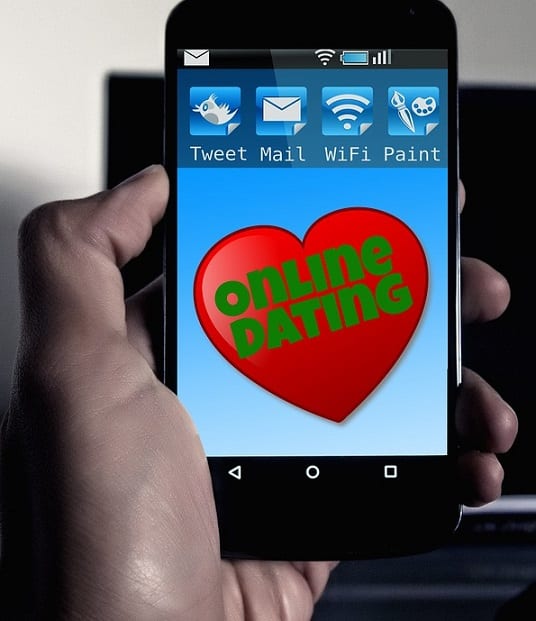 5. Don't Leave Your Bag Unattended
One last suggestion, when you're meeting for the first couple of times, is not to leave your handbag unattended if you need to go to the bathroom, or for any reason need to leave the table.
It's easy to pick up your handbag and take it with you. It's a typical 'girl' thing to do, and nobody will think twice when you do it. It keeps your wallet safe, along with your cash, cards, and ID.
In conclusion, the world of online dating can be fun and be fulfilling one. It's effortless to take a few little precautions just to make sure things move ahead smoothly, and everybody is happy with what is happening.
Nobody needs to feel uncomfortable or be forced to do anything they don't want to do.
Remember, Mr. Right might be just around the next corner!
See Also: