7 Easy Ways To Make New Friends
It's effortless to keep friends but very difficult to make genuine and new friends. It's like twisting someone's arm without a hitch. Overall, it's a rewarding experience. Friends play a significant role in our lives, and there's no doubt that they mend our personalities. I know you wouldn't mind having that envied friend whom you will share your ups and downs together. A friend should be there for you in times of need and even joy. If you aim to make new friends, scroll further and don't forget to take notes.
I don't know what life would be without that treasured person. If it's not for her or him, you wouldn't be where you are. If you are a reserved and shy person in nature, it can be quiet daunting to make and keep new friends. In that tone, you have to up your social skill hence creating more awareness will be your end goal. There are tons of online platforms where you can meet and chat with new people. Unfortunately, you can never meet in real life.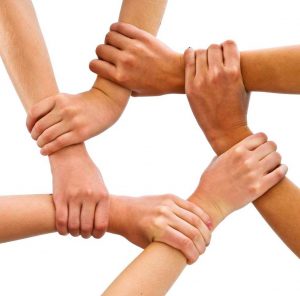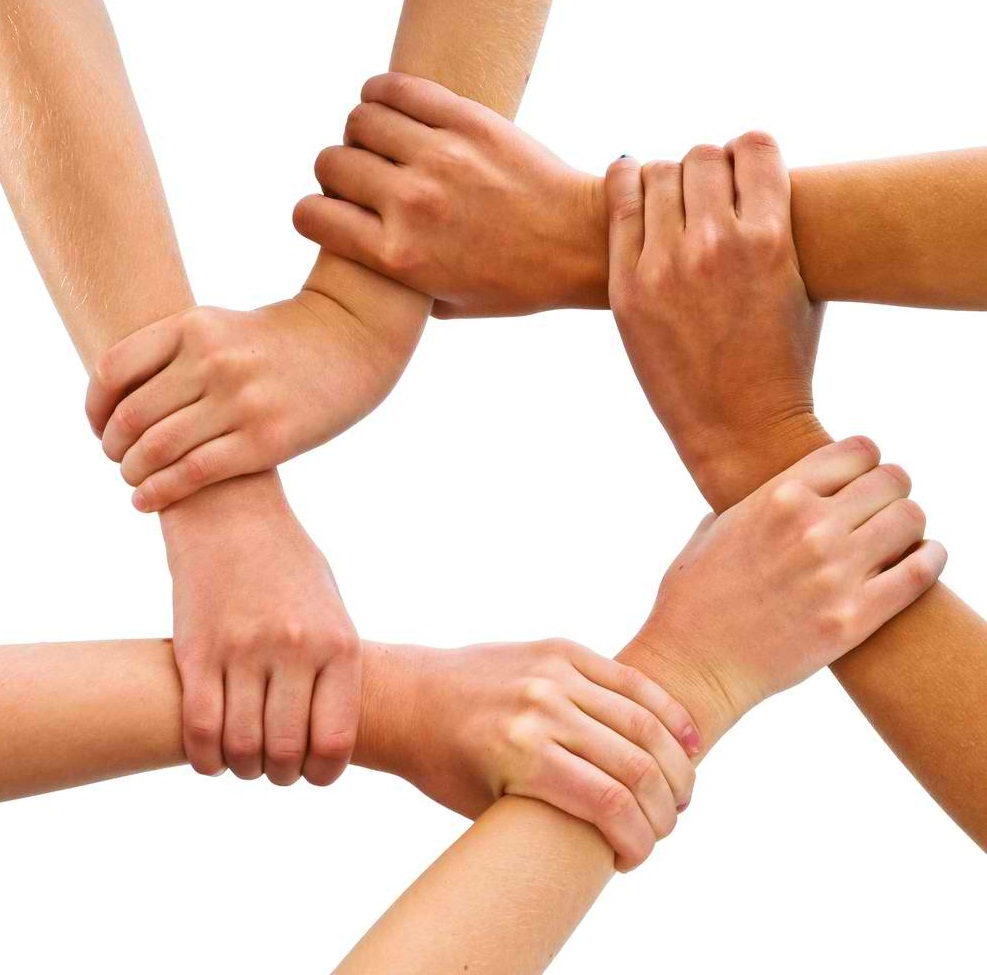 Types of Friends
#1. Schoolmates or Acquaintances
They are precisely known as childhood friends whom you meet in your early life. They are the ones that you greet only when you meet and nothing else in between. After your graduation or being pleased with work, the friendship doesn't last.
#2. Periodic Friends
These are social buddies whom you like to spend time with during your free time. You like to spend and hang out together as well as talk about posh and usual topics.
[adsforwp id="18080"]
#3. Best or True Friends
They can also be called as your soul food whether in sadness or happiness. You are very close to each other to the point of sharing anything under the sun. It doesn't matter if you won't be able to see each other every day. Your friendship isn't determined by how much time you spend together. These are the type of people that you can lean on when in trials of life. They are destined to go extra miles to see you succeed.
Tons of us seems to be in search of true and genuine friends and if possible a soul food. But life gives the opposite of what we want. There are more of workmates and periodically rather than true friends. Here are my top personal tips that will make you make new friends in no time.
1. Take the First Move
When you are around new people or even at a party, someone is expected to make a new move. If another group isn't unusual to initiate first, take the mic and say hello. Start by introducing yourself and feel free to engage with people. Don't forget to talk as if you know them from the beginning. Afterward, add another group and give them a chance to introduce themselves. As a result, you will gain extraordinary courage hence inviting a bold trait in your personality. Be a cover station starter and not an ender.
2. Let go of the Fear in Your Head
If you want to meet and make new friends, be ready to have a healthy and appealing image. Above anything else, the first impression does matter. It doesn't matter if the other person likes you or not, if fear completes you, you'll lose it all. Be at ease because the more you are into it, the scarier it will be. As a side note, the other party is also in an unpredictable mode as you are.
3. Take a Leap of Faith
Just like Rome wasn't built in one day, so is friendship. It can be quite detrimental when you try to meet with a whole lot of people. The secret is to start where you are; bit by bit. Instead of focusing on the farthest person, start off with your neighbor or workmate. Don't forget to make new friends with them.
At this point, the periodic friends will give you the confidence to meet real ones. Don't think about neglecting any invitation but ask for more invites. If you want to have tons of friends, you have to let go of your comfort zone. Don't be a homesick kind of guy.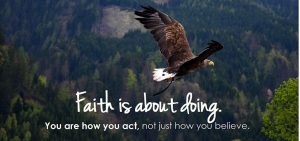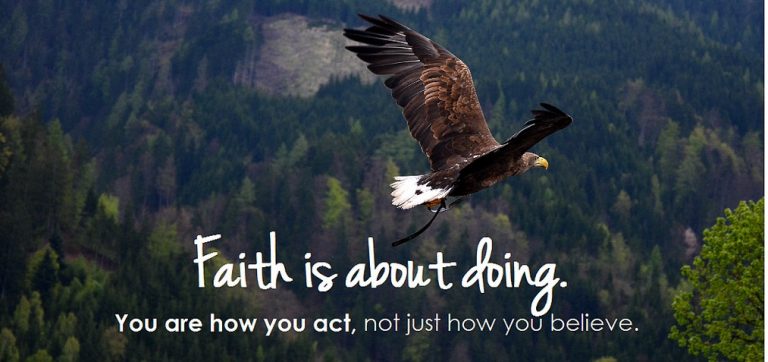 4. Accept the Challenge and Meet New Faces
As stated above, it's not easy to make genuine friends. To do this, you have to join volunteering groups and other networking sites. Another great way to kill a bird with one stone is to spread your warmth and kindness and not criticism. Learn to party often even if you hate it to the core. If need be, join birthday parties, Christmas and so on.
The online community also plays a significant role when it comes to making new friends. You never know, you might find your new friends online.
5. Be Yourself
Aside from making tons of friends, don't forget who you are. At times the feeling of making friends allows us to live and also accept a new life. Note that you are just as important as your friend and if you don't value that, your friendship will end in no time. If you are in your true-self, you'll make genuine friends by who you are and not by pretense. Try a build a friendship that is based on true character rather than gossip and unworthy deals.
6. Your Passion Matters Too and Not People
Making friends is a new norm in town but chasing them is an adage. There are several difficulties when it comes to this. First of all, it puts other people's lives on a still, knowing that there is a prize to be won. Not to mention, if you are planning to chase other people, employ loneliness for the rest of your dear life. The best and most vital way to make friends is to give them a chance to follow you and not vice versa. Instead of chasing them, let them follow your passion. It's all about a balanced relation.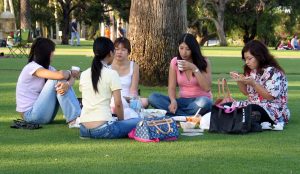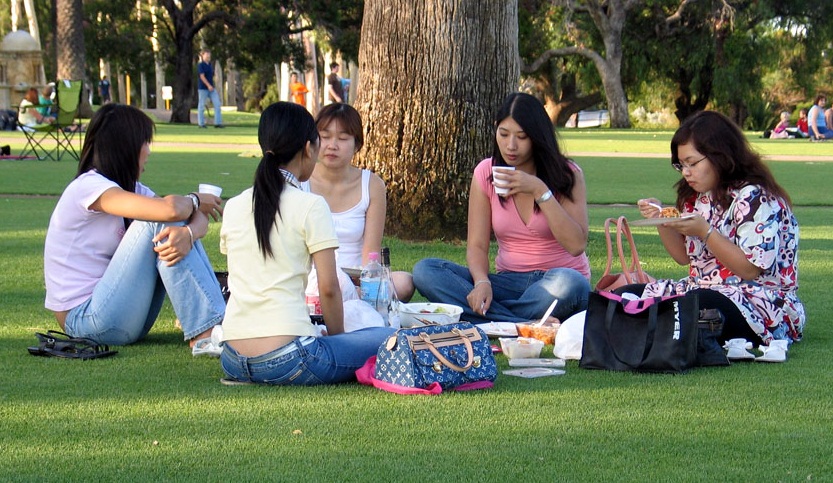 7. Be Helpful, Kind and Grateful
The central point of having a trustable and genuine person is first to create a welcoming environment. If he or she is in dire need of support and advice, act as a ladder and a stepping stone. To make work easier, act as a shoulder where your friend can lean on in times of sadness and laughter.
Being kind and helpful will never be out of place. It can be quiet easy to take your friends for granted but don't be the one to leave them in a time of need. If you want to strengthen your friendship, thank your friends with gratitude and happy soul. Let your action and words speak the same.
*In one way or the other, everybody needs external support. In that tone, making new friends is just as important as making money. If you don't treasure them, you'll lose them all.*
See Also: