What Men Truly Wish You Knew
Men are visual, simple, and straightforward souls. And they won't mind if I leave it here. However, I have to continue for the sake of women. Yes, men and women masculinity vary. That is why they bring out unpredictable performances. To ease it up, men like to discuss more on what they visualized rather than what they heard.
Huh! It's much easier for him to narrate how he had a beautiful night with her crush rather than talking about the end conversation. On the other had a woman will talk about their innate conversation, unlike men. There are tons of things that women truly wish they knew about men, read further.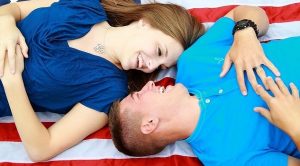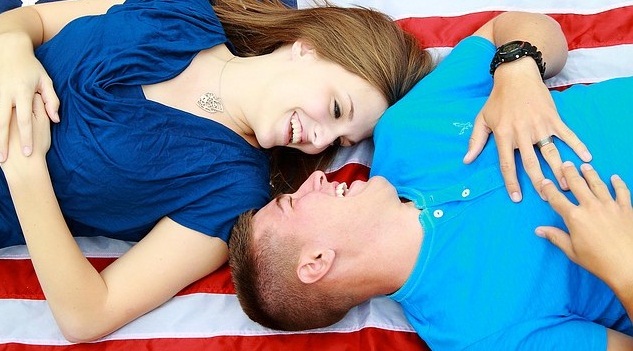 1. You Can't Force a Man to Commit
It is not possible to force a man to commit to you when he is not yet ready. A committing man can let out his true emotions. That's why there are "boys" and "men." Before doubting or changing his decision, try to limit your side. If you are loyal, then he'll want to spend the rest of his life with you. A faithful damsel equals to a committing man. Don't force him if he feels he needs some time. If you feel like he might be wasting your time, call it quits but don't pressure him.
[adsforwp id="18080"]
2. They Have Their Limitations
Human is to err, so they say. It's crystal clear that you should understand men's flaws before it's too late. Note that they also have their weak points which are close to impossible to strengthen them. Don't get frustrated if he isn't an all-party man.
3. Handle Them Appropriately
By this, I mean saying what you mean and not crossing the main route and you are passing on the lane. Men like it when you confront your issue right there and then. This shows that you are dependable and not anxious. Also, learn to respect his time and competitiveness. When he seems to push the wrong buttons, let him have his way without squabbles.
4. You Can't Turn Them into "Men" Nor "Boys"
For heaven's sake, you can't let go of the boyish behavior from men and vice versa. So, it's up to you to stick to his lane. That is why they prefer to tame dogs unlike cats, hope you got that right? Good. The end secret is to value their ego and loyalty. As a woman in the picture, learn to respect yourself, and the rest will follow suit. Let him reign in the relationship regarding making profound decisions and all.
5. For Once, Let Him Be a Ring Leader
Pride and egoistic traits are men's cup of tea. When it comes to matters of relationship, a girl must learn to bring value into his life. She isn't meant to undermine his manliness but to upgrade his standard to aptness. She has to see things from a man's perspective. She should be ready to satisfy him as well as motivating his life endeavors.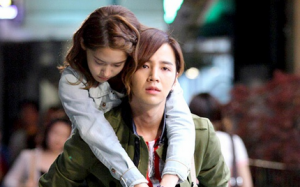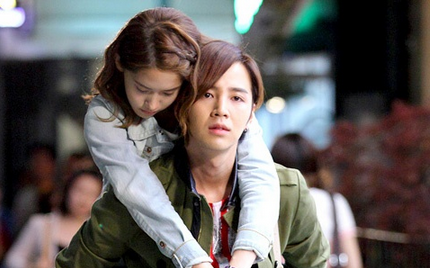 6. He Is Not a Mind Reader
I know how women have tons of things to think about and do at the same pace. On the contrary, men love to listen more aside from talking. So, don't think when you set a gloomy face he will ask tons of questions. His IQ allows him to assume everything is in perfect condition when you haven't yet raised your issue. What am I saying? Communication matters at all cost.
7. Other Things to Consider
A hot damsel to men is one that has shorts and running or sports shoes coupled with striped top
Men like to speed, so keep calm when you are in his car
If you are into him, don't act like you don't care
Shopping for men is not a chore and not their end priority
Being natural is his in-thing, and he wants you to practice that as well(make-up free day)
A guy will pay less attention when he watches his favorite sport
At times men crave for kisses and hugs and not intimate times all day long
If he offers to help you when you are going somewhere, it means you are late and need to hurry
Men are color blind so don't tell him to pick your favorite dress (violet or purple!)
Men are always busy at work; worry less if he doesn't call you back
Guys like it more when you admire their outfit
When they say "you are good in bed" they mean- you have a sense of humor and enthusiastic
If you are above 18, ditch some acronyms such as lol or ASAP and aka.
Another thing to note is that men despise an insecure woman. Don't try to meddle with his whereabouts. The secret is to make him laugh as often as possible, and he'll hang out with you for eternity.
See Also: