8 Magical Phrases for a Long Lasting Relationship
Kawaii is a Japanese cultural word that means cute; a predisposed phrase brings in more humor in relationships. Endearing phrases creates a good feeling that distinguishes fantasy from reality. Phrases such as "you are Irresistible" and "you are my world and life" will make anyone's day. They are bound to spear the heart walls with crazed metaphors. To spruce up your love life, you need to get a turn of certain phrases. Save your breath because I have set aside new phrases for a long-lasting relationship.
*Playing with sweet and dear words is recommended but try to stick to what you are saying. For instance, "crazy" is a lunatic word but leaves pairs in a blaze. Instead of saying "You are Crazy" utter for him or her "I am Crazy for you." Read on.
[adsforwp id="18080"]
#1. "I Got Your Back"
The sentiment says it all. The past relationship mistakes help us to keep the fire burning. Such a phrase brings together couples. It contributes to a sense of cooperation and understanding that "we" team is the way to go. This will lead to nothing else other than fewer squabbles and a long-lasting relationship.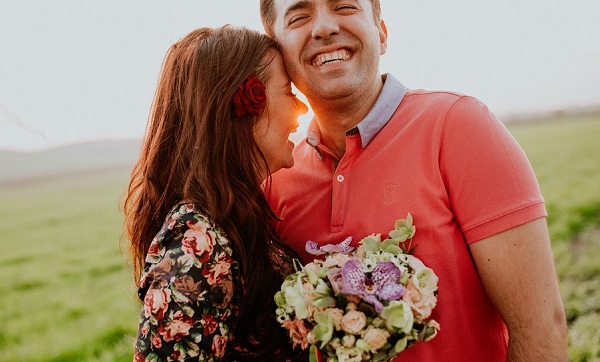 The phrase brings an uncritical excitement that speaks tons when you are sharing your hopes and dream as ONE. It is just another way of saying that someone is ready for you in times of need.
#2. "I Understand"
We all wish we had that one partner who understands our defects. We also want to be assured that good is yet to come. If you have an active listener, appreciate him or her to the brim. Most couples grumble over minor issues because of lack of communication.
Humans are created in such a way that we need to feel and hear that someone cares. When one seems to understand your state or point of view, this is nothing else than a romantic relationship. When couples don't understand each other, they thirst for connection.
Also, note that the above phrase doesn't mean that the person agrees with what you are saying. It acts as an upright message that he or she is listening to what is being said. Furthermore, your spouse is bound to share his or her personal feelings. When this happens, a bond of trust and understanding will develop.
#3. "I Want You"
The phrase will directly calm your dopamine nerve with an obsession with your Significant other. This is what we want to hear after a busy schedule. Don't keep such thought to yourself. Instead, share it as a text or when planning for that romantic date.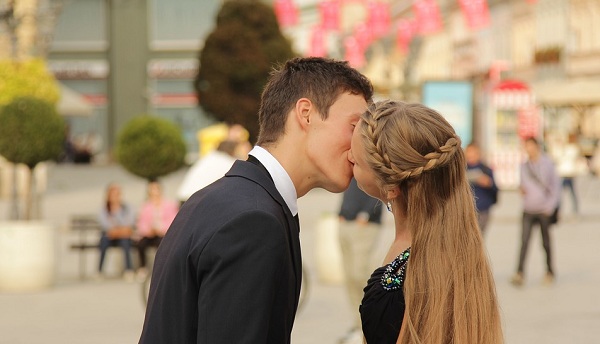 #4. "Thanks, Love"
When you thirst for a long-term relationship, couples accept the little things. It doesn't matter the cause, but little things should direly matter to both of you. If it's clearing the bedroom mess or cooking for you delicacies, learn to say thank you. Craved for a lifetime commitment couples, add an exclamation when they hold in high regard. You can opt to add a Wow! Or Love in between.
#5. "You Are Heaven Sent"
As soon as you utter these words, a one plus ultra feeling will kick into your lover's nerves like thunder. It is a kind of phrase that narrates how your other half feels about you. Your love is so pure that no one else can compensate. That is to say that you are amazing and unique in your way. There's no need of adding any extra tones, smile because you give me joy every passing moment.
#6. "If I Fall In Love Again, I'd Still Choose You"
Self-assurance is the best feeling that any living soul thirsts for a lifetime. The phrase tells you that he or she loves you endlessly. Not only does the person mean that he fell in love with you, but he or she means that he walked into love with you. That is why they want to fall in love with you over and over again.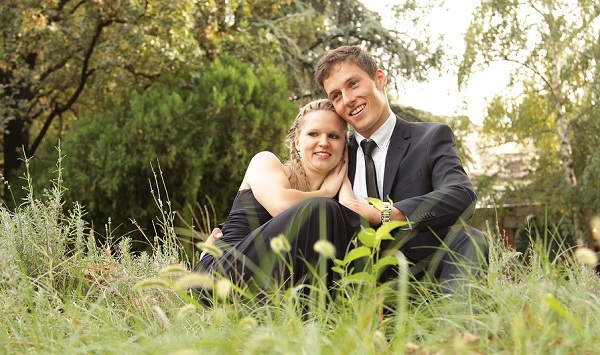 #7. "I Adore You"
This phrase means more than just falling in love. It means that you are ready to let out your personal love with this person. Deep inside, you are also hoping that they feel the same way too. According to you, letting go of this person isn't easy. In another word, the person is willing to do anything to keep you safe and happy. If she's putting your needs ahead of hers, she is a keeper.
#8. "We Complete Each Other"
There's a big difference between "I" and "we." When your partner utters this kind of phrase, it means that on a scale of one to ten, you are nine and he or she is the one you need in your life. These drips down to understanding each other faults, forgiveness, and respect. A long lasting relationship shouldn't rely on competition but completion.
See Also: