8 Ways You Can Be Busy But Still Be a Happy In a Relationship
Nothing comes on a silver platter, so they say. That is to say that risk takers only achieve great relationships and successful life. If you are always defined as a hard-press or hard at work person, it's time to let go of some of your binding rules. I know you treasure your busy life at work but not with your family.
We all like to chase to the last penny. We want to turn impossibilities to possible. However, without balance you'll be forced to make an end decision. Finding final balance is the secret to a happy life. But also learn to tidy up on the way. To have relationship bliss, read on.
*I understand time is of an essence to you but also to others. The good news is that you can manage your time so well and have a balanced life as normal people do. To do this, you have to create ample space, especially on your schedule. Keep the spark alive by doing what is right at the right time.*
[adsforwp id="18080"]
1. Set a Date and Keep at It
If it's night or day date, please don't miss it. Put it in mind that your SO is scrutinizing your life as well. And if you ignore your plans, it means that you don't prioritize him or her in your life. If it means letting go of that important meeting, so be it. No matter the state doesn't try to schedule anything other than what you had planned before.
When I say keep at it, I don't mind spending the rest of your day with your partner. Let them understand that you did this for him or her. An hour or so won't harm, but also let it remain as the most memorable day of the month. Also, schedule to have date lunch in between your busy life.
2. Have "at Least" a Five Minute Phone Call or Text
With the highly advanced technology, it isn't a doubt that you spend countless of hours with your phone, of course, not in your pocket. Even if you are too busy to make that phone call, saying "hey, I Love you" is enough to make anyone's day. That will only take five to ten seconds of your time. So, don't think your partner will take it when you come up with "busy day" excuse.
3. The Art of Being Flexible
After greasing your elbow for a long day, it advised spending some time with your lover. You can opt to have a sitcom like a conversation. But at times, relationships make us spend countless of hours without our partners. When this happens, learn to be flexible by going easy with your schedule. As detrimental as it can be, learn to leave your work negativities at work and not vice versa.
When you separate your work with your SO, you'll definably have an easy go life, which we all want in the end. You can be as busy as hell but when you learn to have a healthy balance both at work and personal life; you'll be at peace, Always.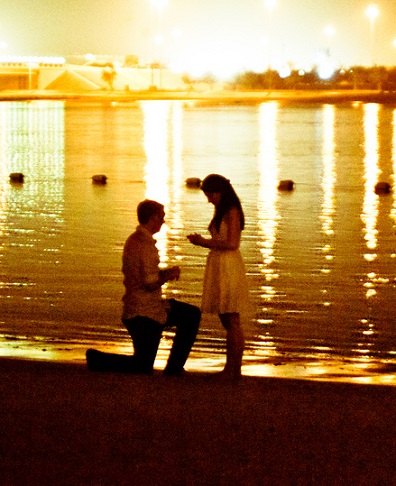 4. Fitting Your Spouse in Between your Busy Life
Okay, you have children and a family that you want to take care of, not to mention bills to pay. It's close to impossible to set a relaxation day. If this sounds like you, then you should worry less. Don't de-clutter your schedule but fit them into your daily routine. You can do this by reading one of your favorite books together and when running errands. The most surefire thing is to make sure you've to spend some time together.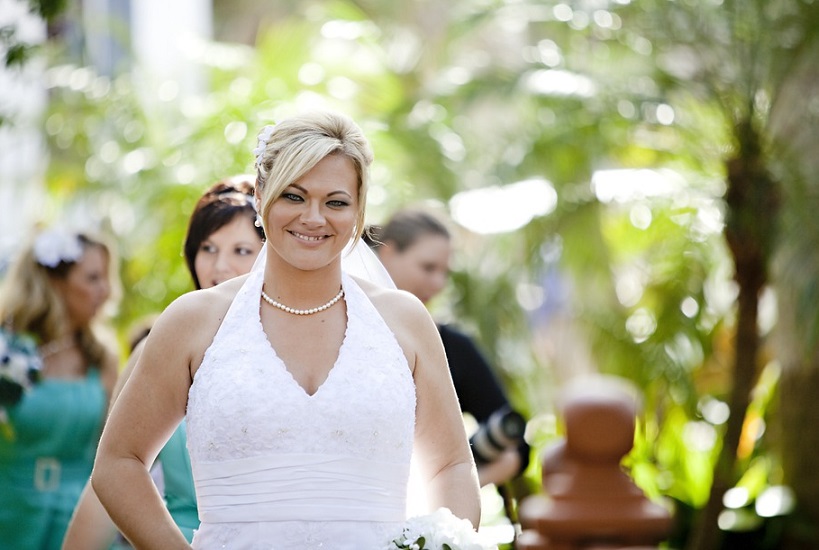 5. Little Things Matters Too
I am not talking about a 3-D movie or having a four-course meal in a luxurious hotel. By little things, I mean forgotten gestures that will mean tons for your partner. I mean going together to a grocery shop, making dinner, setting aside a thorough cleaning day and so in. The plan is to stay connected.
6. Don't Forget to Tag Your SO Along
You might have a volume of things to do but done ever forget about your partner. Whatever you do, tag your SO on your busy list. If he or she loves animals, tag the person on his or her social media account. If he's a football enthusiast, he won't mind having his favorite gear on. Even when you are away, send a surprise gift such as flowers and a love letter. In the end, you'll receive nothing else than gratification.
7. Create Time by Making Sacrifices
A serious relationship means that you have to make your partner a priority. So, don't give up yet. It doesn't matter your level of the profession; a busy buddy is a busy buddy. And if he or she is into you, sacrifice should be their innate challenge.
Make time for your spouse by cutting off some endless tales in your office. Learn to let go of the social life and embrace your partner's life as yours. Having a busy life doesn't mean that you shouldn't spare others, especially your SO.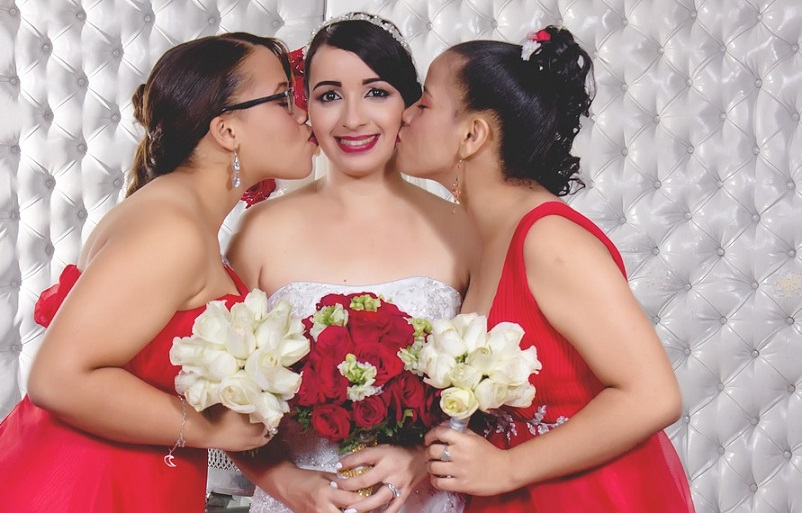 8. An Alone Time Soothes Your Mind
For a healthy relationship, spending time alone adds plus instead of a minus. Why? It helps you to refresh or renew your memories. This includes your achievements as well as future goals. Don't forget to picture him or her into your successful life. To get rid of the extra pressures from your personal life and career, meditation should be your in-thing.
To avoid career and relationship suicide, find a balance and don't try to weight one side more than the other. That is to say, adjustment and prioritizing your daily routines would lead to a healthy relationship and profession. When don't yet know when to wrap up things up, learn to quit.
See Also: