10 Great Summer Date Ideas
Summer has a lot to offer when it comes to dating. It is the perfect season when to enjoy all that nature has to offer. If you are looking for fresh ideas what to do, this list of great summer date ideas can be of help. Read further and prepare the most romantic summer date ever.
1. Go Hiking
Keeping active and enjoying warm weather can be the best thing you can do for your body. Taking along someone you are dating will be even more fun. If you enjoy spending time outdoors, go for a hike nearby. You can also do a more than one day trip and enjoy moonlight romance with your special someone.
[adsforwp id="18080"]
2. Go Shopping
Shopping might not be the most romantic experience, but you can change it by going to flea markets and garage sales. This can be a fun way to get to know each other's taste. You might even find some fun items for your home together. Maybe during this date, you will find items for your future home together.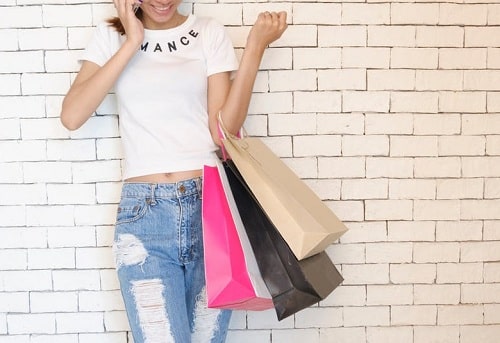 3. Go Camping
Camping can be one of the most fun summers getaway ideas. Choose a location with beautiful scenery and enjoy the nature together. If you choose to sleep in a tent, it can be the best way to cuddle up together. Maybe you are into fishing- it can be fun to catch your dinner together.
4. Go To The Zoo
The zoo is not a place only for families with children. If you haven't been to one in a while, organize a zoo date. It can be a fun experience seeing some animals and even petting and feeding them.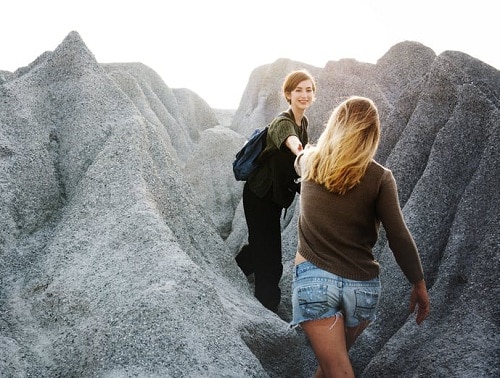 5. Go To An Open Air Cinema
If you enjoy watching movies, summer is the best time to change your local cinema to an open-air venue. What can be more romantic than enjoying a classic movie on a warm summer night?
6. Go Berry Picking
If you love the fresh summer berries, make a date of picking them. Either go into woods or find a local garden that offers the chance to pick your own. Afterward, you can make an excellent dessert out of your fresh berries and enjoy each other's company.
7. Enjoy Water Activities
If you love to spend time in water, summer is a perfect time. Rent a boat or kayak and spend a romantic day together on a lake. It will be one of the most romantic experiences of your summer.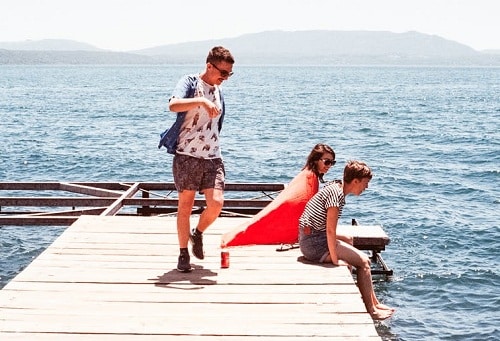 8. Go On A Sports Date
If you enjoy sports, it might be time to introduce your special someone to them. Either it's playing basketball, golf or just running, make a date of it. Show your partner your favorite sport and places you like to go. Maybe they will also be into it, and you might find a partner to share your hobby with.
9. Go On Extreme Date
Have you ever thought about doing something extreme, but never had the guts for it? Plan an extreme date and share your fear with someone special. You can do a bungee jump together with your partner, or go skydiving. Whatever the plan is, the adrenaline will certainly bring you closer together.
10. Barbecue Dinner
If you are a couple that enjoys socializing, throw a barbecue dinner party. Having great food, enjoying the summer weather and having fun with your friends can be a perfect way to spend time. Invite both of your friends, and you might find out new things about each other.
See Also: