10 Fun Winter Dating Ideas
When the weather is cold, it might be the right time to heat things up with some romance. If you are out of ideas where to go for your next date, this list of great winter ideas can help you. Read on and find out how to surprise your crush with a beautiful date.
1. Enjoy The Snow
If you are into physical activities, wintertime has its perks. Take your partner out for a day of skiing. If they know how to do it, you can both slide down the hill close to each other. If they have never been skiing, it is your chance to show off your skills. Teaching your partner how to do it can be a fun experience that brings you closer together. This can show you both how good you are when it comes to coping with difficulties. And afterward, you will need to warm up with some hot chocolate.
[adsforwp id="18080"]
2. Cuddle Up For Movie Marathon
When the weather is simply too cold, it might be the best time for a movie marathon. Invite your crush for a session of your favorite movies. Cuddling up on a sofa can and having some wine will be one of the most romantic winter dates.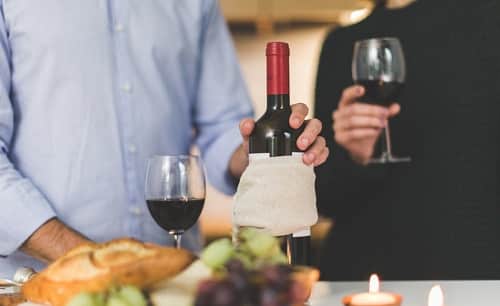 3. Go Skating
One of the most classic and romantic winter dates is ice skating. It doesn't matter if you are no good at it, chances are neither is your partner. Holding on to each other and trying not to fall, will keep you both closer together. Not to mention it is incredibly fun.
4. Enjoy Culture
Winter might be the best time to go to see museums or art galleries. If you and your partner are interested in art, history or nature, choose the best location for you both. This date will be a great way to expand your knowledge and also to see the intellectual side of your partner.
5. Game Time
Bring out your video or board games. See each other's competitive side while you're playing your favorite games. If you are into traditional values, a game of scrabble or monopoly will occupy you for the whole evening. Or if you are both into video games, it can be fun to play together.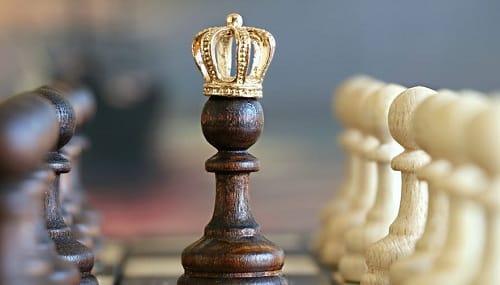 6. Heat Things Up
It might be time to heat things up literally. Take your partner for a sauna session. Imagine you both in a hot room, wearing just your bathing suits. Plus you are also taking care of your body at the same time. If you can't find a sauna near you, simply do a spa day together.
7. Do Christmas Shopping
A big part of winter is about Christmas. Most cities have Christmas markets, and it can be a very romantic place where to take your partner. Go and see all the crafts and enjoy the soothing Christmas lights. Cold weather, snow, mulled wine and someone special- sounds romantic?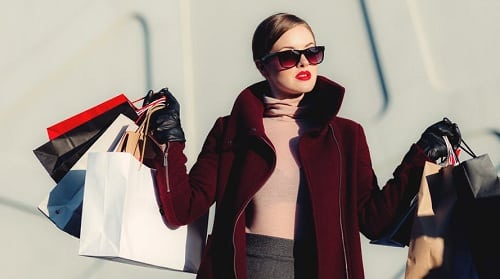 8. Romantic Get Away
This might be the right time for you both to go away for a romantic weekend. Find a shack in the woods and cuddle up in front of a fireplace. If you are not into wilderness adventures, you can also choose a more modern option. The important thing is, you will be out of your usual environment, enjoying each other's company.
9. Christmas Decorations
When Christmas is coming, one of the most romantic dates can be putting on your decorations. If you and your partner enjoy the holiday, this can be an enjoyable date together. Get a Christmas tree together and decorate it. If you are a crafty person, you might want to make a special ornament together.
10. Theater, Ballet Or Opera
Winter is the perfect time when you can enjoy a classic ballet or opera. If you are not into the serious arts, you can also go to an improvisation theater. This date will be a good alternative to the classic cinema date. And afterward, you will have something to talk about.
See Also: