5 Ways To Pace Yourself While Dating
There is no doubt that relationships need patience or rather baby crawling steps. You can either opt to walk back and forth (anxiety) or move steadily without a pause (confidence). To have that oomph in your relationship, three phases have to be followed to the core. This includes; the hormonal-chemical release, attraction – dopamine reaction and cuddling phase-oxytocin reaction. I have jotted these down to remind you that love is blind. With all of the lovey-dovey tales, you have to pay attention to the red flags.
For a lasting relationship, it drips down to following your heart and mind; afterward, time will tell. It doesn't matter if someone has sparked your interest in one go; don't fall in love too soon. Your emotions and feelings are meant to overwhelm you, but a real relationship is built upon bonding and not infatuation. Read on.
[adsforwp id="18080"]
*For a committed relationship, I wouldn't deny vouching for "direct question" kind of style. Of course, you want to know your partner's ins and out. The only way to do this is to approach him/her with utmost confidence. Burning questions such as when are you planning to get married? How many babies would you want to have? Are you serious about investing for the future? Matter.*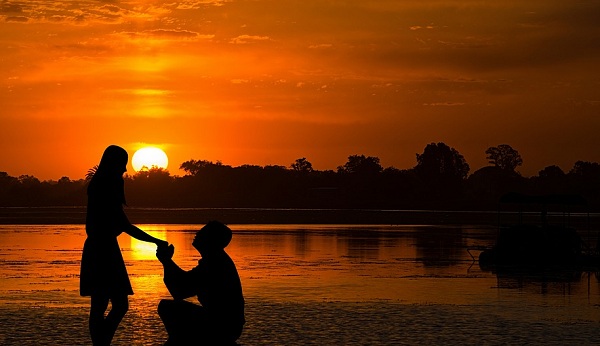 1. Get to Know Your Crush First before Pouring Out Your Feelings
It isn't easy to choose a life partner, that's why you are advised to seek their ins and outs. Before giving too much, make sure that he/she is ready for you no matter what. I don't mean playing hard to get kind of game, but that is also a plus.
But the most crucial thing is to pursue with intelligence. In other words, get to know his or her whereabouts and also where you fit. If you are a girl in this picture, let him ask you on a date and not vice versa. If need be, find out what you share in common. It is important to find what your partner likes or doesn't like before melting your hearts desires.
2. Tell It All But In A Steady Pace
Everything else is mere, but when it comes to building your foundation, you have to give it all. If your beginning is unstable, you better call it quit before it's too late. What am I saying? To guarantee a long-term relationship, a solid foundation is the main core. Thus pacing your relation healthily is the best remedy. To do this you have to be open, let communication to lead you. Speak how you feel. If you are into a new relationship, take the time to know your catch.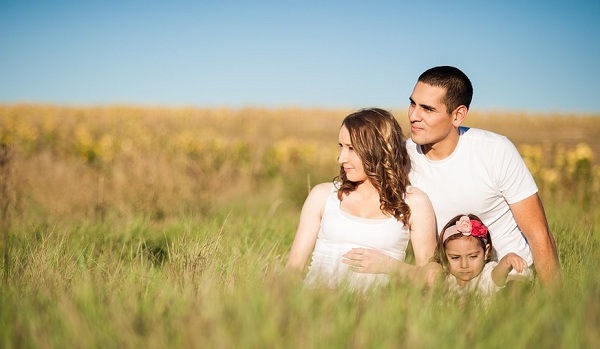 Subsequently, if you want to pace your relation healthily, it's vital not to talk about your plans. Don't get me wrong, we all think of holding to our partners for eternity. This doesn't mean that you should share your future as ONE. In the beginning, take a slow pace and be sure that you are both on the same page.
3. Do You Have Something In Common?
Don't try to fit where you don't belong, so they say. If the relationship isn't bearing any fruitful results, letting go is the best idea. Yes, the person might be the real definition of hard work coupled with physical attributes. But when you see as if you don't rhyme or have a different vision, please call it quit. This includes having a family, religious ethics and so on. As a trivia, don't think you'll change the said person. I hope it isn't too late for you to change your mind?
*Having a future line theme such as "let him be, I will change him" is dangerous. This isn't a healthy pace.*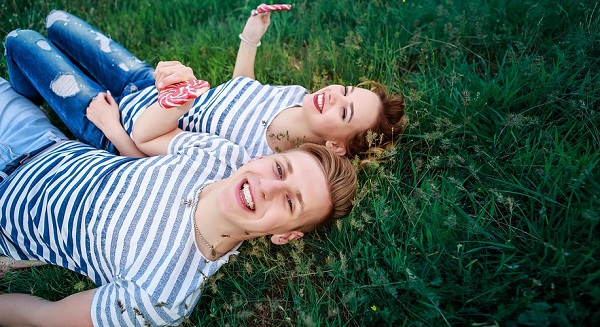 4. What's Your Final Verdict Before Getting Too Serious?
Once you've identified your flaws and you are a good fit, I'd recommend to first date for maximum two years. You can opt to get engaged after a year then plan for a wedding afterward. The results will give you enough time to know more about your partner and also how they react in a time of conflicts.
Once you are in a long-term partnership, don't rest but pursue your partner. Study his or her traits. I know we are all meant to change, but it's also important to accept the outcomes. Even when married, don't be in a resting position.
5. Coping With The Red Flags
Humans are created in a way that they tend to concentrate more on the downside of a person more than the positive side. There's nothing to worry about here since dopamine works best at this point. At times the love that people share makes them ignore the red flags.
Yes, he might have that innate passion and brilliantness, but if he's an alcoholic, you don't have to keep up with him. But there are other traits that you can simply let go with time. For instance, you must learn how to cope with life hardships that you'll both encounter.
In addition to the basics, I don't mean that you should move too slowly when it comes to dating. You never know, other people might be having an eye for her beauty. Act smart and let him or her know your end plan. Don't wait for your partner to lose interest in you, instead be ahead of him or her. Also, consider giving one another some time and space before getting into a commitment. Have an ultimate balance and letting your dating phase to develop at a steady pace is the ideal move.
See Also: