6 Ways Of Identifying What Type of a Lover You Are
Love holds a different meaning for every person, and every individual's way of showing love differs from the other. The way we perceive love changes with experience. As time passes by, we grow more mature, and our thoughts about love and the way we love obtain a new dimension. However, research by ancient Greeks shows that in spite of all the twists, turns and changes, love can be essentially classified into six broad categories.
Based on these six styles, we can find out the type of lover. Knowing our love style and the kind of lover we are can help us gain a deeper insight into our approach towards love and relationships and thereby help us evaluate our relationships better. Take this what kind of lover are you test and know more.
[adsforwp id="18080"]
#1. The Romantic Romeo (Eros)
Do you fall in love with someone head over heels just at first sight? If yes, you are likely to be the Romantic Romeo. Your predominant love style is Eros. For Eros type, the concept of love revolves around physical attraction and beauty. The first thing in someone that catches your attention is their looks. You always seek a good-looking, charming person as your mate and want to experience intense, lustful romance.
You have torrid love affairs and owing to the emotional highs and lows you experience, you can quickly lose interest in a relationship after some days. You 'love to be in love' and this can be a bane as you tend to jump from one passionate relationship to another.
#2. The Friend Turned Lover (Philia)
This style of love is for those couples who underwent the best friends-turned-lovers phase. Your love is based on the strong foundation of friendship and mutual understanding. You knew each other as friends well before you came to know each other as lovers. For such type of lovers, they already have a strong relationship to nurture. The only thing to be careful about is – don't let the romance in your relationship fizzle out by being too comfortable. Also, know what kind of lover are you in bed.
#3. The Control Freak (Mania)
Mania is one of the most dangerous love styles. People who have this style as their predominant love style tend to be control freaks and over obsessed. They are plain maniacs who long for intense, passionate love and such kind of lovers can sometimes get on your nerves. Manic lovers will want to stay with their partners all the time and keep a close watch on all their activities. Emotions run raw in such relationships and situations can turn volatile. Such lovers are driven by emotion and can prove to be bearers of negativity. It is not a healthy sign, and such relationships can be harmful to both the partners involved.
#4. The Practical Partner (Pragma)
Pragma love style is defined by a practical approach to love. Pragmatic lovers are the practical partners who carefully consider all the pros and cons before choosing their mate. For such lovers who have a realistic outlook on love, the physical attraction becomes a secondary factor. The things they look for in their potential partner have shared interests, age, financial status, etc.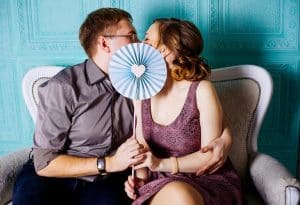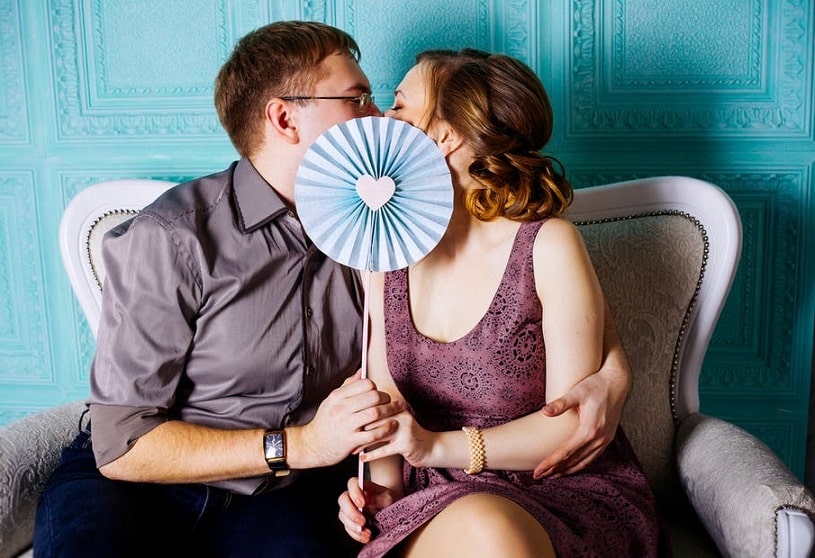 They seek partners who fit into the image they have in their minds. Though the Practical Partner seems to be the best match, it also has its downside. Such lovers can create a lot of pressure on their partners as their expectations are quite high and they want their mates to fit into an image. Pragmatic lovers like to take the easier road in love and seek partners who can act as their companion on their chosen path. Due to lack of excitement and with so much deliberation, such relationships can get boring and stale after a period.
#5. The Makeout Artist (Ludus)
The Ludus style of love considers love to be a game. Such lovers are make out artists who have no interest in long-term relationships. They are usually commitment phobic and are mostly seeking partners with whom they can have casual sexual encounters. They are not bothered about the serious aspects of a relationship.
Cheating and infidelity are common traits of such ludic lovers. If you are in a relationship with a ludic lover, it is bound to be more of a no-strings-attached kind of love. Such relationships can last long if both the partners are on the same page and are aware of each other's expectations from the relationship.
#6. The Altruistic Admirer (Agape)
Spiritual, unselfish kind of love style is called as Agapic Love. A person whose predominant style of love is Agape is focused on giving love irrespective of whether he/she receives it back or not. They are the altruistic admirers who view love as a universal gift to be given out unconditionally and are always more concerned about the well-being of their significant other.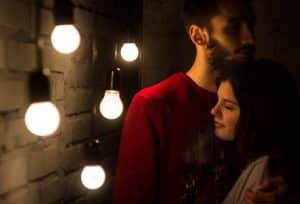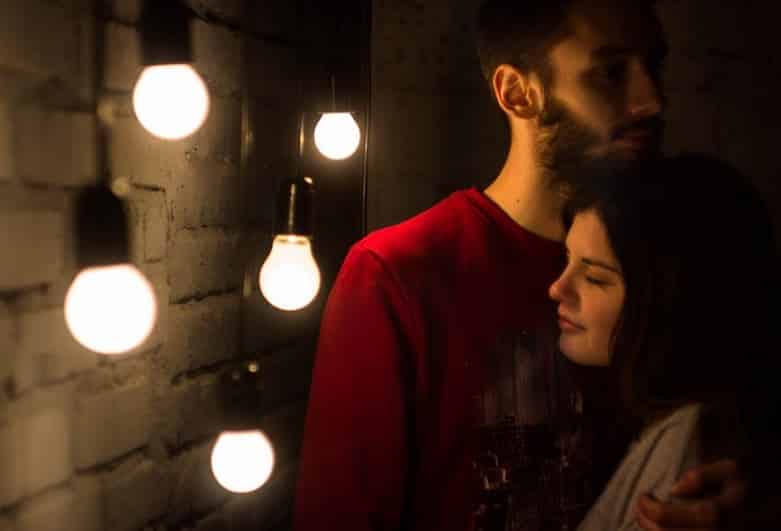 Their love is pure and comes straight from the heart. Agapic lovers may be the best type of lovers, but they need to be a bit careful with their generosity. If you are an Agapic lover, you must stay cautious and not let people take the wrong advantage of your love and kindness.
Every person has one dominant love style. But you may have a few characteristics of other types as well. Getting a deeper insight into your love style can help you find out compatible partners. If your predominant love style is creating problems in your relationships, you can also opt for counseling. Love styles can also change over the years as you and your relationships mature.
See Also: