7 Tips To Get Back Your Ex-Girlfriend If She's Still Single
Finding someone to be happy together with is not an easy task. But not always things work out between two people. Sometimes couples break up for some reasons, only to understand later that it was a mistake. If you feel that ending the relationship with your ex-girlfriend was a mistake, you still might be able to get back together with her. Even better if she is single – she might be longing to get back together with you too. You will never know before you try, so read on to find out how to get back together with your ex.
1. How Things Ended Can Help You In The Future
It is important to determine how things ended up between you two. If she broke up with you, you would have to think a lot about what reasons she had for it. But if you broke up with her, you should ask yourself why you want to get back together. No matter how things ended between you two, the task of getting her back is not going to be easy. You were probably both hurt in some way and repairing the damage can be time-consuming and emotionally rough.
[adsforwp id="18080"]
2. Don't Get Too Needy
If you want to get back together with her, it is important that you take things slow. If you start calling, texting and asking her out all the time, you might come off as too desperate. Try to take things slow and ask her how she is doing. Start a light conversation and try to be friends with her first. If she lost interest in you, you might want to show that there is more to you than she expected. Or if you broke her heart, she might need some time to be able to trust you again.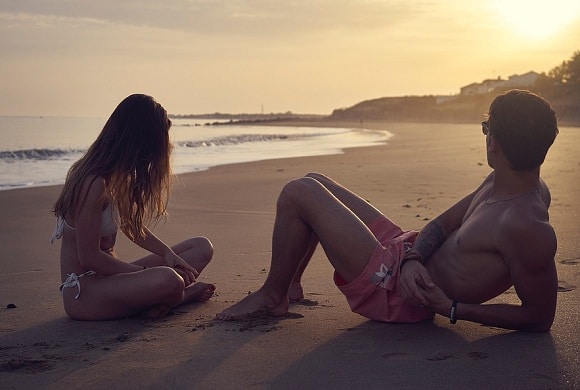 3. Make Her Interested
When you want to get back together with your ex, it is time to show a different side of you. Once you established the initial contact, stay away. This strategy can make her more interested. Let her come to you and initiate more contact. If she is not interested in you, she will simply stop any contact. But if there are some feelings left, she will not be able to stay away. After all, in this phase, you are only just friends.
4. Spend Time Together
Now that you have become friends, you can start doing simple things together. Avoid any sexual contact with her, but keep things simple. Be polite and friendly and remember what your real goal is.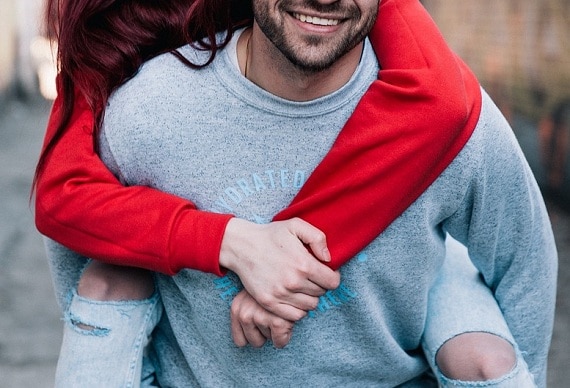 5. Make Her Jealous
If you remain friendly for too long, she might start to think about you as just a friend. To avoid this happening, try to make her a bit jealous. When you are out for drinks, flirt with other women. Or let her see a picture of you and another girl. Just try to be careful and don't state to everyone that you are just friends. Try not to hurt her feelings during this game, or she will never want to get back together.
6. Make A Move
Once you have spent some time together and you both start to enjoy each other's company, it is time to make a move. Have a few drinks and do something you both enjoy. And when you feel the time is right, kiss her. Then you can say that you shouldn't do this since you are friends. But if she doesn't stop you from kissing her, you should not stop either.
7. Have The Talk
If you have succeeded in making a move and assuring yourself, that she is also interested in you more than just a friend, it is time to talk.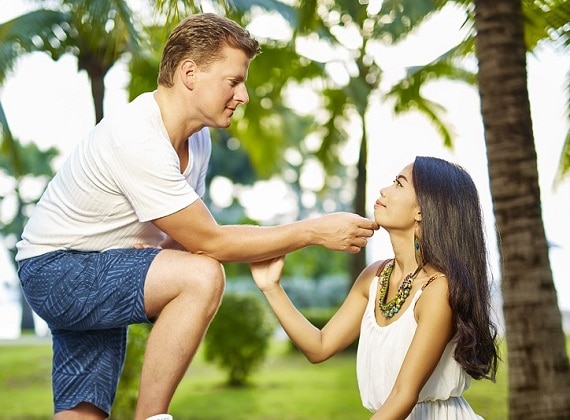 Ask her if she is interested in getting back together with you. Give her time to think about it. You both should also talk about what problems you were having and why. Perhaps there is still something you need to work on, but maybe all your previous issues are in the past.
See Also: