8 Things in Your Dating Bucket List
It is not a wonder to hear a couple complain about how their relationship has become boring. The reason the relationship becomes uninteresting is that the couple does not have amazing or dramatic things they do together. Such activities are meant to make the relationship lively and fun.
There are many things that couples can try out, to bring out that spark in their relationship. Coming up with a bucket list can be a good way to save the engagement and ensure that you and your sweetheart stay together forever and ever.
A bucket list is there to make sure that the couple experiences new things together. It even makes it easier to organize ideas of what to do in time. Ticking off the list adds a sense of fulfillment in the couple. This article shows eight things that every person dating out there should have on their bucket list.
[adsforwp id="18080"]
1. Go Out Travelling With Your Partner
Not only is traveling perfectly for an individual's mind, heart and soul, it is also a good way of spicing up your relationship. The best memories are made when couples decide to explore new places together. Seeing something new together is just but incredible and exhilarating.
Couples can choose to go out traveling to different destinations around the world like the Great Wall of China, the Caribbean's or the Taj Mahal. Travelling also provides a new opportunity for the dates to know more about each other. It provides a moment where the only thing between the two of them is nature.
This creates a perfect environment for bonding. The couple can choose from traveling locally or overseas, going camping, or going for hikes. Any of these will do the magic for the relationship. Traveling is limitless, but at least dates should make sure that they go for a road trip, climb a mountain or go to the beach together.
2. Play a Game With Your Partner
Games are significant when it comes to bonding and hence the perfect way for a couple to grow their relationship. Couples are free to choose the types of games they want to play. The two can play common games like Ping-Pong and board games. Paintball is another game that the duo can enjoy,
Paintball is another game that the duo can enjoy because taking out your partner when they are not looking and laughing about later is exciting. Games like 20 Questions, which involve asking your partner different and random questions can work if the questions are asked accordingly.
3. Cook Something Together
Most couples think of going out for lunch or dinner now and then, but what about staying at home and doing the cooking themselves. Despite the differences in tastes, there must be something that the pair love to eat and would love to prepare. However, this particular activity should not be on a bucket list of a couple that hardly knows how to cook.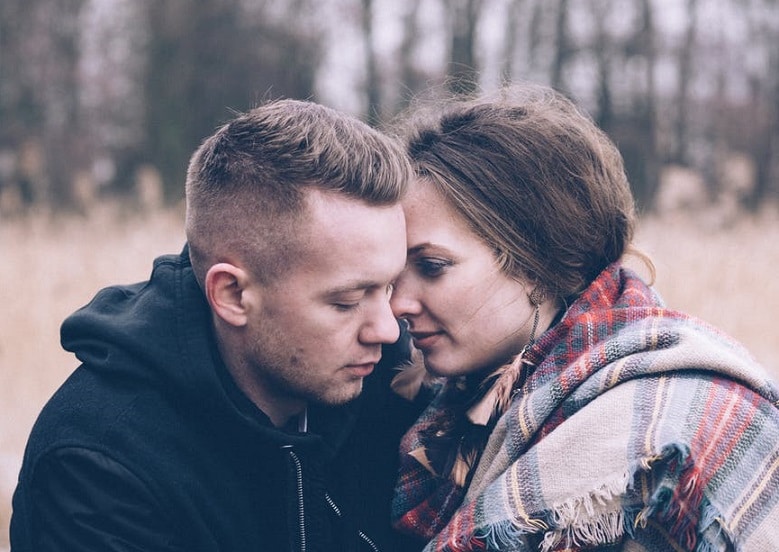 Nevertheless, if you are the food-loving pair and love to cook, this is something that you should do together. Cooking different meals can be a great adventure. Among the cooking ideas includes: preparing homemade ice-cream or making your favorite food. Cooking together can be a perfect bonding opportunity for the couple, as food as a significant part of human lives.
4. Take a Dance Class Together
Learning to dance is something that ought to be on every person's bucket list. Couples can enjoy various dances like Tango and Salsa.  Dancing together is a good way of expressing your feelings to your partner. The dance moves learned from the dance class can be tried in the club or different parties. It is good for the couple to learn different dance moves.
This is important as you do not know when you will be called upon to dance, although this does not happen often. Taking a dance class and then using the dance moves to dance the night away at home is a perfect way of spending time with your loved one. The couple is free to spice up the dances a little bit by adding some romantic kisses while dancing.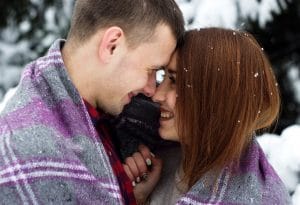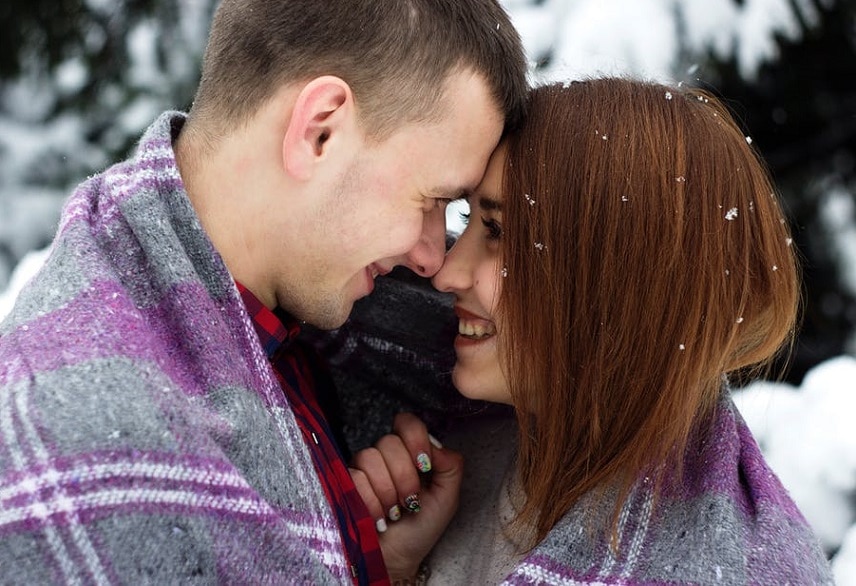 5. Do an Adventurous Activity Together
It is good for couples to take time off their normal schedule, work or school, and go out for outdoor activities. There are a lot of adventurous things that couples can try out. Among the adventurous activities that two loved ones can do include: spending the night on a beach, skydiving and riding on an elephant. They can also try zip-lining, watching the sunset together, test driving new cars and taking a bubble bath. Similarly, camping out in their backyard, writing their names in sandy beaches can be exciting. Additionally, they can go on picnics or even taking part in competitions and win them together.
Other activities include: taking a sailing trip, a helicopter ride or getting a couples massage. These are other adventurous activities that dates can perform together. All these are activities that couples can do together. Any of these can be in the couple's bucket list under an adventurous activity to perform together.
6. Watch a Movie Together
Watching movies among couples is a common thing, but the funny thing is that some couples have never watched a movie together. If you both love the work of art and have a key interest in the film industry, then find the time and watch a movie together.
It is advised to watch a new movie so that you can experience the new feeling together. Couples can also watch each other's favorite movies. It is fun to find out what fascinated your partner in a specific film such that they made it their favorite one. This also helps to know more about the other person.
7. Pranking Your Partner
Some couples are too serious and hardly prank each other. Pranks are good as they build up a great connection between the couples. It builds more of a friendship relationship and hence a good way to make your relationship last long. Pranks are a good and fun way of spending time together.
They should, however, be based on building the relationship rather than ruining it. Many couples have been broken after some silly and stupid pranks, and yours should not be the next. Choose your escapades well and have fun.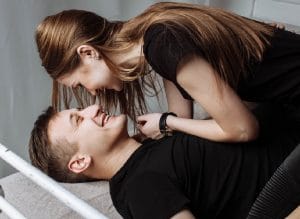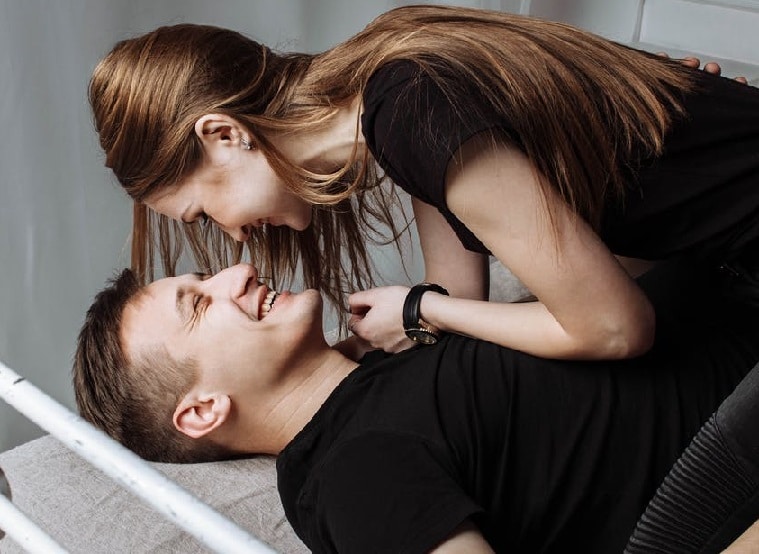 8. Write Your Partner a Love Letter
The rise of technology has led to the emergence of new ways of communication, and hence, old methods have been forgotten. It is fun and healthy for couples to write their partners love letters. They can add some sweet vibes to it and email them to their partners to make it even more fun. Doing a recap together of the letters they have written to one another is also fun and entertaining for the two.
In conclusion, every couple should consider adding all the regular activities on their bucket list. It will not only be a fun way of spending time but will ensure their relationship lasts longer. Doing fun things together builds a bond between the couple and hence an essential component of any relationship.
Remember that the most important thing of a bucket list is to plan for moments. Subsequently, make them memorable when they happen. Lastly, come up with a bucket list together with your partner so that you can create great and memorable experiences together.
See Also: