8 Ways To Turn Him On
No art or memoir can help you to turn your man on. But simple and titillating rules will do the trick. The game of making out is fun for both yin and yang. Have you ever thought of what makes a guy feel aroused when you walk majestically past him? It's because you already got what he loves.
It could probably be your beautiful legs or the hourglass figure. If you are into a new relationship, take it slow and practice patience. But if you've dated this guy for several months or years, it's time he has a good taste of you. Don't be pressured, it all points out to your end decision. Okay, that's not my focal point today.
[adsforwp id="18080"]
As a girl in the picture, arousing is part of the game, but you need to do more than that. Shyness isn't part of the game, but seduction is the way to go. Talk dirty and seduce him to the core. There's nothing desirable and toothsome than a sexy damsel who knows her moves. But it's not that hard to turn your man on, after all, he is yours, right?
But the most challenging part comes when you don't know how to make him cozy. Where to kiss him, cuddle and move. I know tons of questions are flooding in your mind right now. The reality is that even though girls like a satisfying guy, women want to assure them that they can hold them back. So, it's like a tit for tat game.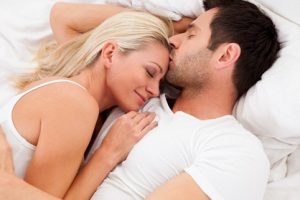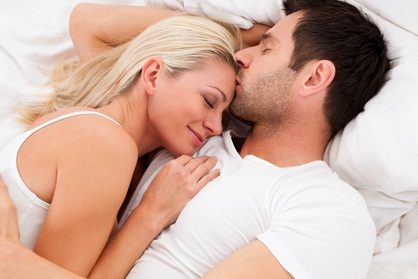 *When you take control and assure him that you can fulfill his desires, victory will be your end game. So don't take chances when he avails himself to you and no one else.*
1. Physical Turn On's that He Just Can't Just Resist
Truth be told, everybody loves a relaxing mode after a long week of hard work. Of course, a guy can't deny being turned on by a beautiful damsel. But where will you start? Worry less, scroll further for more.
Saying goodbye to him won't be a norm to him if you know how to linger him at the right spot. But if he's in a hurry, remember to give him a tight hug and a smothering kiss on his cheek. Set free your seductive lips on him a little bit longer. Without a doubt he will direct your focus to you, wishing that he could stay for more romantic delicacy.
I can't escape this one; pretense is also part of romance. In that tone, make him believe that you have something to say to him and cover his ears with your hands. The trick is to whisper something to him in a gentle voice. Don't forget that your lips must touch his earlobes a couple of times. Another thing, don't tickle him, but he'll be aroused.
Your Mini-Skirt will do you More Good than Harm
A guy won't mind seeing a flash of your skin even if it means wearing that mini skirt or dress. It's like a taboo to them, that when they see a bit of your skin, you'll have it all and in a toothsome way. Even if a guy wants to look away, your precious sight will block him.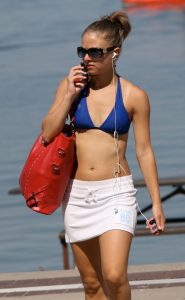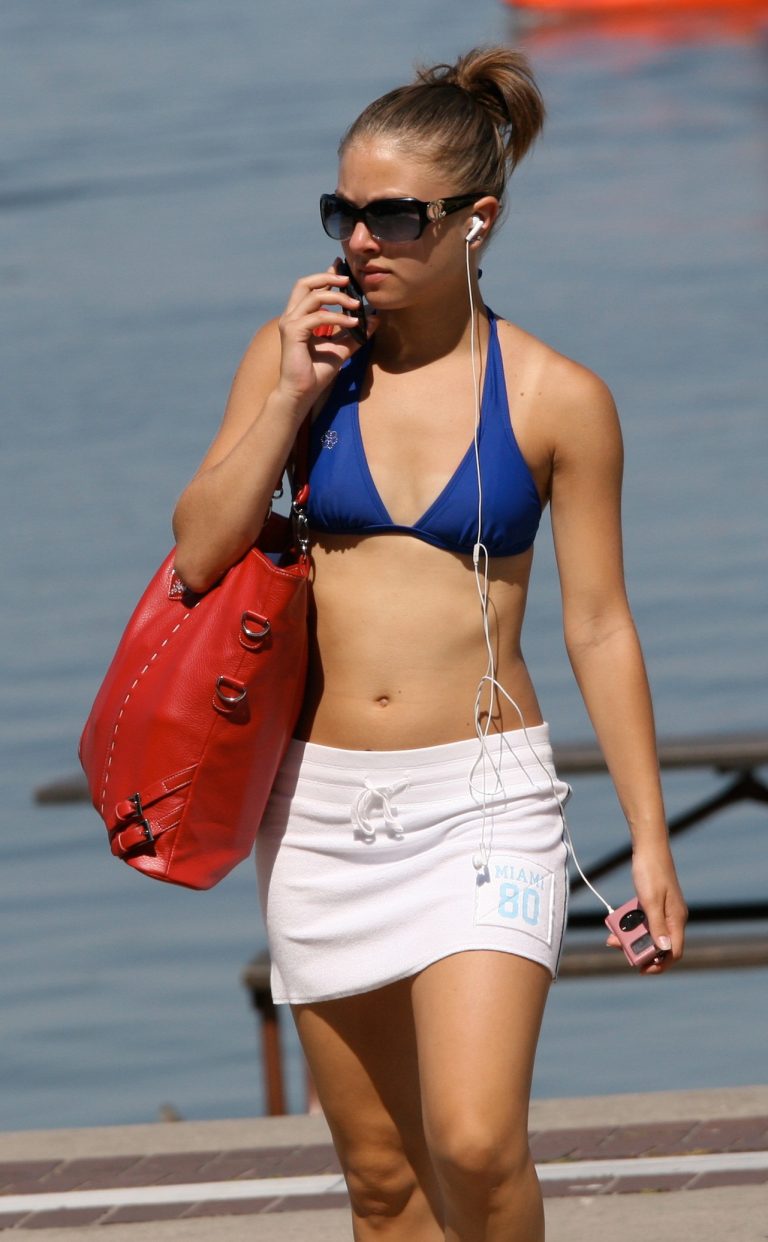 Baggy clothes should be a no-go zone when you are close to your target. If you want him to cling to you timelessly, you better do the right thing. Hugging jeans won't be the right fit for you, but clothes that hug you in the right places are the way to go. If you have an eccentric figure coupled up with an attractive smile, he won't get enough of you.
*When it comes to turning on a guy, your physical outlook matters to the core. It all sums up to what you do to him. So, up your game sis.
2. Why Little Things Matter
An adventuristic woman equals to a sensual guy. It's easier said than done that petty things that you do in front of him matter tons. It can probably be your seductive perfume or a beautiful smile. Look at the below list and don't forget to follow each one of them.
Rub away your clothes with a little bit of perfume
It is regarded as the easiest way to arouse a man. You can try your best to couple your fragrance with what he loves. Not to mention don't try strong scents, decency matters.
A Guy Won't Deny Having a Free-tension Massage
Allow your target guy to take off his shirt and try to have a lube job while rubbing him from head to toe. Sexy lingerie will be your in-thing right now. A romantic massage will surge up his feeling a notch higher. The slippery feeling of your hands will just get things better-frankly; he will allow you to have it all.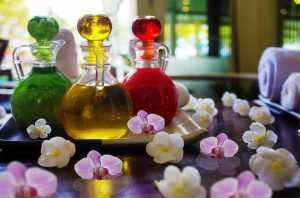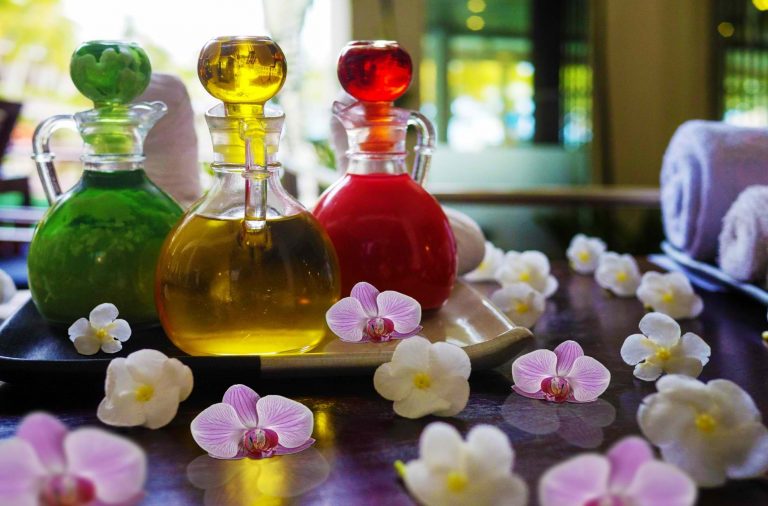 Be Confident and Disclose You Virtuous Moves
A confident, spontaneous and "naughty" girl will melt a man's heart; any day and anytime. As a girl in the room, be ready to do the unexpected things and see how it goes. If it's breaking your waist moves, do so endlessly. Put on a romantic ambiance and grab him as you both do a down-tempo side by side. Make sure you have handled him like an egg but at the end break the shell. Above anything else, have a natural feel and he just can't enough of you.
Without a doubt, a guy will never resist a hot girl in the shower. So, why don't you take a ride with him? Make him feel your presence and vice versa. The soap and warm water; everything is so slippery and lustrous. Wash each other and see how the romantic path will flow.
Conclusion
In addition to the basics, a girl should be more than ready to take charge in the presence of her guy. If you want him to feel your sensual side, then let him be. Take the lead and do what you want with him. When you take charge, the whole scene will turn him on without a reprise.
See Also: