How To Survive A Long Distance Relationship
With increased globalization around the world, long distance relationship is a common phenomenon these days. Revolution in the communication technology over the past few decades makes it possible for persons residing far away from each other to be continuously in contact both in audio and video mode.
Long distance relationships these days are easier to maintain due to the technological advancements. However, technology alone cannot be the sole criterion for a successful long distance relationship. There are many aspects which are to be taken care of for surviving such relationships.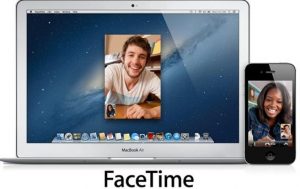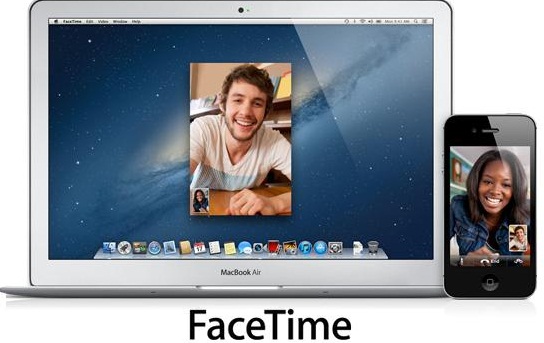 1. Test Your Compatibility
Each person is different from other, and there may be an infinite number of character differences between two persons. The first thing to be accounted for in a relationship is how receptive they are to each other's nature differences and inherent flaws. Once the compatibility factor is sorted out positively, a relation can go ahead.
[adsforwp id="18080"]
2. Maintain Clear and Creative Communications
In a long distance relationship, the communication pattern is fundamental. As the persons concerned are not at a visual distance most of the time, they have to rely more on communication. However, it has to be a judicious mixture regarding frequency of communication so that both persons feel fresh, rejuvenated and have a good feeling of each other's mind.
Excessive communication may be exhaustive and monotonous at times. At the same time, regular routine communication should be maintained at an optimum level innovatively and imaginatively. The concerned partner should feel the love, care and attention his/her counterpart is extending through their communication.
3. Set Some Rules
Due to the hindrance of physical distance between the two, it is a bit difficult to know each other thoroughly. People can judge themselves only when they know each other well enough. When partners seem to have known each other to a certain extent, the need to formulate some guidelines to be followed in their relationship takes precedence.
Make sure that you and your partner are clear about your expectations from the relationship and from each other. There have to be certain ground rules between the two to be strictly adhered upon. These rules form the basis of a relationship.
4. Have Open Dialogue
In a relationship, particularly, in a long distance one, it is strongly advisable to be completely open to each other. A person should be very clear about his/her commitment level and be specific about his/her preferences in a relationship. If he/she believes in dating multiple persons, it should be indicated very clearly. Both the partners must listen to each other patiently and with an open mind.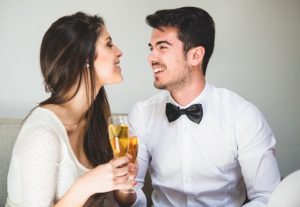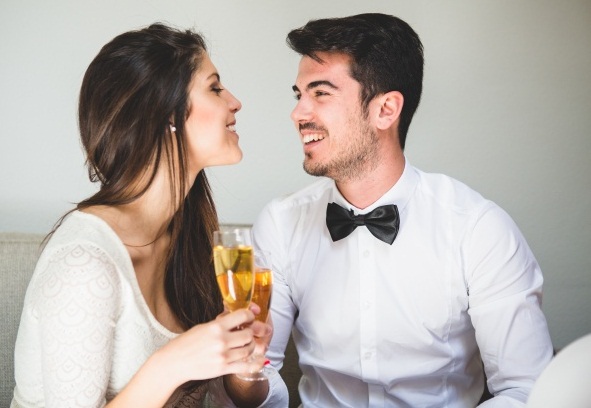 5. Plan Visits together
The most important aspect of a long distance relationship is obviously the physical visits. The love and passion accumulated thus can be released with a properly planned visit between the two. Due to the well-planned nature of the visits, both the partners can finish off all their chores well in advance.
This enables the couple to be free from outside tension and feel relaxed. It also helps in creating an atmosphere of serenity so that the two of them can immerse upon one another without any worries.
6. Enjoy Alone Time
The feeling of loneliness can creep up a lot especially when your partner is not around you. Instead of sulking over the loneliness created by the distance between you and your partner, utilize the time to invest in yourself. Engage yourself in activities that you love to do. Pamper yourself. Spend time with your family and catch up with your friends. Use your free time productively.
7. Trust Your Partner
No relationship can flourish or can even grow if there is trust deficit. The trust phenomenon holds a greater importance in the case of long distance relationships. As you are unable to ascertain the authenticity and veracity of your partner's commitment level personally, you have to rely on the trust factor mostly. If there is trust deficit, the relation cannot succeed.
8. Be Honest
Honesty is a virtue on which any relationship survives on. It is imperative, to be honest, to flourish a relationship. Dishonesty will spell doom for any relationship.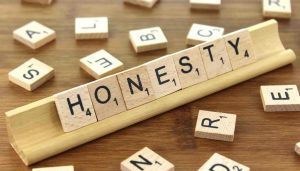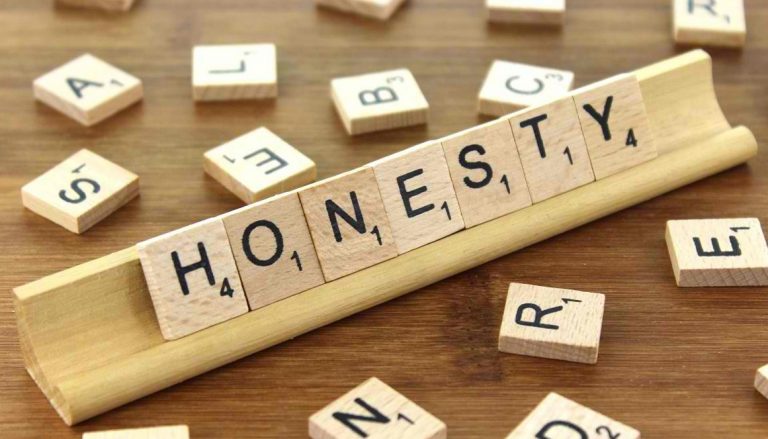 9. Avoid Negligence
One should be a good listener particularly in case of a long distance relationship. As the relationship is almost solely dependent upon long-distance telecommunication, the person talking should feel well attended. There may be some issues up for discussion, emotional as well as material.
Both the partners should concentrate wholly on their conversation wholeheartedly without any pretension and should not feel neglected at any point in time. There should be genuine care, attention and compassion for each others' cause and concern.
10. Focus on the Future
Long distance relationship cannot ever remain long distance for its entire duration. At some point in time, both persons are required to realize the fact that they need to unify for the relation to give a permanent stature. Job commitment and various other factors may prevent a person to settle with his/her partner permanently.
However, there has to be a permanent solution to this effect. If there is a commitment to take forward the relationship to the next level of marriage/live-in relationship, the need to plan the future becomes the top priority. A relationship still can be successful staying apart from each other with frequent planned as well as unplanned visits and genuine commitment to each other.
See Also: