4 Effective Ways On How To Write a Love Letter
A word is vastly a powerful tool that can either make someone's day or ruin it to the latter. Playing with words is recommended but be wary how you connect with your partner. It's a great and good idea to write a love letter which of course takes us back to the 20th-century era. Even now a loving message or love letter still keeps us alive. In fact, it provides a clear snapshot of your love life.
Without uttering a single word, a love letter puts everything in the picture. Even when you are experiencing heartache, the doting words will heal your wounds in a glimpse. Unlike other ways of sending messages, a love letter is destined to be cherished and kept in a safe place. This way, it makes us to re-ignite our love, all thanks to the passion that was safely kept in a drawer.
[adsforwp id="18080"]
However, it's not as easy as it sounds. You can opt to write a demonstrative epistle, but you're left in limbo. Relax and know that statesmen and poets have also struggled in that lane. The question is – How do I write the ideal and perfect love letter? Don't forget to follow the below guidelines.
1. Preparing
We all believe that a journey of a thousand miles starts with a single step. So does everything else in life. To make it simpler, you first need to compose your inner self before writing a love letter. Below are some of the assembling tips: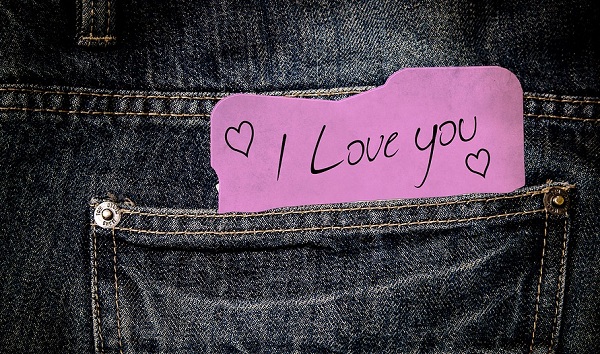 Before holding firmly on that pen and paper, note that you are in your power of influence. In that tone, you will be judged by what you write. You can opt to be yourself by not following extensive poetries and mawkish phrases. The best thing you can offer to your partner is to be your true self.
Have a Good State of Mind
In other words, setting a romantic and welcoming mood in your area will act as a great addition. If need be, avoid other people's disturbances by going somewhere private. Try to eradicate the outside noise as possible. Don't forget to listen to an amorous kind of song; it will visibly remind you of nothing else but your love.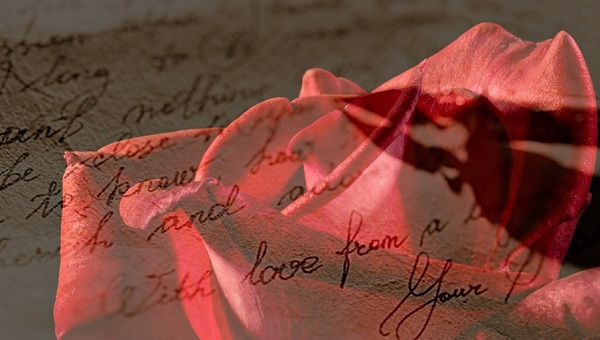 Contemplate On Your Physical and Emotional Feeling
When in love, everybody has that moment where you want to feel about your partner deeply. With all the attention, remember how you felt when you held each other arms. Implore that feeling when writing a love letter. Without a doubt, gratifying utterances will flow like a river.
Don't be shy, but let every word that you write speak to you. Don't forget to write about your past and current memories. In other words, describe the things that you would both like to do when you meet. If you are both committed, one or two goals and fantasies will fill a paragraph.
2. Drafting
Whether you want to lengthen your love letter or not, you have to start somewhere. This includes taking the preliminary action. It entails the introductory part, body, conclusion and signing up. Read further to understand more.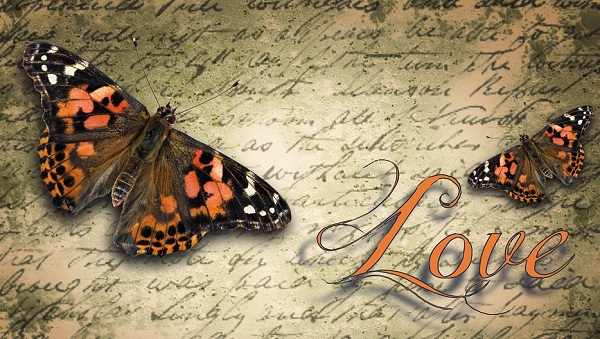 Start by Writing a Rough Draft
At this point, grammar and spelling don't matter, as far as you grasp what you write. Once you have jotted what you will write later down, it's okay to fix errors. Subsequently, you can opt to transfer the whole content on another piece of paper. Note that your letter will represent your absenteeism.
As a result, you have to be honest with yourself. Don't rush to complete it, but taking time is the best call to mind. To make it easier, write what you think and how you speak. Imitating isn't accepted at all cost. Also, remember to state your partner in between the lines. "I Love You" expression will work to the end.
*Remember, you'll represent your love letter to someone special, so chose neutral and unique colors such as cream or white but not black, blue or red. Above anything else, your presentation matters to the core.*
A Romantic ambiance equals to an All-time Introduction
First things first, let your partner know the reason for writing the latter. Be clear on your end motive. As a starter, you can probably jot a line such as, "From the first day I saw you, I knew you were the one. "Don't even think about insulting her or him. At this point relax and calm down to avoid further doubts. Also, don't formally greet your love. My Dearest Mark or My Darling Anna won't hitch.
3. Body
This is where you briefly talk about your memories and stories. It's a form of appreciation to show how much you care and love her. Tell your partner, how you treasure them and how you feel when far away. Explain how life is, and how you are expecting for best results. Describe how much you miss him/her. List some of the unique qualities that you saw while still dating. The lists are endless but note that the end goal is to convey your message positively. Take it as a chance that will make you say more than when you are together. You can also consider employing some of your favorite poet's lines. The secret is to be authentic.
4. Closing and Expressiveness
The body of your letter matters just as much as your end. In that remark, ensure that you have completed your message with words like "I might not stretch further, but remember your love is the zenith beat of my heart". Be positive and upbeat. Instead of repeating common words you can choose descriptive terms such as a lover, angel, rose, adoring, passion, kisses and so on.
See Also: