5 Tips On How to Say No To Anything
The moment you feel that everybody loves you from the word go, just know that you've become a people's pleaser. You do this not to applaud yourself but to be loved by all. You might want to skip that party and wedding event, but your pleasant attitude won't let you. In this heightened technology, it's very daunting to accept tons of yesses and countable of no's. You find yourself committing on other people's lives instead of focusing on your goals. It all drips down to a point where you start to overindulge on several issues without your consent. Being over-promising, over-doing and over-committing into something isn't the way to go.
Life isn't meant to be that way. But if you do this, you'll forever be left with space. Don't always feel happy helping others; you'll be consumed with others people's expectations. Yes, favors are meant to chip in, but it's up to you to check-in with them not with desperation but gratitude. So, what if you've received a grand invitation job far away from your family? Conclude with a yes, wait maybe no. Hot or cold; the point is to accept the offer or decline. Sip warm water and scroll further.
[adsforwp id="18080"]
*I know a pleasurable favor is on its way. To get rid of second thoughts, you have to get the hang of your body changes and external traits. If the call models you to feel awe and dazzle at the same time, that's a firm YES. But if the command gives you goosebumps and butterflies and you just can't breathe from afar, that's a NO. What am I saying? Before uttering a single word, learn to read and listen to your body changes.*
If you really want to say no to anything, and I mean anything read along: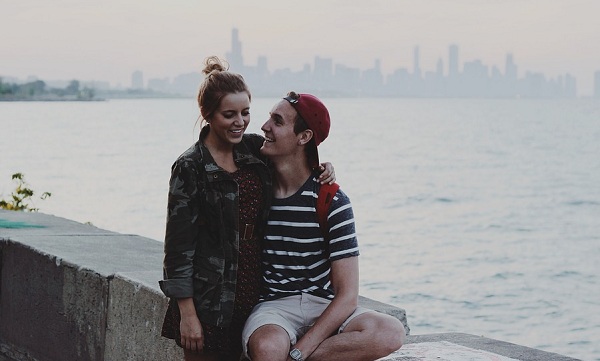 1. Receiving Too Many Invites at a Go
Hurray! All of my weekend plans are fully booked. Of course the wedding and party season is on pick and your fiesta calendar can't take any other offer. In the middle of nowhere, you open your voicemail and ALAS! Two more invites from different places. Having extra and unplanned parties is uncalled for. What to do? Don't overwhelm yourself, parties and invites are here to stay. When declining to such invitation, please don't even think about explaining why you won't avail yourself.
An appeal like thanking the person for sending an offer and later saying that you can't make it up to him/her would work. You can even offer to call the person and be honest. At times it's possible to promise that you'll drop by if time allows. That is another word of saying that you are thinking about them.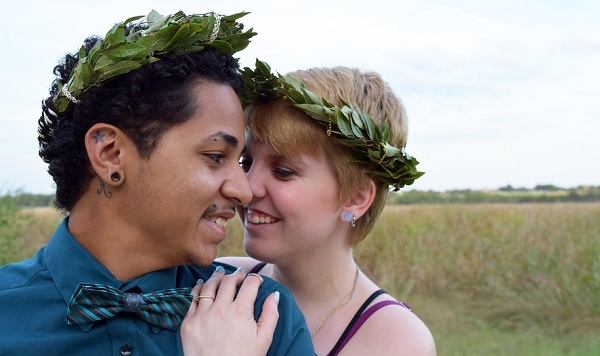 2. A Teen's Cry Trip Away From Home
It can be hard for a seventeen-year-old girl or boy who entreats intensely to go for a class trip with his or her friends. As a parent or guardian, you perfectly understand how a teenage lass or lad can be when it comes to wanting anything in this world. A school trip to Mexico? Teenager believes that they can do anything beyond their power. Its spring break and you want nothing else than to hear that the trip has been canceled. Aside from the begging ordeals and all, learn to stand your ground. If you think that the said trip won't help your child in any way, call it quit. You can also opt to have a dinner away from home.
3. Saying No for a Being a Money Lender Who Doesn't Earn Interest
Instead of earning your money back, you want to give him or her more. It doesn't matter if it's your twin sister or biological mother; you just have to set everything right. If she hasn't yet paid your money as she had promised, don't lend a helping hand.
Appreciate them from afar but also notify them how even bank comes with tons of lending policies. If the said person doesn't keep promises learn to set immediate policies. Don't lend anyone money if they owe you. If he or she is pushing you beyond your limits, setting firm boundaries is the way to go. Let them follow your rules to the core. Don't let resentment to break you apart. Instead, learn to say no when need be.
4. Mother and Grandkids
I know how your protective mother wants you to take your two kids to her place. Not only does she want to see them but to also spend a whole weekend with them. Now, the problem is that you also had plans-probably a family vacation. If you accept her offer, you'll pretend to be happy, but resentment will clog your mind. So, it's crucial for both of you to learn the importance standing your ground.
To understand everything, offer her an advance ticket to join you as a family on your vacation. At times alternative plans work best to avoid regrets. You can even suggest for her to take the grandkids on another dream-land when you get back to your daily routines.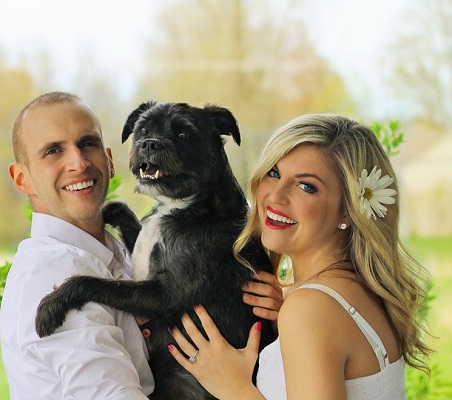 5. Oh! No, you've Chosen to Chair the Parents Meeting This Month
I don't how you'll decline this, especially if your daughter or son is rightly honored and rooted in school. This also comes as a daunting case when teachers respect you to the core. What to do? Learn that it's better to be honest with what you are about to say. If you aren't fit when it comes to planning ahead or you don't have time, explain in detail.
There's no point in doing something that you aren't sure of. To avoid such cases, try to let your son's or daughter's teacher know first. You can state that you fully admire his or her recommendation, but you have to downturn the offer. Explain in detail how you'll fail miserably if you accept to chair as the PTA. Further, list some of the workloads that you had set aside.
Along with the above, it is always better to avoid further disagreements and conflicts. To do this, you need to learn how not to hurt other people's feelings and vice versa. The secret is to come up with an end decision and opt when to say no and yes. Also, learn to set your limits or rather availability. Instead of saying no to your boss, let him or her know that you'll be available for two to three hours. Whatever the case, don't be manipulated.
See Also: