6 Reasons Why Gratitude Is the Key to a Happy Marriage
All couples face tons of stumbling blocks such as disputes and blame. They are more likely to fight over and over when specific pressures invade in their lives. Overall, having a happy marriage means understanding each other uniqueness as well coping with daily hassles. That's why it's important to appreciate your partner, no matter the stance. I am not talking about the endless gifts that you get from your spouse.
Nor is it a matter of who makes an end decision. To have a blissful marriage is as easy as leaving a "thank you" note for her at any time of the day. It all drips down to patting him or her in the back and letting the person know that good is yet to come. The mini act of appreciation and kindness is all that matters. To have an envied marriage life, here are a few of gratifications that your spouse deserves to hear from you.
[adsforwp id="18080"]
*It isn't a doubt that a satisfying intimate life equals to a happy marriage. But it is not all about that! Though, it's a catalyst in its way. Having a generous heart, positive attitude and social support that you get from your lover is the key.*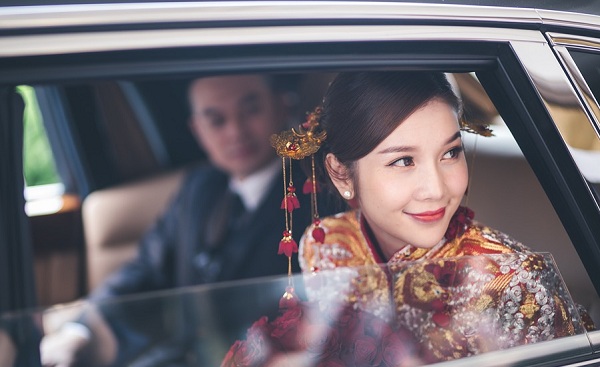 1. It Adds a Plus to your Self-Esteem
I can't imagine living in a world full of envy and helpless beings. That's how your partner feels when you don't lend a helping hand. Instead of asking for her to do one course severally, she will oblige to your rules until the end. She is your spouse but also a supportive partner. In addition to that, your self-esteem will rise to another level. It is all about taking each other credits.
2. It Multiplies Your Productivity
When living with an insecure partner, there's no doubt that his or her focus will be tied up with tons of worries and troublesome issues. As a hint, couples need to employ confidence hence increasing their efficiency. By this, I mean focusing on each other's problems and solving without a reprise. When both are at ease, they will enjoy their marriage to eternity. In other words, when one spouse is suppressed with negative thoughts, detriments will rule their world. Gratitude helps to increase each other productivity levels hence lowering the insecurities.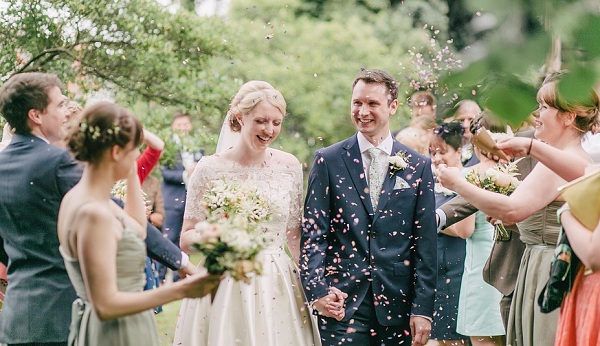 3. It Extends Your Goal Plans and Achievements
When couples set their mind one thing, they are destined to flourish a thousand folds. So, when planning your achievements, it's advised to keep a sense of forgiveness intact. Appreciation does nothing else than making you have an active life.
4. It Helps You to Ask Just About Anything
Men are more inclined to listening other than taking part in a conversation. If your significant other comes up with a burning issue, solve it with an open heart. Learning to follow up with their present activities shows that you truly care for that person.
5. It Helps Couples to Recognize Each Other's Uniqueness
Married life is meant to last forever when couples accept each other weaknesses and strengths. I know there are things that a woman isn't supposed to do and vice versa. And people can't pretend that they are destined to do everything.
Men and women should play each other part and appreciate one another at all times. I don't know why it's quite easier to identify your spouse's weaknesses instead of strength. In all manner of ways, couples should appreciate each other at all time believing that no one is perfect.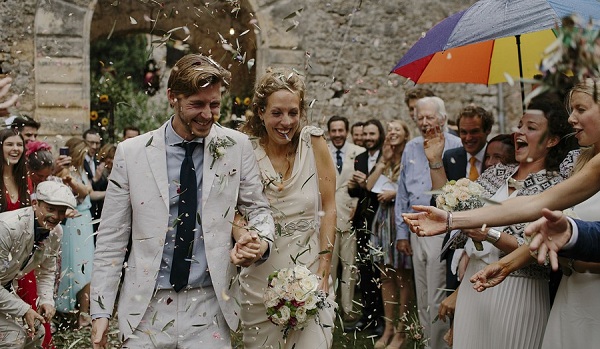 6. It Helps You to Express Your Point of View
The last thing your other half wants is to know that you are truly grateful for his or her deeds. When you specify things that make you appreciate the person, you are destined for a happy marriage.
In addition to this, note that gratitude is a strong tool that strengthens your bond a notch higher. If you express this trait to your partner, you will be more than willing to forgive one another. Not to mention giving thanks to the living souls helps to maintain a positive attitude.
See Also: