6 Tips To Stop Being Jealous Of Your Friends
The tittle-tattles and rumors are here to stay with us. If that isn't the case, life could be boring. Let's just admit it; your close friend has been in a long-term relationship for almost five years. Unfortunately, you seem to fall out of love other than falling into it. Whose fault is it? It is only here where jealousy starts to chip in. The living souls are created in such a way that they employ pretense in all of their daily life's activities.
That's why you find tons of them with "fake smiles." What if he got ahead of you in life? What if she has an excellent family? Chill, your time is near. The only prescribed thing to do here is to have self-confidence. It might sound like I am jealous of you, but it's the end truth. "If only I were you for a second"; "you were born under a lucky star." Oh, Crap! Stop this hassle drill thing and focus. You never know what tomorrow holds. To get rid of this void, scroll further.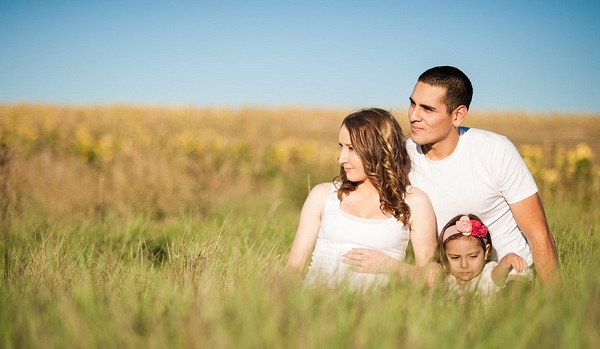 *If you happen to get out in a rut, but you find yourself in another one, don't lose hope. That is why you need a friend to tap you on the back, always. However, you need to learn how to get rid of that green-eyed horror.*
[adsforwp id="18080"]
1. Accept Your Current Feeling
Sorry, I forgot to mention that it's okay to feel a little remorse for yourself, at least for now. Afterward, come to your senses and think about what has been bothering you lately. If boredom seems to rule your day, cheer up and understand your time will come. He might have the latest Ferrari model in town, so what? Of course, you'll have a test ride. What am I saying? The situation is challenging to go overboard and letting go of complacency. Get out of your comfort zone. Instead of feeling jealous, work smart and hard to achieve your best in life. Have a go ahead.
2. It isn't bad if you opt to Consult Your Friend
Aside from anything else, remember that he or she is still your friend. Also, note that the said person hasn't done anything wrong. It's up to you to make up and bring everything to the table. If your ally means tons to you, don't struggle but tell it like it is. It isn't easy to admit, but you've got no option. You also have to be prepared for anything.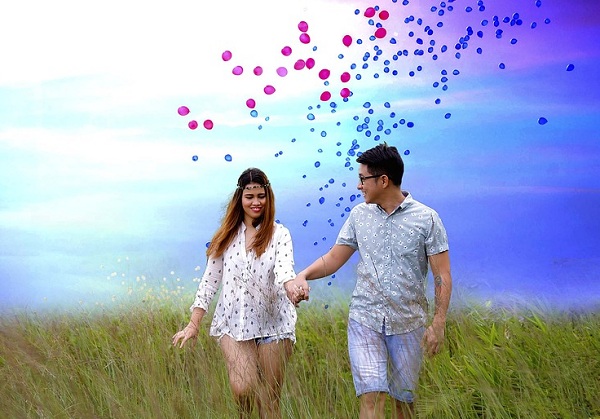 Whatever come may, guiltiness or acceptance will rule your day. (Okay, why in the world wouldn't you be happy for my progress?) . That's a heart to heart conversation. A wise friend will do nothing else than to empower you there and then. The process should remind you of how far you are going.
*It isn't that you have an undefined grudge. It's just that you also want to feel happy for his or her successes. The end secret is to try and get rid of that intense jealousy.
3. What's making you Jealous?
Okay, your girlfriend has been blessed with a healthy baby, but you are yet to receive one for three years now. You desperately want to hold her child, but guiltiness and envy rule you. What to do? First, understand that to err is human. As far as you've identified the root course of your jealousy, you'll talk it out with less effort.
4. What if You Can't Get Hold Of The Exact Thing Today or Tomorrow?
It all drips down to your choice. I know you want to be ahead of the person like a mile away, but you just can't. What next? It's up to you if you want to mend your relationship or break it. The ideal way to tackle this issue is to make peace with your friend.
If there's anything that your friend can do, you are lucky. But it's also crucial to accept and move one. This will heal your nerve a little bit, but you won't mind having what he/she has. Another immediate thing to do is to try and separate your feelings with your friends. Has the person changed when a ranking position called? If not, then why are you complaining? In fact, you'll be in a better position to ask how this and that is done.
5. First things first, learn to let go of your Jealousy
Envy is something that clings to your heart like a hand in glue. So, it isn't easy to get rid of it in one days' time. Instead of concentrating on one thing till dawn, why don't you have a lecture with it? The end truth is that you won't change anything. You know deep down how you've planned your life, so learn to live by your lane. In that regard, you have to get rid of a third eye by accepting that you can't have everything that you deserve. Choose how to handle your ordeal or else you'll lose your friend without your consent.
6. Don't Compare Yourself with Others
We only live once, so they say. Life isn't all about similarities but also differences. If he recently bought a five-acre land and you are residing in a walled community, accept and move on. If you can't find balance, try to up your self-esteem trusting in your perfections.
Try to remember the steps that you've made over the years and applaud yourself. The process will give you a chance to get closer to your gains hence decreasing the level of spite.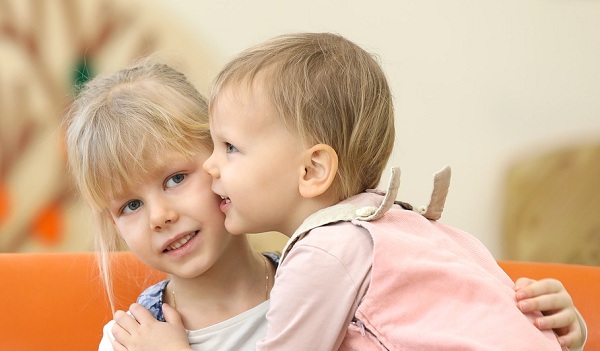 In addition to the basics, it's good to feel happy and jovial about your ally's success. As stated above, jealousy isn't meant to pass in days' time. The good news is that you have to pass through different milestones to attain your goals. So, if his or her fortune arrives a bit earlier than yours, close the deal with champagne and act normal.
See Also: