7 Ways To Find Out If Online Dating is a Good Option
Romantic relationships don't develop in the same ways these days. In this day and age with the booming capabilities of technology at our fingertips, the etiquette and style of the dating world have transformed! But, the stigma of being unmarried or unattached as the years tick on is still very present, depending on where one lives in the world. Most people would object to spending a life alone. As a result, online dating has come along to help many people to connect from all over the world.
Online dating has opened up a whole world to single people who would like to meet that special someone. Many times, people don't get a chance to meet a lot of people or a lot of different people. On the other hand, people keep meeting and dating the wrong type of people.
With online dating, each person can find someone that matches them more closely. As a result, it will increase the quality and longevity of the relationship! But, along with the stigma of being lonely forever, there is the stigma of using online dating! It's like being stuck between a rock and a hard place. Luckily, here are ten reasons why online dating is a good option for people of all ages.
[adsforwp id="18080"]
But, here are ten reasons why online dating is a good option for people of all ages:
1. It Opens Up The Dating Pool
To begin with, imagine one has a life of going to work, church, and the gym. They hang out with friends often, but they don't travel or go anywhere new. If they're single, how do they get the chance to meet new people that they haven't met or dated before? By using online dating, they get the opportunity to meet a whole load of new people that are also interested in dating. Eventually, it increases the likelihood of finding a good relationship!
It uses personal information to match partners: With today's online dating sites, especially the high-quality ones, people are asked to fill out a profile that logs their interests, personality traits, among other important things. That way, they can be matched with the best options. It has been shown that relationships are likely to succeed if the partners are more similar.
2. It Helps The Introverts
Dating is a scary, tough business. Western society teaches us that to be louder and more animated is better, but there are still introverts out there who have a difficult time with this idea. Dating gets harder the older one gets because it could be more embarrassing due to the older dating stigma. With online dating, even those who are afraid to talk to new people or ask people out on dates can use the internet as their confident tool to find people who they would be interested in and to get over that initial difficult step.
3. It's There For Those Who Want It
People won't go on a dating site unless they're interested in dating, so one can be sure that the pool of people they're looking at are all interested in the same thing: to find a partner. That narrows and focuses the market for the person who's using the dating site.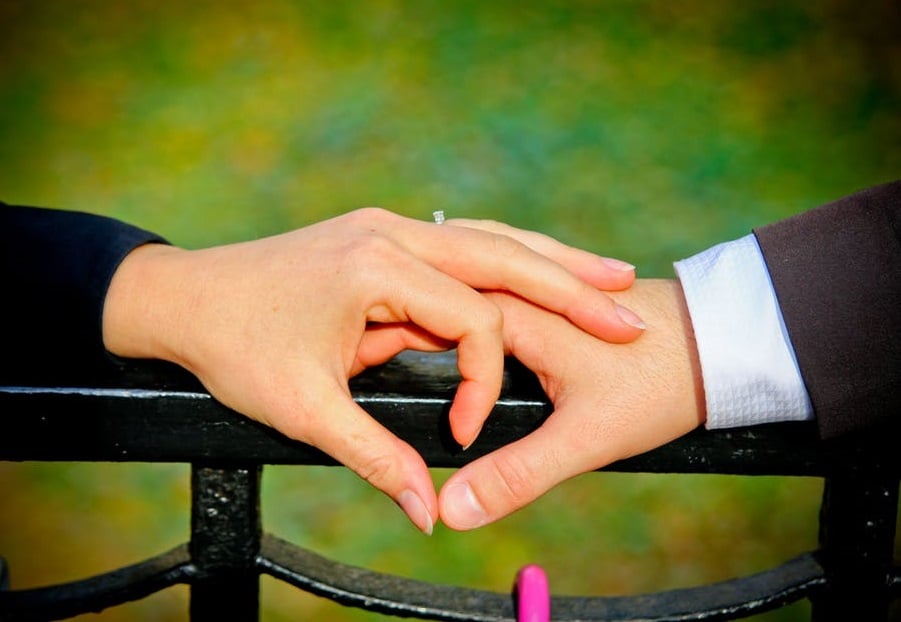 4. It Gives Everyone a Chance
Many people looking for love feel like it's hopeless or futile. They've been looking for so long, that there's no way someone could want them or want to be with them. But, with online dating, it works to help everyone find a match, even those who might not think they deserve it.
5. It Can be a Secret
No one has to know about it! One can find people online and go on dates. If that fact embarrasses them, they don't have to tell anyone! The only people who know are the two people in the relatio nship that's working out.It puts each person in control: Online dating is a way to meet someone under control, talk to someone, and accept, reject, or put forth invitations for dates. It's not a high-pressure situation.
If someone doesn't want to go out on a date, they don't have to! The computer won't be upset with them and make them feel bad. Or, if someone asks another person out for a date, and they get rejected, then it's ok! The actual person isn't there to be embarrassed in front of. It's a embarrassment-free zone for people to use controlled ways to find the partners they want. And for women, it's a safe way to find and vet new men. Seemingly, at the bar, it can be a little stressful and full of pressure if a man comes up and asks for a date (especially if the woman doesn't want to!).
6. It Provides a Higher Likelihood of Success
When people use online dating sites that ask them a lot of questions about their personality and what they like and then match them with potential partners, it's more likely that that relationship will succeed! That's because the couple is much more similar than different, which leads to less tension and a higher likelihood of relationship longevity.
7. It's Judgment-free
If two people met on an online dating service and decided to go out on a date and maybe eventually date, there's no judgment there! That's because they both used the same tool to find each other.  Additionally, think of how weird someone feels if another person randomly stalked them on Facebook and met up with them and asked them out and how uncomfortable they would feel. But, with online dating, they can both relax in the fact that they both used the same tool to get to the same end finding a partner.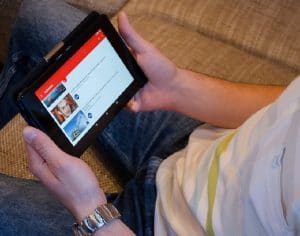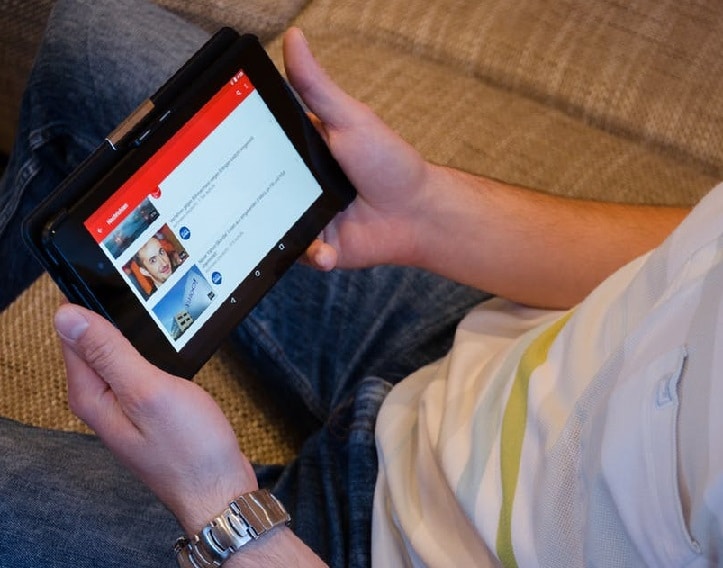 In conclusion, technology has become a fantastic changeable force just in this last century! We can now drive faster, get in touch with each other easier, fly, and even carry handheld computers in our own pockets. Online dating is just part of all of these technological advancements. Why not make use of it and make life just a little bit easier? It's merely a way of using the resources at hand to achieve the desired goal. That's what technology is all about! No shame there.
Similarly, dating is tough enough these days what with magazines, books, TV, and movies telling us all how it SHOULD go, how we SHOULD look, and what our partners SHOULD be like. But, everyone's different. Everyone has their own needs, desires, and tastes, and if they would like to have a relationship, they deserve one! In today's busy world, it can be tough to meet potential partners "organically," especially the older we get.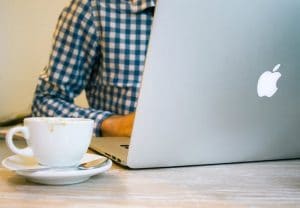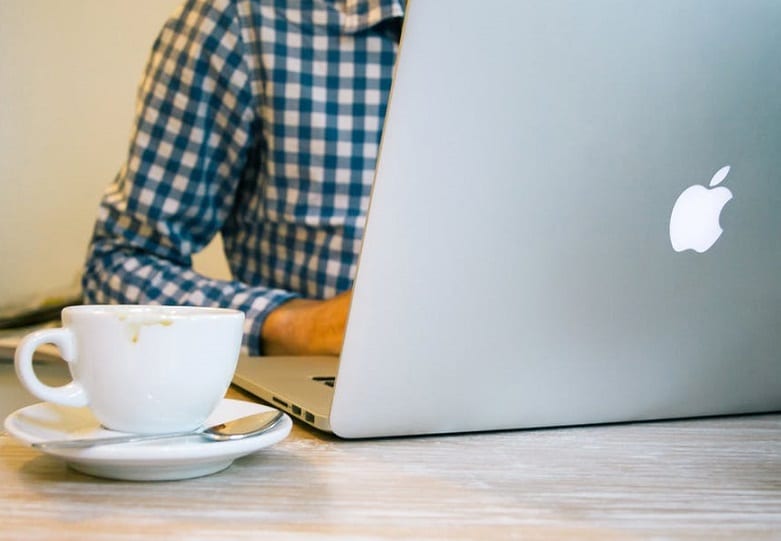 Additionally, online dating is an excellent tool for anyone who is looking to meet that special someone. It's safe, increases the likelihood of relationship success, and helps those who need that little extra dose of confidence. Of course, there are a few downsides to online dating. There is a bit of a stigma about it: "Why can't you just meet someone in real life?" "Why do you need to depend on a computer for love?" etc., etc.
Finally, maybe people have tried and failed, or they've met the wrong people, or they don't get opportunities to meet a lot of fresh faces?? In conclusion, online dating is the way to go. It's a technological tool that has helped thousands of people find their match, and has contributed to produce a lot of good and positive relationship. Give it a shot—the result may be surprising.
See Also: