7 Ways To Fix A Broken Friendship
It is believed that friends act as our second family, but we shouldn't expect extra attention from them. Yes, they can be supportive and reassuring to the core, but the chances are that they are not here to stay. Okay, some wouldn't mind being on your top friend list, but tons of them careless. In our day to day activities, we all expect to treat each other right, especially our closest friends.
I couldn't agree more that sh*t is meant to happen and you will lose not only focus but also your dire friend. Don't cry over spilled milk but we are all human. Take a deep breath and sip warm water. It's better to understand that your friendship isn't yet in an end decision. At times you'll be forced to face the consequences all by yourself. The good news is that you can reconcile with your ally in no time. But how? That's where I come in. Oh! Fill up your cup of warm water, take a resting position and scroll further.
[adsforwp id="18080"]
*When you find someone who helps you in times of your need, please keep him or her. Yes, friends are everywhere, but it's sporadic to find that one trustable soul. A true friend will never leave you alone whether in laughter or sadness. He or she will forever be there to listen as well as to correct your past and present mistakes.*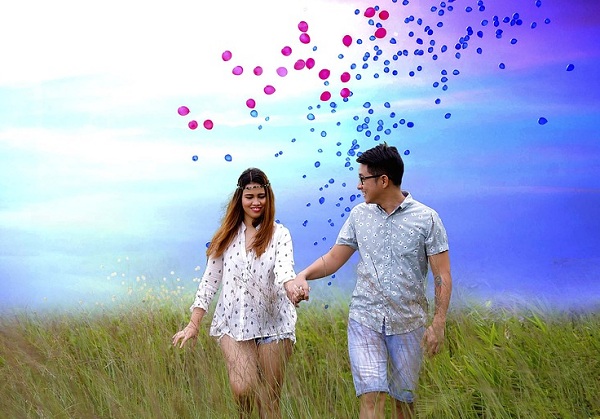 1. Your Friendship Might Dissolve
There are particular reasons as to why your dire friend might want to part ways. Probably you expressed hurtful words or even causing a squabble without your consent. Yes, you punctured his or her feeling to another level, and the person can't take it anymore. It's quite unusual that your friend won't signal you about your faults. His or her silence will shut you down like an internet blackout. It is only here that you are expected to work smart or let bygones be bygones. If you don't resolve your conflict resentment and hurtful gestures will follow you like a river.
To fix or mend your friendship, both of you need to reach your focal points. Don't struggle with each other faults but employ communication. It is the only key that will lead you to have an out and out conversation. It all drips down to how both of you confess to one another as well as admitting your flaws. No matter the state be ready to express your feelings to your friend. Also, paving the way for the time and ample space hence avoiding further judgments.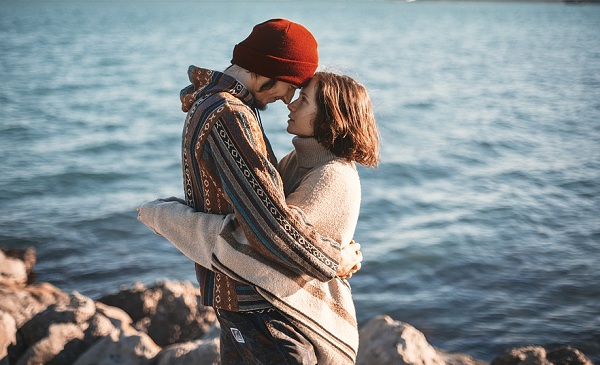 2. Mend Your Friendship With An Apology
It's easier said than done, imagine ditching your real friend because you've found the one and only person of your life-lover. After some time, hell break loose and you want nothing else than mending your past relationships. What to do? You ask it's better to rehearse what and how you will react at your first meeting. It isn't as easy as it sounds, but an apology is applicable.
Take your time, word by word, and you'll form a sensible sentence. Don't think about apologizing like a thousand times. First utter countable of reasons why your friendship ended. Don't forget to mention that you missed her. If you haven't yet met, avoid phone calls and texts. It's better to meet face to face and pour out your natural feelings.
3. Let Your Emotions And Feelings Out
"Hey, we need to talk," if this sounds like you, you better stop. Not only will you create fear and anxiety but you won't mend your friendship. It's like starting on an examination paper thinking that your thought will jot down the right answers. No, that's not the way to go. Instead, focus on what you want. Don't bust out with an apology but emotionally express your sincere apologies. The last thing you want to do is to trigger out more fear and resentment.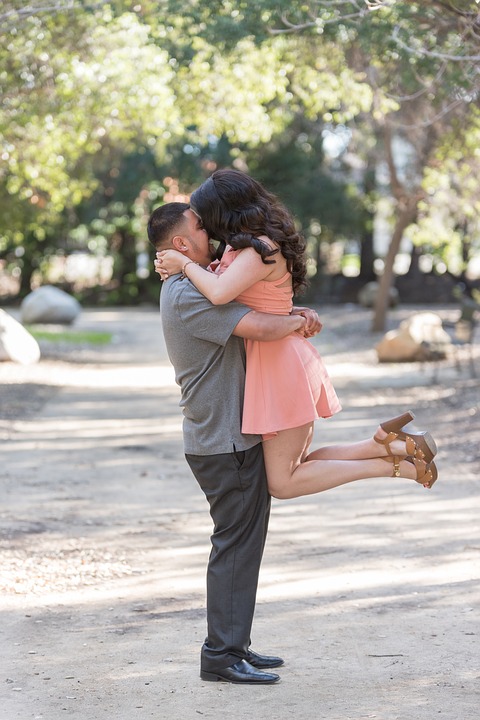 4. A Girls Or Boys Night Out Will Work Magic
The moment you forgive each other, you'll both be left with an awkward time on what to do next. With confidence ask him/her to join you for a friend's party or even a yoga class. The moment you create something to cheer you up, you'll move forward with much ease. In fact, you'll laugh about your past mistakes. The most vital thing is to focus on your future as friends hence letting go of past tensions and regrets.
5. Reconnect With A Surprise
Who doesn't love surprises? I bet no one. In that case, convey your apology with a wrapped gift. This way you'll show that you care and don't want to lose your friendship. You don't have to be present, just send something and indicate your name-a photo album or a packet of natural almonds. "Thinking of you. Trust you're having a fruitful week! The sentiment will be a win to win deal.
6. Get Rid Of That Mere Grudge
There's no doubt that we all have that one person who reminds us of the hurtful ordeals. To make it worse, that's your closest friend. If you want to cherish your companionship to the brim, forget about the past and move on. When you let go, it doesn't mean that you have a weak personality. If you need to have a fruitful friendship, learn to forgive and let go.
7. Warning
Don't conclude that you will be forgiven at one glance. Everything takes time and mending a friendship isn't an exception. Just because you presented a well-wrapped gift with your open arms doesn't mean that he or she will lend a forgiving soul. At times you'll leave without resolving any issue hence getting back to your past to do list will be your best check-in.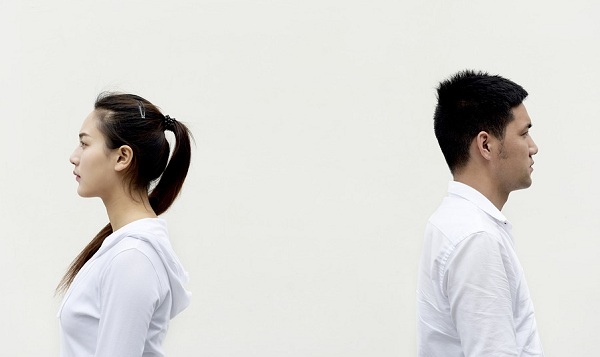 However, time will pass, and everything will be back to normal. But don't think of repeating the same mistakes once more. It's quite hard to forget past mistakes but very daunting and haunting to give you another chance. As mentioned above friends are here to stay. So, learn to strike up a blissful friendship instead of living alone for the rest of your dear life.
See Also: