8 Things To Consider Before Dating An Independent Woman
I buy my things, I pay my bills on time, and I will never, ever allow a man to affect my stability. In other words, I dominate my world with or without a man by the side. That's the real definition of an independent woman. With all the status-quo and non-negotiable deals, an independent woman needs to be loved to the latter. I can attest that most men fear to date them from the word go. Most men interpret them for their self-love and not mutual love.
Just as much as they love their own lives, they can't deny having that blissful partner by their side. Not just a partner but a person with whom they can spend the rest of their lives together. First things first, you need to note that self-reliant girls aren't in search for preserved partners. If you are one of them, you better stay out of their league. They want an ideal compeer whom they will love and treasure them to the core. Scroll further and don't forget to take notes.
[adsforwp id="18080"]
Independence gives a woman an undefined freedom hence embracing a proactive life rather than being reactive. It teaches her to ricochet back and be resilient on her own.
1. She Has a Top Notch Caliber
It's easier said than done, whether you like it or not. An independent woman can stand on her own two feet with less effort. She can manage it so well without asking for outside help. If you desire her from afar, you better grasp that she adores and envies a respectable kind of guy.She can't look like a billionaire to you, but she won't tolerate your insolent traits. Respect her standards and accept that she isn't your ATM.
2. She Want an Alone Time
Woohoo! It's here already, girl's night out. A confident woman loves to have an alone time and not spend hours on the couch with you. One or two hours will be okay, so you better be ready to give her a forge-ahead. Remember she had her life before you two met, her friends and family means tons for her. Is she's planning to go for a night out girls party half naked, let her be. She is not trying to show you that she is the boss, but an all-time means tons for her.
3. Truth Hurts, But She Has to Walk Away
An independent woman can't attest to have an unhealthy relationship. If she doesn't like something, she will turn her back on the other profitable side. I mean, she won't tell you if she's filled with boredom but walking away will be her best trait.
Aside from that, an independent woman will never condone an abusive relationship. She wants her path to remain as straight as a pin. If you want to date her, you better iron out her demands.
4. She Wants You, but She Will Never Need You
I can't agree more that things get tough and sour when people seem to cling to each other. Note the difference- "need" and "want." An independent woman will want to spend the rest of her life with you, but will never ask you for a helping hand.
She's her investment, and nothing seems to hinder her bright future, not even you. To avoid further trappings, but you never be her priority. Sorry.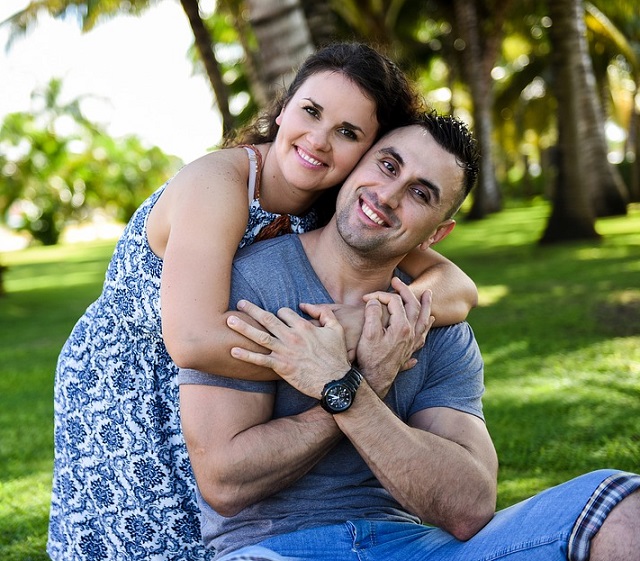 5. Desperation Isn't Part of Her League
I am not talking about Desperate Housewives. An independent girl isn't stubborn, but glaring to the core. She is the type of lady who always wants to find a "male version" of her true self. Allow me to define her as the most dreaded being on the planet. If you are waiting for her to submit to you all hours long, you better seek someone else. She doesn't require any approval whatsoever.
6. She Wants a Balanced Relationship
If an independent woman gets into a relationship, she wants nothing else than to be loved and pampered to the core. As a result, she won't mind reciprocating with equal measure. But is she's the one doing all the lovey-dovey things, don't even wait for a break-up. She understands that a relationship based on two lovebirds who actively love each other. It shouldn't be a one-person kind of thing but a balanced union.
7. An Independent Woman Doesn't Play Games
I am not talking about the cat and mouse game, but she's isn't interested in your adages. If she is modern, she wants and aims for an advanced kind of guy. Please don't pretend how you care for her while on the other side you are busy flouncing her moves. She hates to be batted around like a fish.
At a glance, your first approach will speak tons of whether she likes, like, like you or you are just a game-changer. Dependency means that she won't have the strength to chase you up and down. Her energy processes back to relevant deals and projects, not you. So, you better learn to play your part and be frank about what you want.
8. Her Life Is Her First Priority and Last Thought
Let me make one thing clear when in a relationship independent girls like to set things straight. In fact, she will point out her likes and dislikes. You better listen to the end. She hates repeats just as much as she adores her time. Worry less; she won't beat around the bush. For her, she just wants you to know that she treasures her life and future investments. She perfectly understands that she won't come to agree with you on everything. I know opinions matters when it comes to the first relation, but her stand matters the most.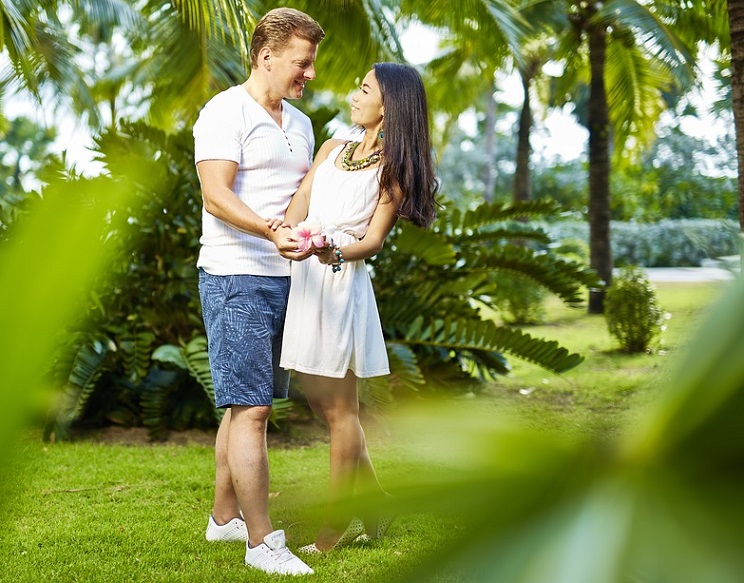 If you want to date an independent woman, it's applicable for you to act in a self-reliant and robust way. Of course, a lioness can't get along with a feeble and exhausted dude. Trust me she won't dare to glance at you if you are a show-off. Don't even think about borrowing a Ferrari to impress her. Yes, she also wants a stable man, but she isn't interested in your money. At the end of it all, she wants you to play a significant part in small things and be part of her life.
If need be, play a mechanic or a plumber. Subsequently, never talk about her money while in her presence; you might sound like a gold digger. Don't ignore her presence even when she doesn't seem to recognize you. At the end of it all, every woman envies for an energetic, devoted and tough man.
See Also: