How To Spot And Avoid Mr. Wrong
It is believed that when it comes to finding Mr. Right, you'll have to spot Mr. Wrong first. I don't know if this is the case, but also your knight and shining armor can turn into a wicked and untrustworthy being. It is here that What If's questions start to plight your mind. The only way to figure out if he isn't the one for you is to identify the red flags. On the contrary, it's also tiresome and demanding to follow up an adult.
I know nobody is perfect but when it's too much, let bygones be bygones. In this heightened tech, tons of men want nothing else than desirable women. I mean, a woman must have a stable life and less to no chaos. Men want nothing else than an intimate life and not a lifetime commitment. Believe you me; there are right or rather great guys out there. If you are the kind of girl, who gets attracted to wrong men, stick around. This piece of writing is for no one else but you.
[adsforwp id="18080"]
*If you are a novice to the game of love, you better grasp that men are meant to promise you heaven on earth. There are a few who put confidence in real love, but others desire you with intense lust.*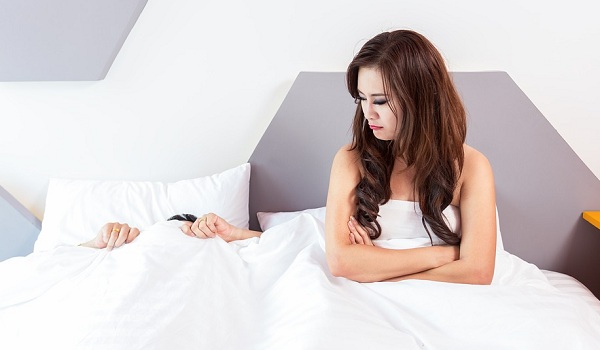 If your said crush seems to hit the wall like a thousand times when disputes arise, avoid him like the plague. To locate a wrong man with less effort, scroll further.
#1. You Love Him to the Core, But He's Untrustworthy
Yes, you might want to spend the rest of your lives together, but fate tells you that he isn't the one. Why? If you don't trust him, you better call it to quit. Trust is a vital and crucial aspect in every relationship. It is a basic unit that leads to a fulfilling union. Yes, he is exceptional in bed coupled with a full wallet. There's no difference if you can't trust him. If you fall in love with a guy who honors his beliefs intensely, run before dawn.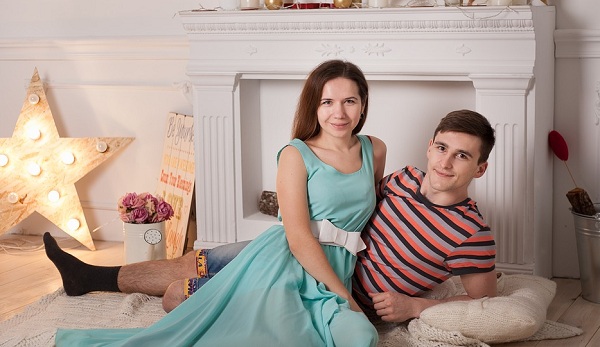 #2. An Excuse Maker
There's no point of living with a man who lies to the deadbeat end. Don't let the dopamine effect to rule your love life. Life is too short to live with regrets. It's imperative to find a loyal man with whom you can share your love for eternity. But if his actions speak louder than words, run and don't look back.
#3. Are You Happy with Him or Not?
Above anything else, love is meant to conquer all. In other words, love should change your boredom into a happy mood. But if this isn't the case, embrace a Bachelorette life for a while. With a man by your side, he should make you happy and not vice versa. If you are dating a guy, who makes you regret and curse your life, think twice.
#4. He Has Turned you into a Workaholic
So, you are a freelancer at night and a domestic worker during the day, congratulation. On the other hand, he's busy stretching his legs and arms on your pressure relief chair. You try to avoid disputes just because you are comfortable. My sister, wake up! It's crystal clear that the guy is using you, not in a good way of course. As much as you don't want problems, there are certain challenges that you have to let go of. These are called life's speed bumps.
#5. You Want to Leave, but You Have Second Thoughts
When it drips down to this point, you need to seek further help. Yes, you want to leave him, but you are afraid of what will happen next. Probably you aren't yet stable, and you depend on nothing else but him. If things seem to go haywire, please leave with immediate effect. The said man isn't supposed to give emotional reasons that work against you. If you are always filled with fear; it's time to move on. Rome wasn't built in one day; you'll have a better life ahead of you.
How to Avoid Mr. Wrong
#1. Falling In Love with a Party Guy
Men like to spend time with their friends when not busy. But if he's the kind of guy who likes to party till dawn, think twice. I don't mean it's wrong to love a party lover but without balance? There's no life here. These are the kind of men who believe that they are irresistible and you can't deny them anything. What they do best is to flaunt about their loaded wallets and luxuries.
#2. Mammy's Boy
Okay, I love; or rather women love men who treasure their mothers to the core. It's an incredible thing, but it doesn't mean that he has to get attached to her too often. He is always comfortable when he is with his mother. It comes to a point where he disguises your food and comments about his mama's delicacies. This is what is called a childish and intolerable behavior. You will never have balance or "your say." So, don't bother but avoid him like the plague.
#3. He Expects You to Cater for his Bills
Huh! Yes, allow me to call him a demagogue. By nature, women are destined to take care of other beings. However, countable of men expect women to do everything single thing. Of course, he will tell you indirectly, and you can't deny it. Just to mention, you'll be paying for his car and house maintenance. If you don't see a red flag, he will continue to complain about his unprocessed check and surprised bills. Avoid such selfish and greedy men who ruin your life.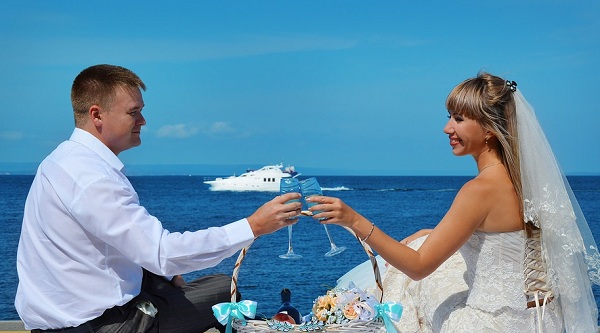 If you tend to attract countable of Mr. Wrongs, it's advisable to reflect on your love life. Note that there are annoying and greedy men on this earth. You don't have to accept such men into your life. It's not easy, but it's not too late to move on. At times it's opted to make difficult choices as early as possible.
See Also: